Products tagged with buttend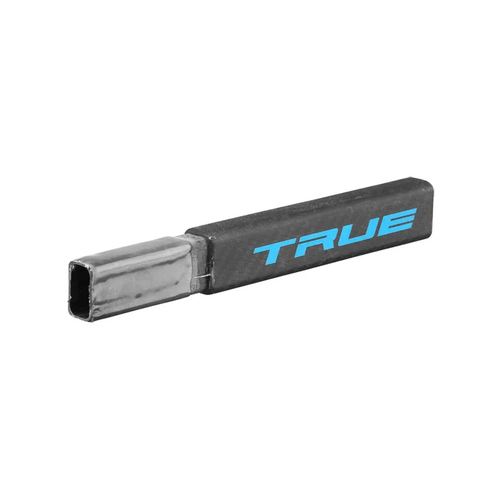 True Hockey Composite End Plug
The True Hockey Composite End Plug is available in Senior and Junior sizes. Both end plugs utilize True's top of the line 3K carbon twill for a lightweight, durable and responsive feel.
Warrior Standard 6" Composite Stick Extension - Senior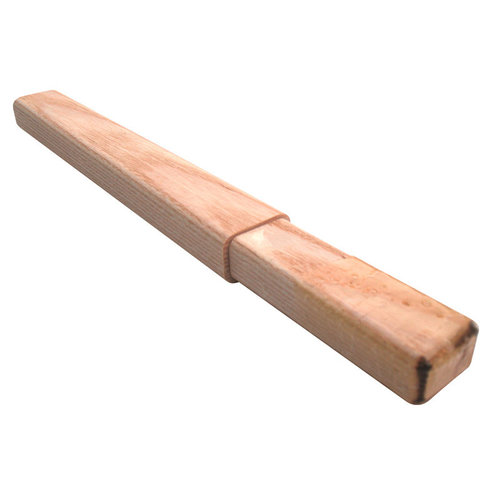 AR Wood Buttend - 8" - Junior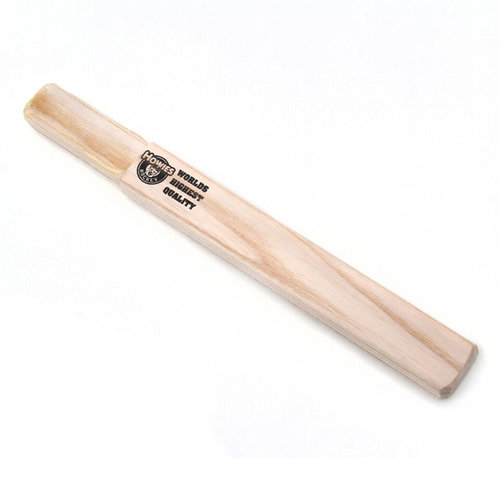 Howies Hockey 8" Buttend
Cut fresh from the finest ash in upstate New York, our hockey end plugs are built for serious hockey players. Although every manufacturer's stick has unique dimensions, Howies hockey stick extensions will fit most twigs.