Products tagged with caps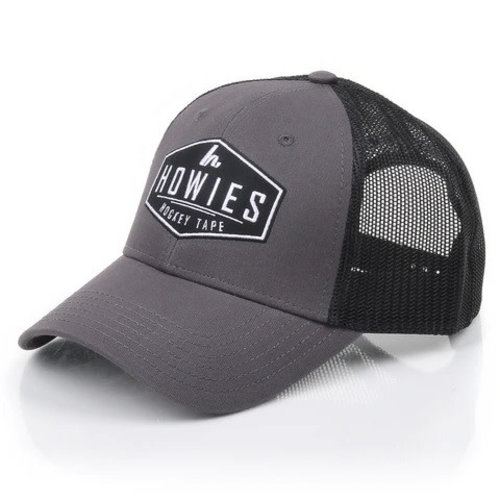 Howies Hockey - Lid - The Franchise - Gray
Howies Hockey's Franchise Lid with a classic trucker mesh back, smooth twill design and durable brim, an embroidered "Franchise" front logo design makes this hat stand out above the rest.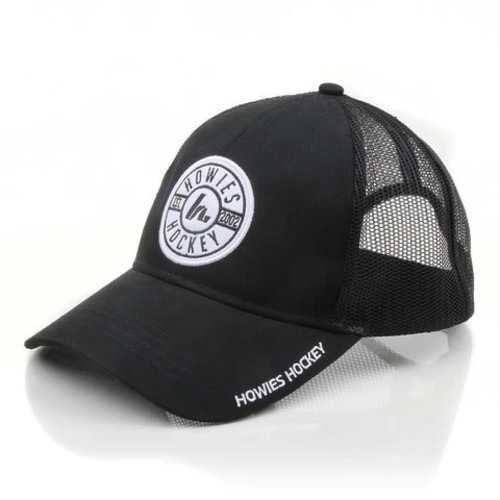 Howies Hockey - Lid - Playmaker - Black
An embroidered logo on the front and a smooth twill design to top it all off, The Playermaker Lid is designed specifically for those who seamlessly get the job done with no questions asked.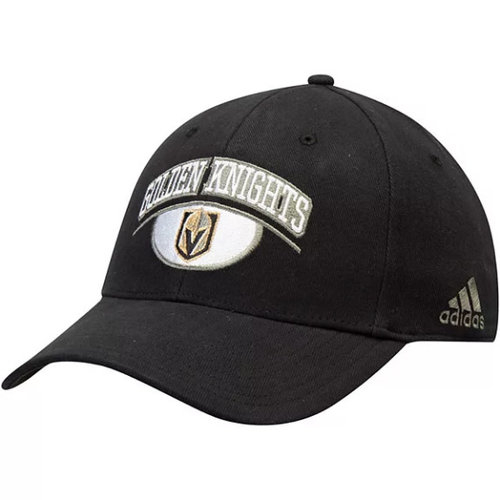 Adidas S19 Coach Structured Flex Cap
Your loyalty to the Vegas Golden Knights will be on full display when you put on this Coaches Team Color Arched Mascot Flex Hat from Adidas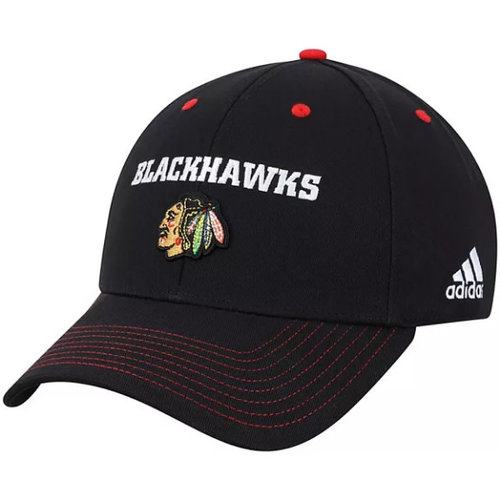 Adidas S19 Structured Adjustable Cap
Score one for your unwavering fandom when you put on this team color contrast stitch lockup adjustable hat from Adidas.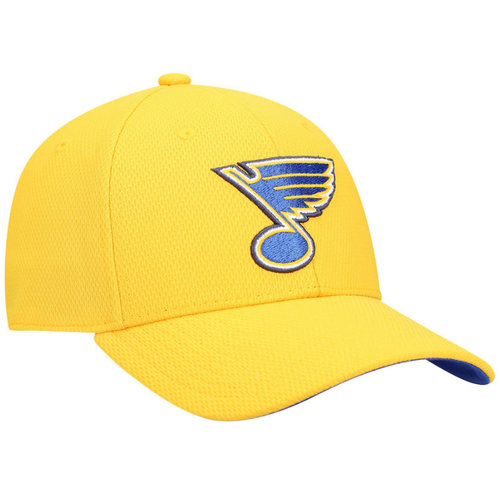 Adidas S20 Coach Structured Flex Cap
Demonstrate how dedicated you are to your NHL team with this Locker Room Coach Flex hat from Adidas. Official Team Graphics on a solid color with the mesh pattern gives it a bold design that will catch the eye. Adding in the stretch fit and Aeroready tech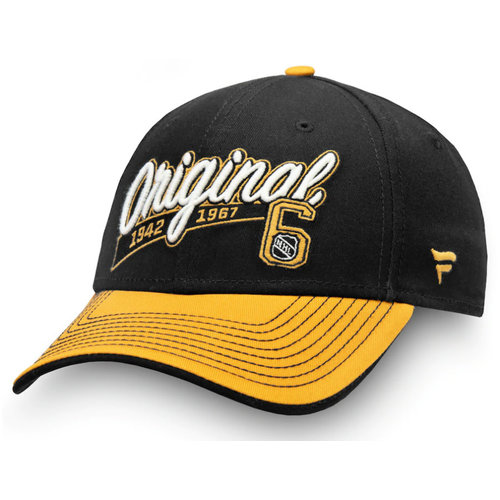 Fanatics - S19 NHL Vintage Flex Fit Cap - Original 6
As an avid hockey fan, you appreciate the NHL's storied history, including the six teams that gave the league a solid foundation for competition during its early years. This Original Six flex hat from Fanatics will be a perfect tribute to the NHL's past w