Products tagged with ccm fitlite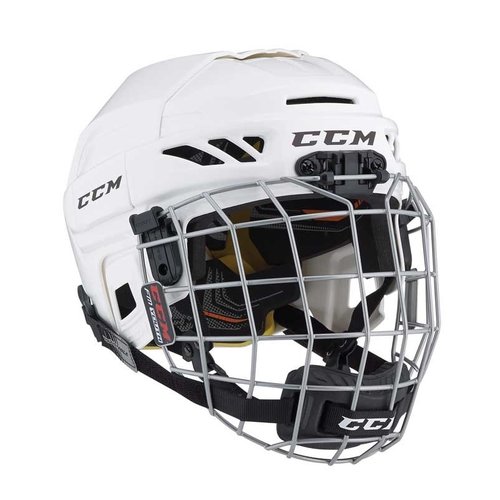 CCM FitLite Helmet with Facemask - Youth
Designed specifically for players ages 4-7 years old. The new youth FL3DS offers a tailored fit, easy adjustment and age specific protection.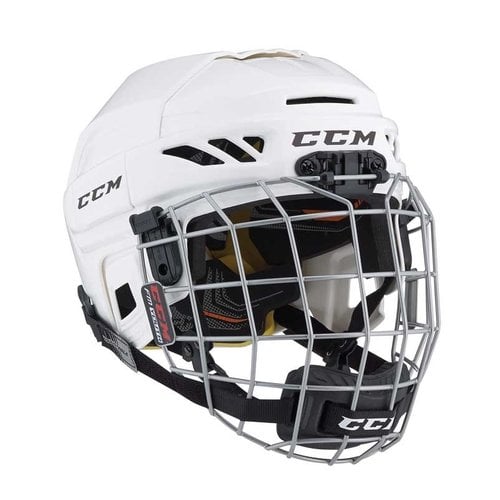 CCM FitLite Helmet with Facemask - Junior
New for 2018, CCM has introduced the CCM FL3DS Junior Hockey Helmet Combo. The FL3DS Junior is specifically made for players that fall between the age ranges of 7 to 11 years old and includes features to help the helmet fit properly as players grow.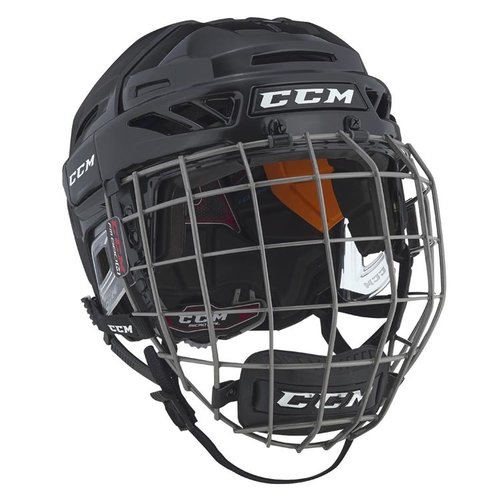 CCM FitLite 90 Helmet with Facemask
New for 2018, the CCM FL90 uses a combination of protective foams with and adjustable fit. CCM's new addition offers pro level protection with a lightweight feel and price.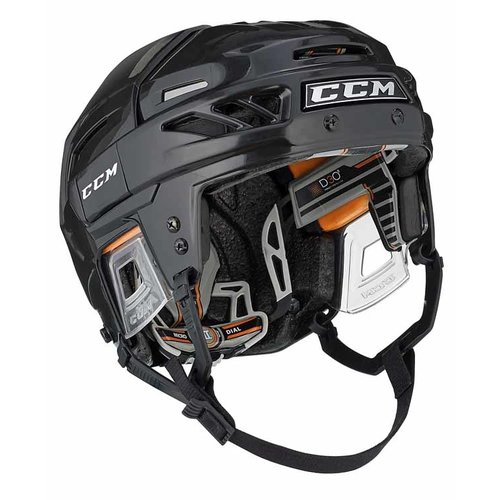 CCM FitLite 3DS Helmet - Only
The CCM FitLite 3DS is the latest innovation offering professional level protection. The Microdial III system paired with a tool-less adjustable shell allows for a snug 360 degree fit. A cushioning layer made from a low density, lightweight memory foam gi