Products tagged with ccm fitlite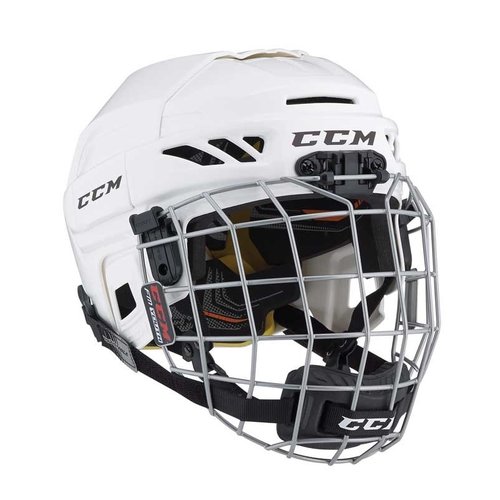 CCM S17 FitLite Helmet with Facemask - Youth
Designed specifically for players ages 4-7 years old. The new youth FL3DS offers a tailored fit, easy adjustment and age specific protection.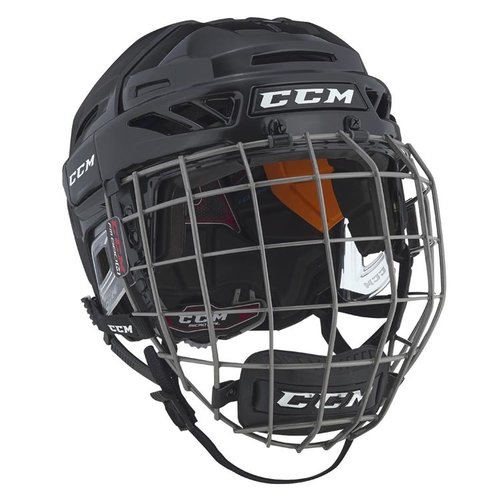 CCM S18 FitLite 90 Helmet with Facemask
New for 2018, the CCM FL90 uses a combination of protective foams with and adjustable fit. CCM's new addition offers pro level protection with a lightweight feel and price.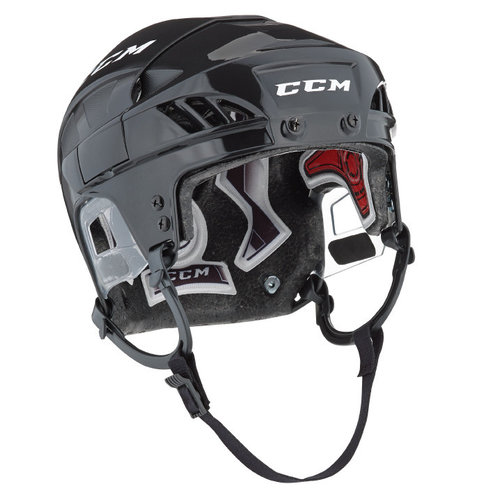 CCM Fitlite FL60 Helmet - Only
The CCM FitLite60 features the revolutionary technology known as the R.E.D. System: Liquid filler bladders positioned between the liner and the player's head. This technology was developed with Oblique Technology and the University of Ottawa to help manag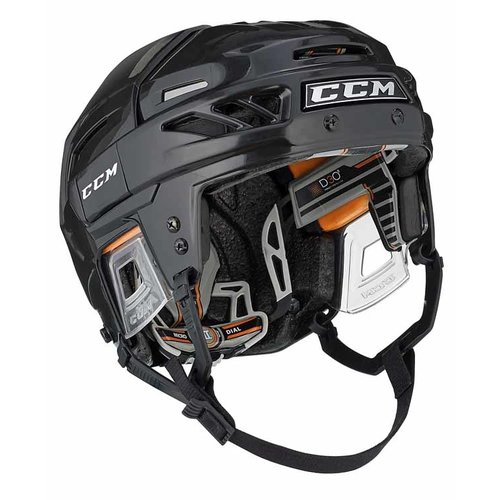 CCM FitLite 3DS Helmet - Only
The CCM FitLite 3DS is the latest innovation offering professional level protection. The Microdial III system paired with a tool-less adjustable shell allows for a snug 360 degree fit. A cushioning layer made from a low density, lightweight memory foam gi