Products tagged with ccm helmet combo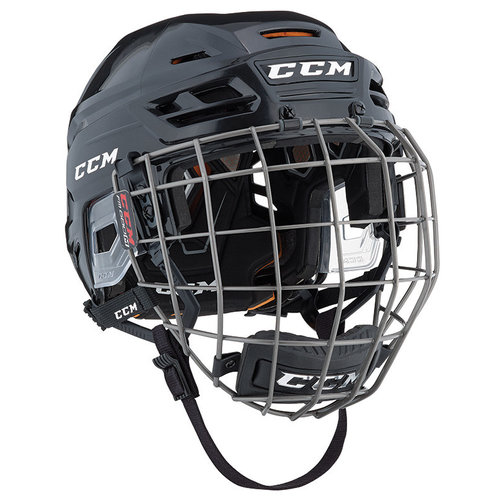 CCM S17 Tacks 710 Helmet with Facemask
The new Tacks helmet was designed to offer state of the art comfort and fit. With a completely new comfort liner, it delivers an amazing fit. An elite level of protection in incorporated with the use of D30 Lite and R.E.D system materials.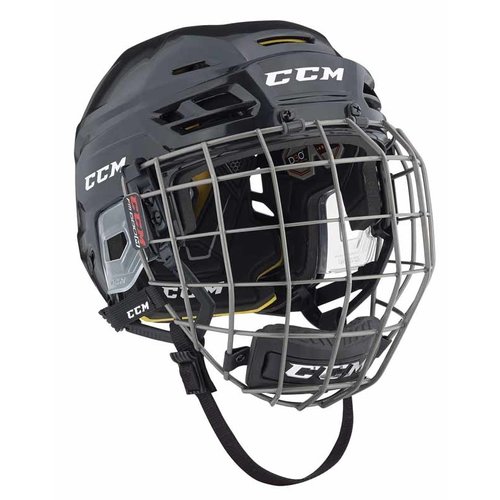 CCM S17 Tacks 310 Helmet with Facemask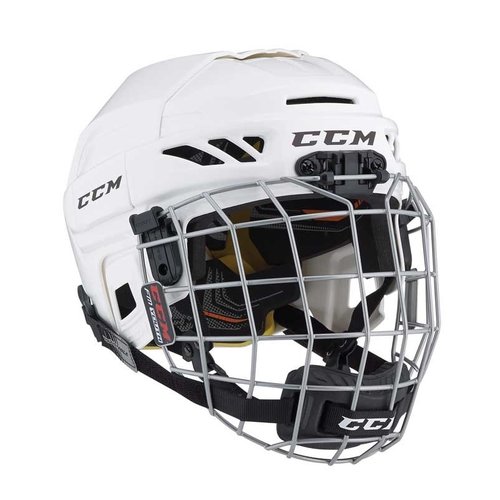 CCM S17 FitLite Helmet with Facemask - Youth
Designed specifically for players ages 4-7 years old. The new youth FL3DS offers a tailored fit, easy adjustment and age specific protection.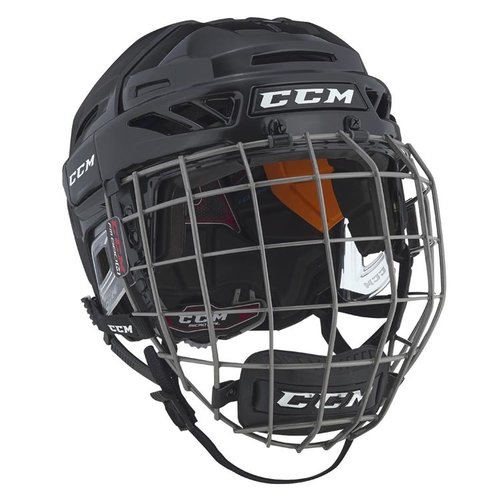 CCM S18 FitLite 90 Helmet with Facemask
New for 2018, the CCM FL90 uses a combination of protective foams with and adjustable fit. CCM's new addition offers pro level protection with a lightweight feel and price.