Products tagged with ccm helmet combo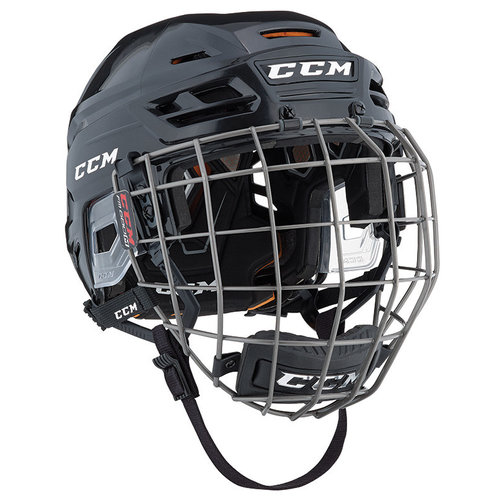 CCM Tacks 710 Helmet with Facemask
The Tacks 710 helmet was designed to offer state of the art comfort and fit. With a completely new comfort liner, it delivers an amazing fit. An elite level of protection in incorporated with the use of D30 Lite and R.E.D system materials.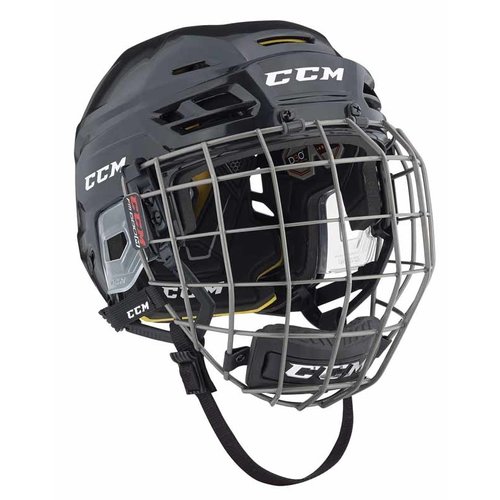 CCM Tacks 310 Helmet with Facemask
The CCM Tacks 310 Hockey Helmet was designed with a high-level of protection against multiple types of impacts plus a premium-level of comfort and fit. The CCM Tacks 310 Hockey helmet has a Pro preferred look with geometry that helps absorb impacts.