Products tagged with ccm junior elbow pads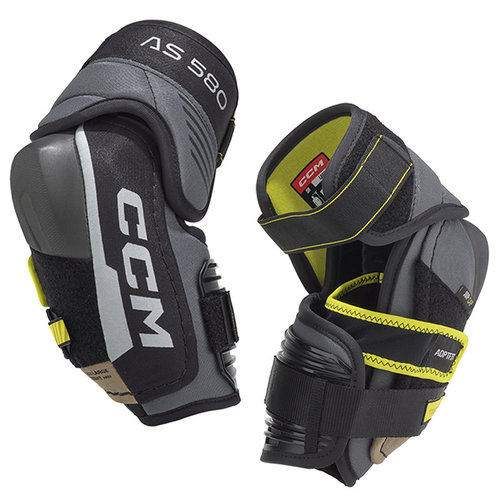 CCM Tacks AS 580 Elbow Pads - Junior
CCM's Tacks AS 580 Elbow Pad has a new design which is engineered to offer a great level of coverage while allowing for maximum protection without sacrificing mobility.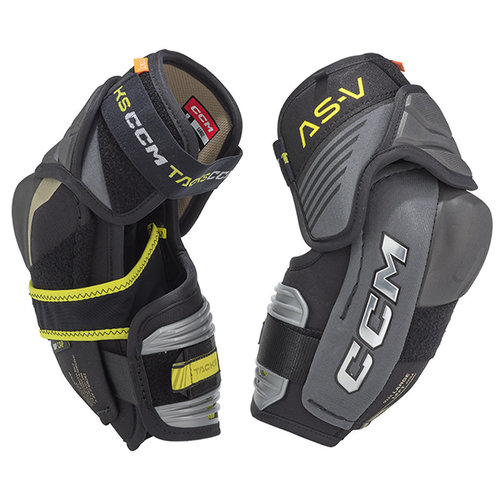 CCM Tacks AS-V Elbow Pads - Junior
CCM's Tacks AS-V Elbow Pad offers pro-level mobility and protection with a design engineered to offer a great level of coverage.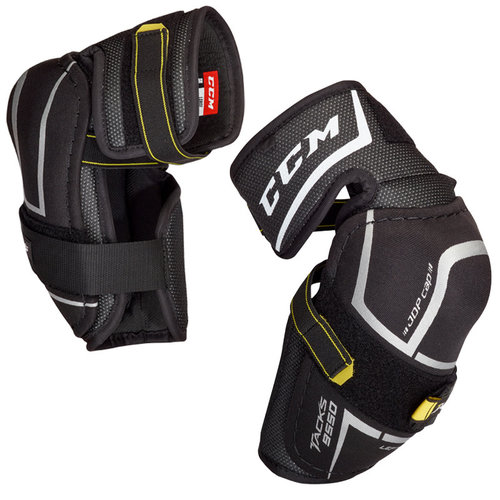 CCM Tacks 9550 Elbow Pad - Junior
The Tacks 9950 Elbow Pad offers lightweight coverage and mobility in the bicep while providing a lightweight custom fit protection in the forearm with PE inserts and simplified multi straps. The Tacks 9550 is a perfect elbow pad for the recreational playe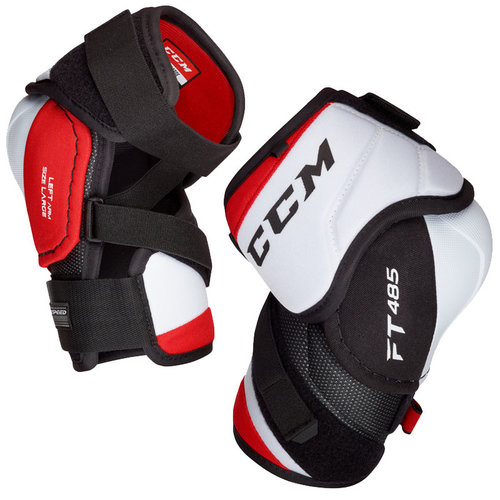 CCM JetSpeed FT485 Elbow Pads - Junior
The CCM JetSpeed FT485 Elbow Pad has a hybrid 3-piece floating bicep with PE inserts for a competitive, highly mobile and comfortable protection. A three strap system and molded PE Cap insert makes the CCM JetSpeed FT485 very comfortable.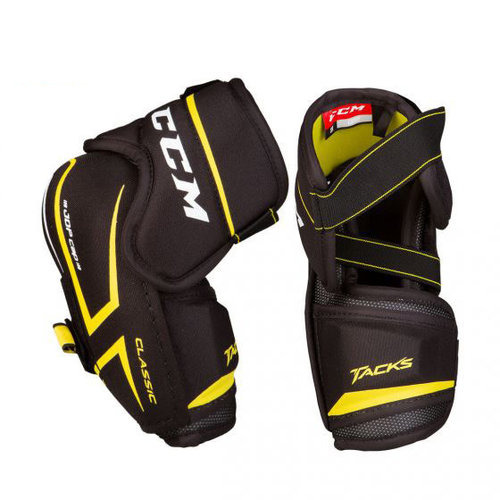 CCM Classic Tacks Elbow Pads - Junior
Jerry's Hockey's SMU Tacks Classic Elbow Pads have ALL the features of the CCM Tacks 9040 but the CLASSIC has TWO Upgrades to make this elbow pad stand above the Tacks 9040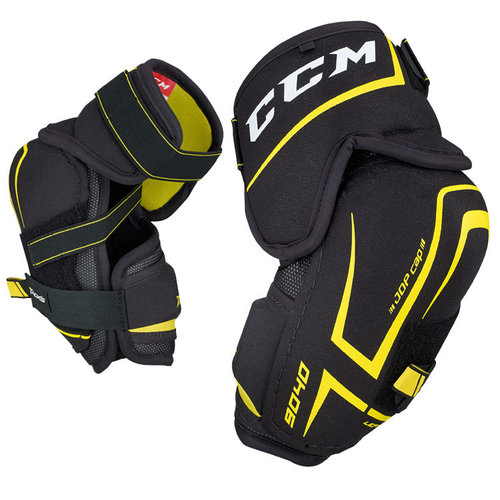 CCM Tacks 9040 Elbow Pads - Junior
New for 2019, The Tacks 9040 Elbow pad is a great elbow pad for the beginner who is just learning the game of hockey.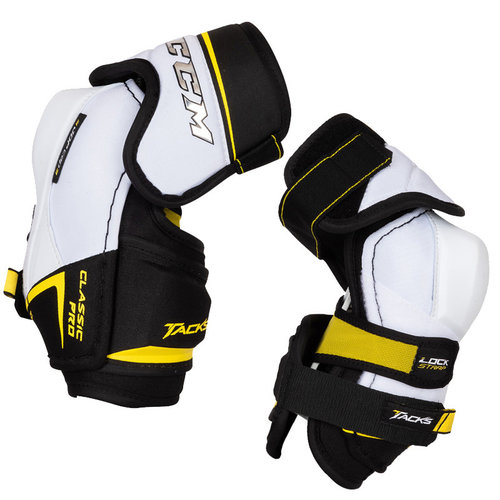 CCM Classic Pro Tacks Elbow Pads - Junior
Jerry's Hockey's SMU Tacks Classic Pro Elbow Pads have ALL the features of the CCM Tacks 9060 but the CLASSIC PRO has FOUR Upgrades to make this elbow pad stand above the Tacks 9060