Products tagged with ccm junior hockey pant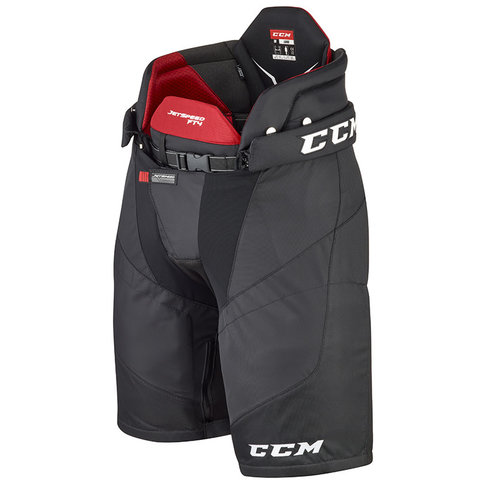 CCM JetSpeed FT4 Hockey Pant - Junior
The CCM JetSpeed FT4 Hockey Pant has been redesigned to allow for improved freedom of movement and comfort throughout your play. From the moment you slip into these, you will find you move with ease.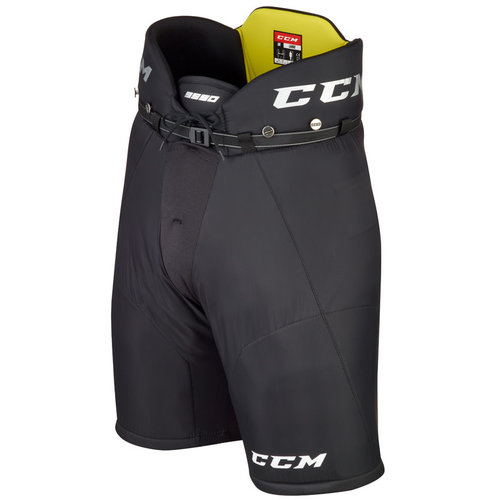 CCM Tacks 9550 Hockey Pant - Junior
The CCM Tacks 9550 ice hockey pant is an anatomical fit hockey pant that is durable and lightweight making this an ideal pant for a recreational player.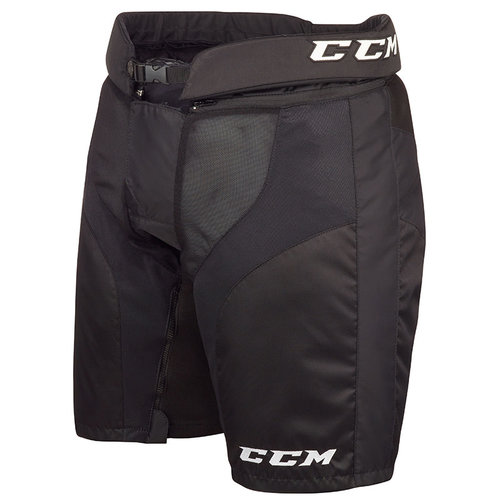 CCM JetSpeed Girdle - Shell - Junior
Cover your CCM JetSpeed Girdle with the JetSpeed Girdle Shell, look good with a customizable fit. Low-profile belt and padded kidney protection.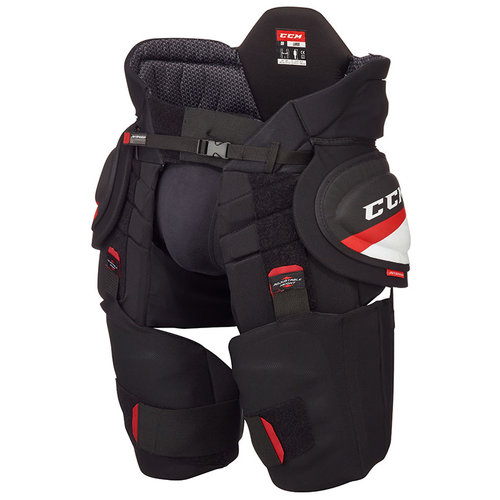 CCM JetSpeed Girdle - Junior
The redesigned JetSpeed Gridle offers a custom fit, D30 smart material spine protector, dry foam technology and much more!