Products tagged with ccm junior skates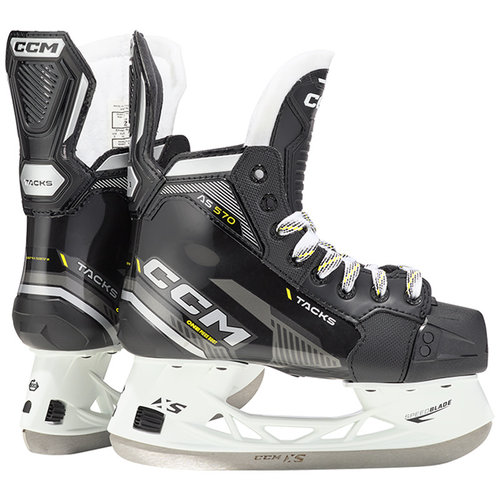 CCM Tacks AS 570 Ice Hockey Skate - Junior
CCM's Tacks AS 570 ice hockey skate offers a one piece boot quarter package designed to get player more direct energy transfer and a closer fit for more performance.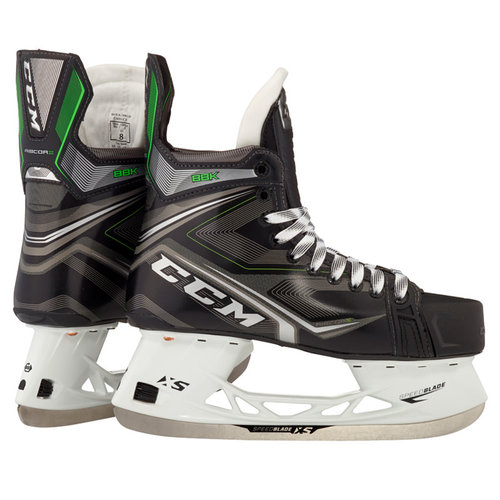 CCM Ribcor 88K Ice Hockey Skate - Junior
CCM's Ribcor 88k ice hockey skate offers players a stiff design providing better energy transfer while the exhaust system wicks moisture out of the boot.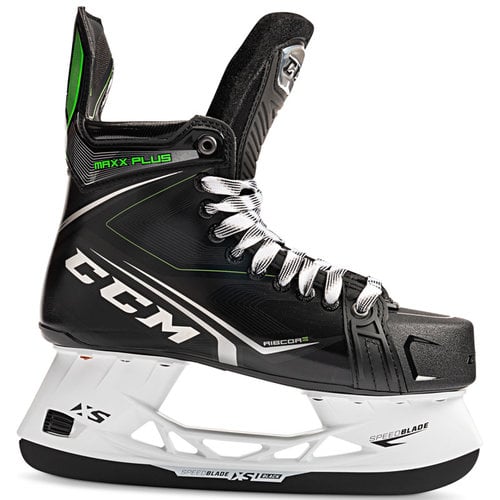 CCM Ribcor MAXX PLUS Ice Hockey Skate - Junior
Jerry's Hockey SMU (Special Make Up) CCM Ribcor MAXX PLUS ice hockey skate has all the features of its base model the CCM Ribcor 88k but the Ribcor MAXX PLUS hockey skate has FIVE upgrades to make this ice hockey skate stand well above the Ribcor 88k.