Products tagged with CCM Replacement Runners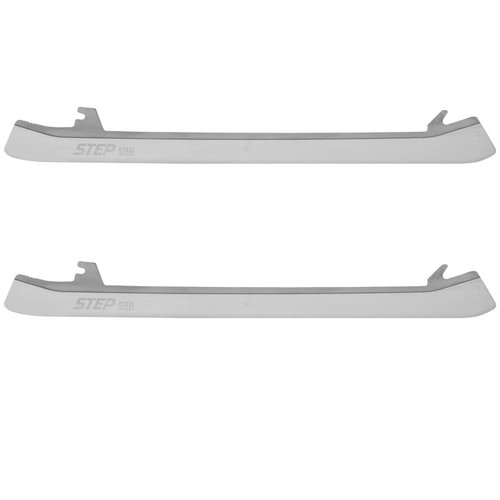 CCM Step Steel GOALIE Replacement Runner - 3mm - CHROME
Step Blades are made with premium grade steel, helping goalies benefit from a phenomenal glide and an outstanding edge quality. Step Steel Blades are the most trusted in hockey.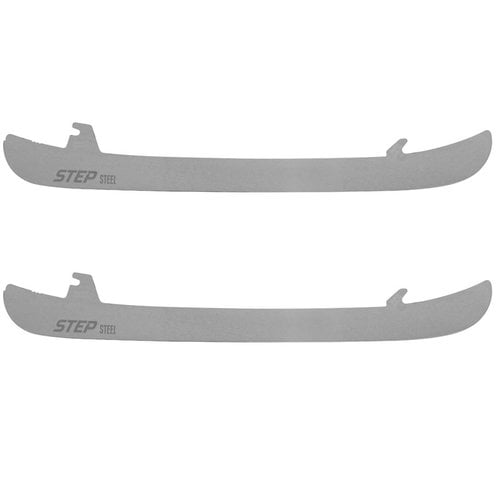 CCM Step XS Replacement Steel Runner - CHROME
The CCM Step Steel SpeedBlade XS Runners are made from high grade steel with a high polish finish. They have a high precision raised profile to give hockey players a better turning radius, a superior glide, and a longer-lasting sharpening life.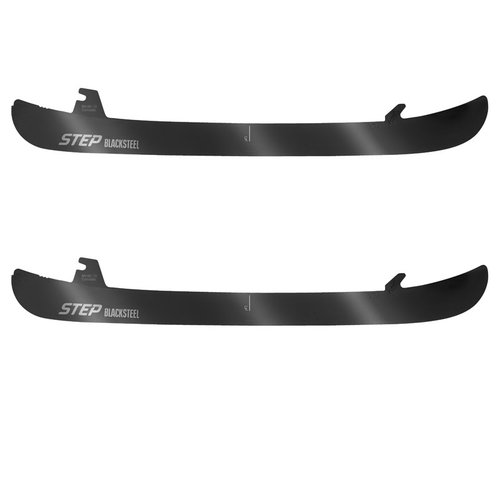 CCM Step XS Replacement Steel Runner - BLACK
CCM BlackSteel SpeedBlade XS Runners are made to increase the height of the runner to get more aggressive and tighter turns and a longer lasting edge life!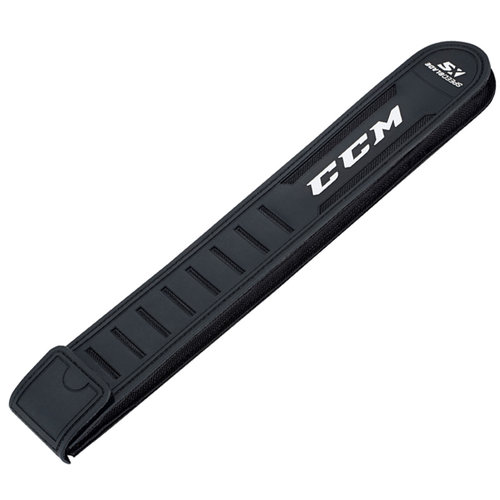 CCM XS Runner Carrying Case
The CCM SpeedBlade XS Runner Carrying Case is a convenient way for hockey players to transport and protect their skate blades.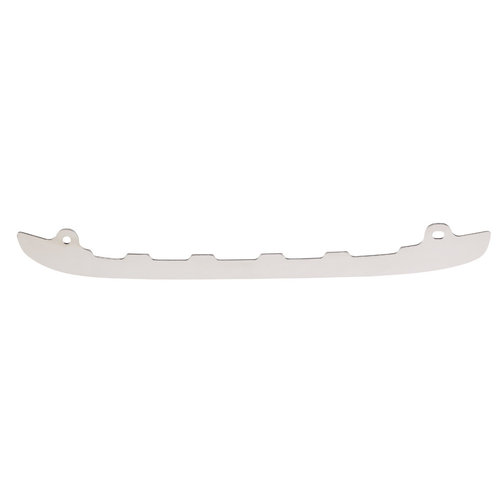 CCM RSB Replacement Steel - Senior - PAIR
Replace broken or low steel on your CCM hockey skates with Speedblade Stainless Steel runners.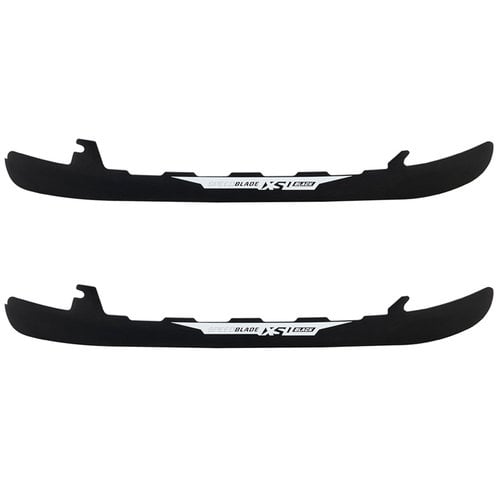 CCM Speedblade XS1 Replacement Steel Runner +2mm - BLACK
The new speedblade Xchange System was developed as a quick and easy-to-use system to swap blades out