Products tagged with ccm youth hockey pant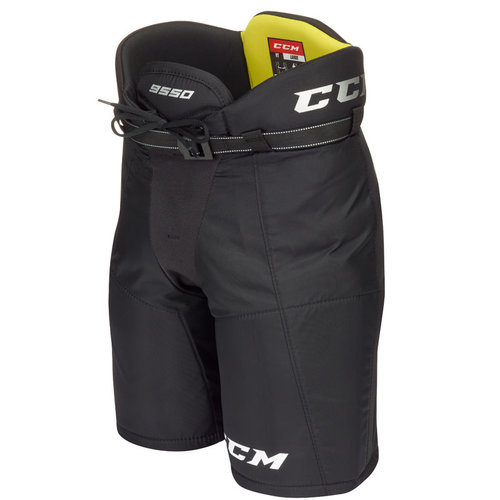 CCM Tacks 9550 Hockey Pant - Youth
The CCM Tacks 9950 Youth Hockey Pant offers reliable kid-friendly protection with a high-level of protection design to disperse impact force away from the hip joint. The CCM Tacks 9550 youth hockey pant is everything your future NHL'er needs to start up.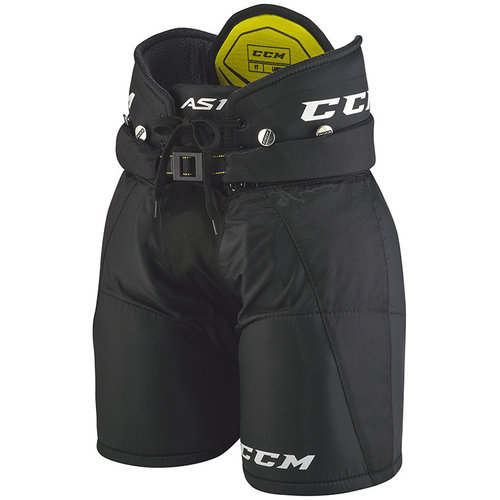 CCM Super Tacks AS1 Hockey Pant - Youth
CCM's Youth Super Tacks AS1 Hockey Pant has Elite-level material with extra reinforcement in high-wear areas with premium impact protection.