Products tagged with ccm youth shoulder pads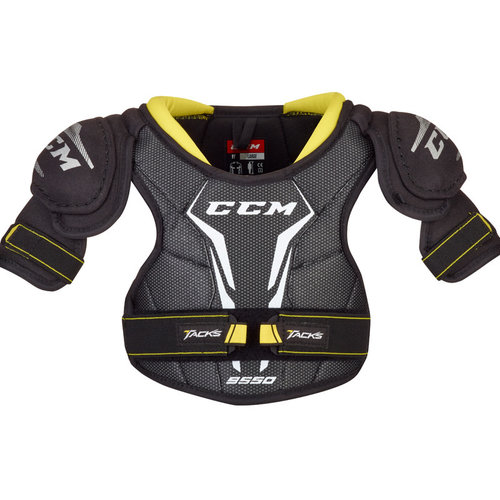 CCM Tacks 9550 Shoulder Pad - Youth
The CCM Tacks 9950 Youth shoulder pad offers reliable kid-friendly lightweight protection and is everything your future NHL'er needs to start up the game of hockey!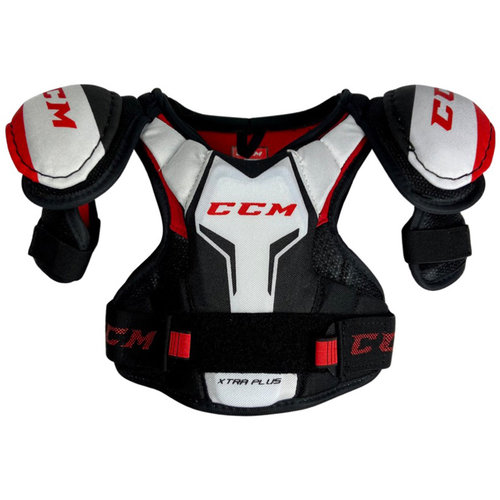 CCM JetSpeed XTRA PLUS Shoulder Pad - Youth
Jerry's Hockey SMU (Special Make Up) CCM JetSpeed XTRA PLUS youth hockey shoulder pad offers your up and coming player great protection while giving them the current look of the Pros.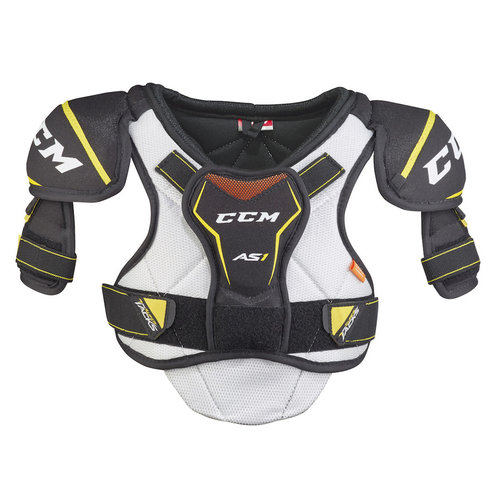 CCM Super Tacks AS1 Shoulder Pad - Youth
CCM's Super Tacks AS1 Shoulder pad for the youth player brings an E-Fit stretch neck, high quality reinforced PE shoulder caps, adjustable belly pad, customizable bicep adjustments, integrated molded PE foam spine for back protection.