Products tagged with code I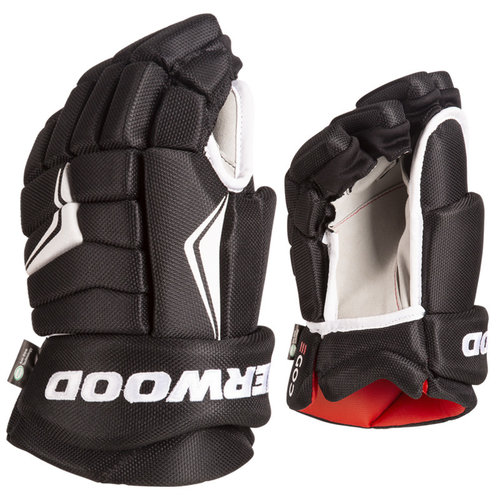 Sher-Wood Code 1 Hockey Glove - Junior
The CODE I Gloves offer an anatomical fit that is nice and tight in the fingers and backhand, but unrestricted and mobile in the wrist. The soft Nash palm will give players a super comfortable and non-restricting feel right off the shelf.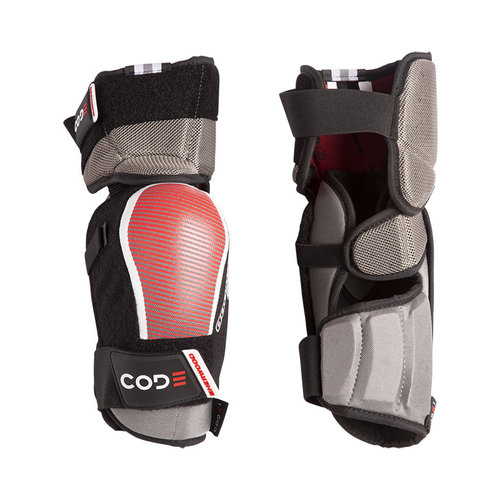 Sher-Wood Code 1 Elbow Pad - Youth
The CODE I Elbow Pad offers a simple blend of mobility and protection whether you're picking up the game for the first time or an avid player looking for value. The deep pocket elbow cap gives players a solid layer of protection.