Products tagged with de-fogger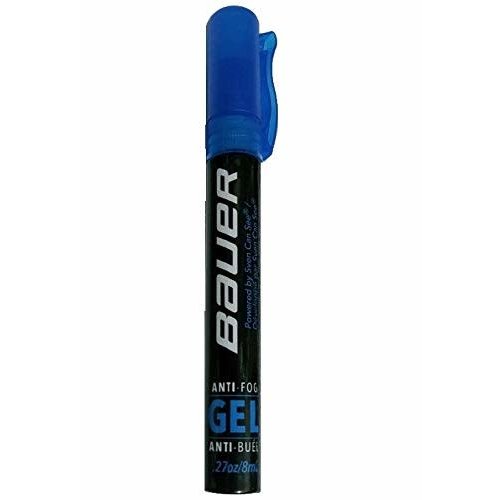 Bauer Anti-Fog Gel
Bauer (powered by Sven Can See®) Anti-Fog Spray Gel comes in a 0.27oz./8mL pen-like applicator and use their innovative Spray, Wipe n' Go! technology to ensure that applying this gel is easy and quick.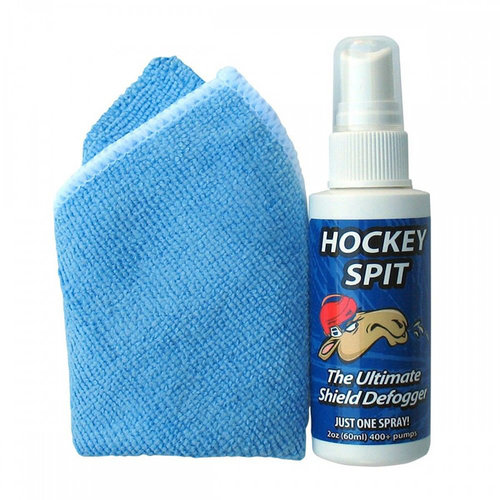 AR Shield Defogger with Shammy - Hockey Spit
Keep your shield or visor clear with Spit! This special formula is guaranteed to keep lenses fog free. Ask any SCUBA diver what the best defogger is and they will tell you Spit!