Products tagged with Dryland Training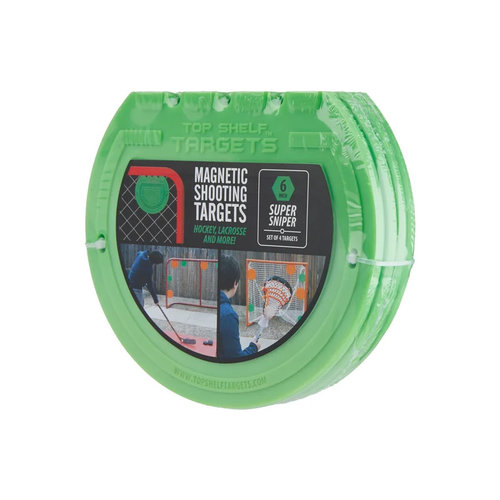 Top Shelf Targets - Green - 6 inch - 4pack
Article code
0645497797509
The Top Shelf Super Sniper Magnetic Shooting Targets is a set of fun and easy-to-use training tools that will sharpen your shooting accuracy. Simply stick the targets to the inside lip of a metal goalpost in the area you would like to practice shooting at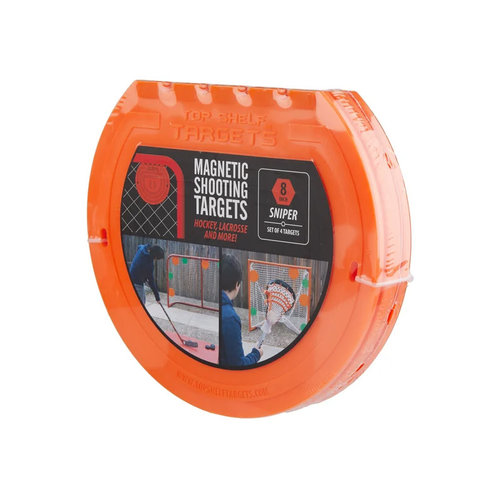 Top Shelf Targets - Orange - 8 inch - 4-pack
Article code
0645497797516
The Top Shelf Super Sniper Magnetic Shooting Targets is a set of fun and easy-to-use training tools that will sharpen your shooting accuracy. Simply stick the targets to the inside lip of a metal goalpost in the area you would like to practice shooting at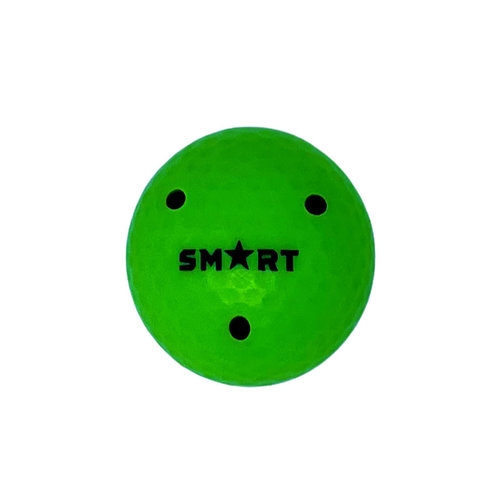 Smart Hockey - 3 oz. Stickhandling Ball - Neon Green
The Smart Hockey 3oz Ball helps players develop lightning quick, soft hands. At 3oz (85g), Smart Hockey's 3oz ball is a more durable, "true feel" version of a wooden Swedish stickhanling ball.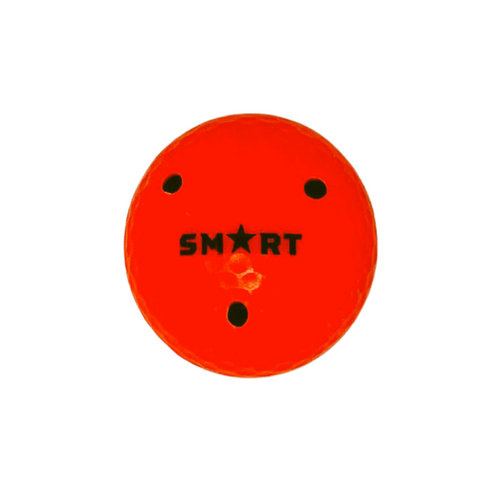 Smart Hockey - 6 oz. Stickhandling Ball - Neon Orange
The Smart Hockey 6oz Ball helps players develop a "feel" for the puck and super "soft" hands for better stickhandling, shooting and passing control.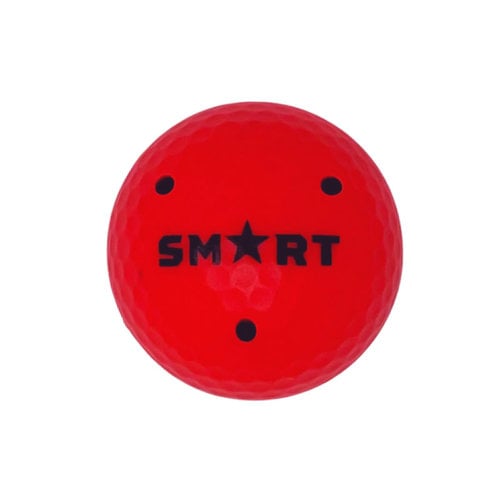 Smart Hockey - 8 oz. Stickhandling Ball - Neon Red
The Smart Hockey 8oz Ball helps players build stronger forearms and hands for a harder, more accurate shot. At just over 8oz (226g), the MAXX is almost double the weight of the Smart Hockey "Original", but feels 2x (12 oz) as heavy as an ice hockey puck.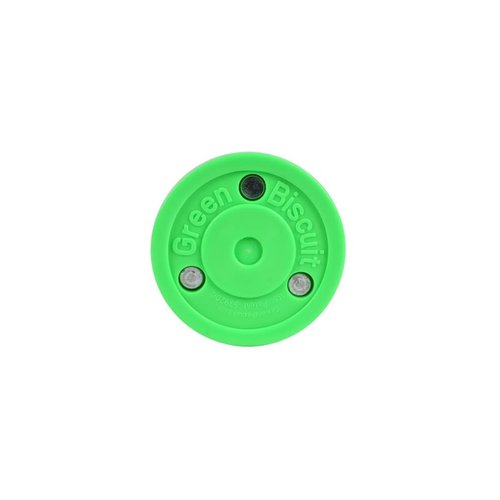 Green Biscuit - Original Dry Land Off Ice Training Puck - Green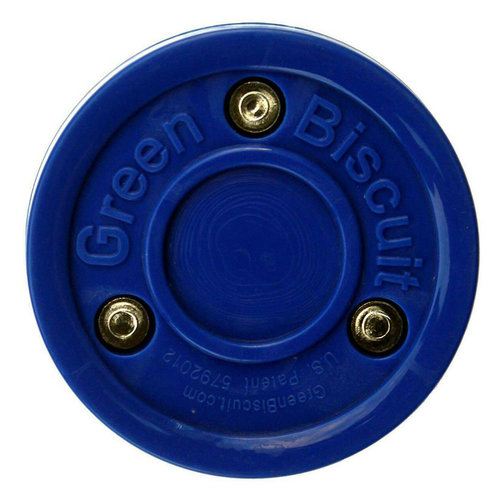 Green Biscuit 'Original' Dry Land Off Ice Training Puck - Blue