Products tagged with equipment care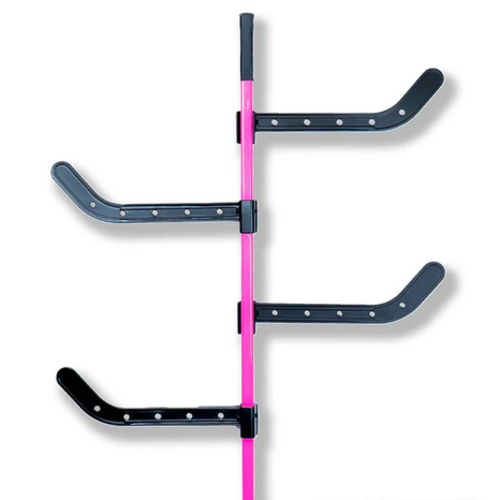 Hockey WrapAround Dry Stick Portable Gear Holder
Introducing the Dry Stick - a portable hockey equipment drying system that will change your post-practice and play routine. Easily dry your equipment anywhere.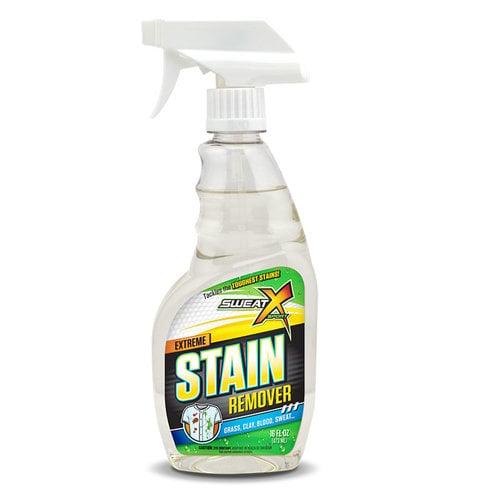 SweatX Xtreme Sport Stain - Spray - 16 oz.
Sweat X Stain Spray is able to remove the toughest sports & everyday stains by penetrating the pores of fabrics to lift away the root causes of stains, even pesky set-in stains.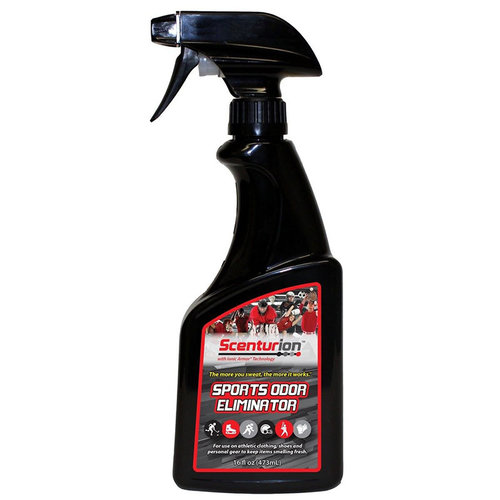 Scenturion 16oz. DeOdorizer Spray
SCENTURION® was developed to provide a safe and effective way to kill bacteria and neutralize the other causes of odor in athletic clothing, shoes and personal gear. The real genius of Scenturion® is that every time an athlete wears their equipment and th