Products tagged with ft485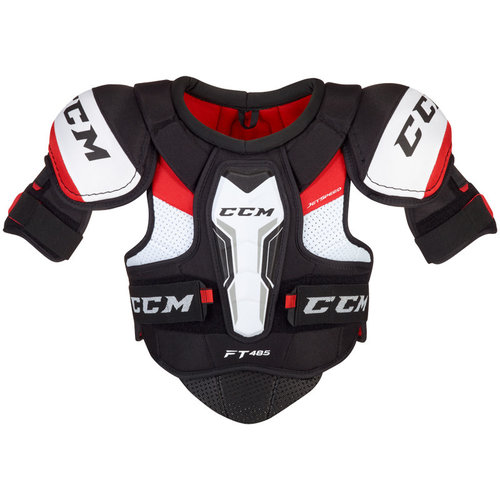 CCM JetSpeed FT485 Shoulder Pad - Junior
New for 2021, the CCM JetSpeed FT485 ice hockey shoulder pad has a low profile design while providing improved flexibility that won't slow you down. The CCM JetSpeed FT485 shoulder pad is made form lightweight PE plastic to deliver high-level protection.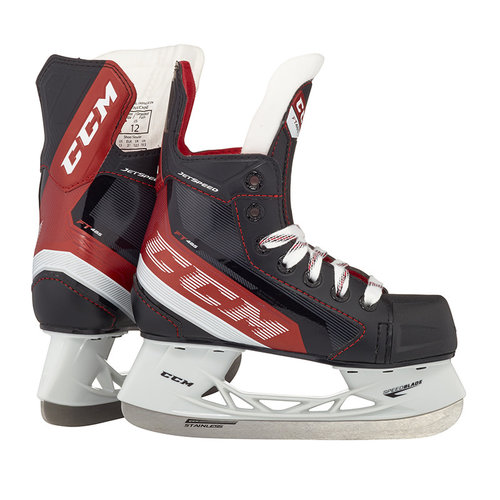 CCM JetSpeed FT485 Ice Hockey Skate - Youth
The CCM JetSpeed FT485 Youth Ice Hockey Skate has injected core technology for a quarter package for a durable boot with structural stiffness. The JetSpeed FT485 Youth Ice hockey skate features a brushed microfiber liner.
CCM JetSpeed FT485 Hockey Gloves - Junior
CCM JetSpeed FT485 Hockey Glove has been updated and takes the features you loved from the previous generation and improves them in a modern design that feels as great as it looks. Protect those quick-moving hands and keep a great grip on your stick.