Products tagged with goal mask hardware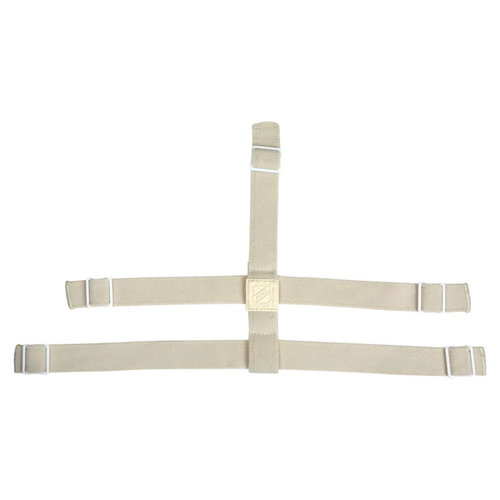 Bauer Goal Mask Back Plate Strap
Article code
688698129588
Bauer's Goal Mask Back Plate Strap is the perfect replacement for your overstretched and worn out strap.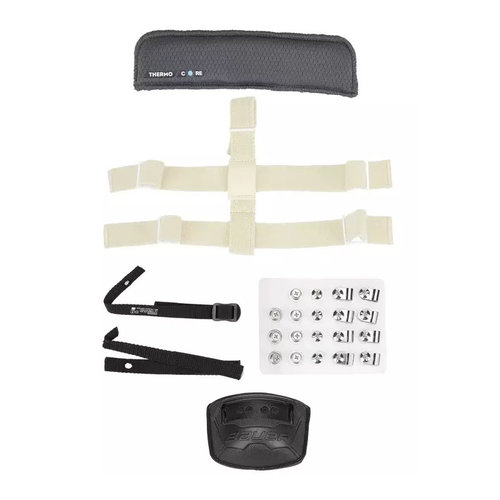 Bauer Goal Mask Service Kit
Article code
688698471113
Bauer's Goalie Mask Service Kit is what every goalie needs in their bag in order to ensure they can fix their goalie mask when needed. The Service kit comes with every bolt, screw, clip and more to replace any damaged or worn down part.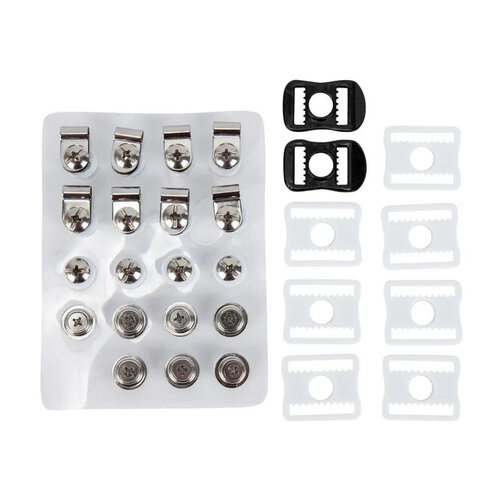 Bauer Goal Mask Hardware Kit
Article code
688698147926
Bauer's Goal Mask Hardware kit has all the replacement hardware for your goalie helmet. Whether you are missing a few screws or refurbishing all of your hardware, Bauer has you are covered.