Products tagged with goal sticks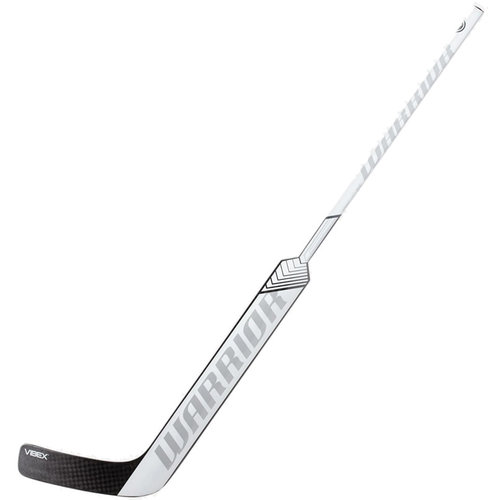 Warrior S19 Ritual V1 Pro SE Goal Stick - Senior
New for 2019, Warrior Goalie is proud to introduce the newest iteration of the Ritual line of composite goal sticks. The Warrior Ritual V1 Pro SE Senior Goalie Stick has specific characteristics built for performance and durability.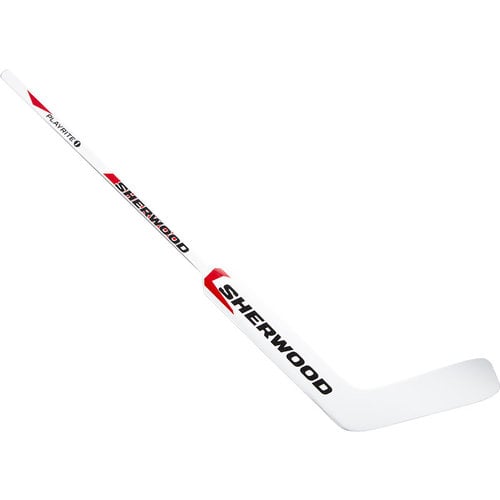 Sher-Wood S20 PlayRite Goal Stick - Youth
Created for the young puck stoppers, the PLAYRITE is a stick to help young goalies develop their game. Lightweight, built with a smaller shaft and paddle, players will gain greater mobility when making that next huge save.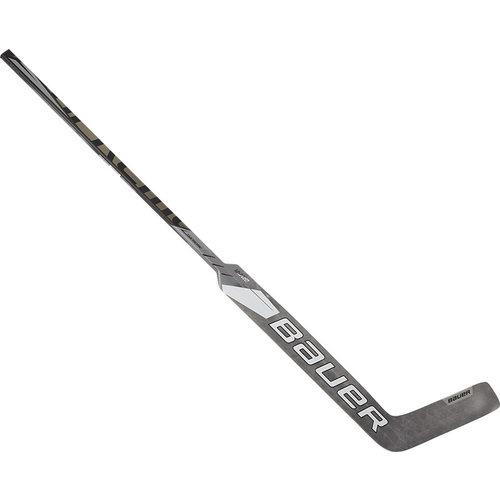 Bauer S20 UltraSonic Goal Stick - Senior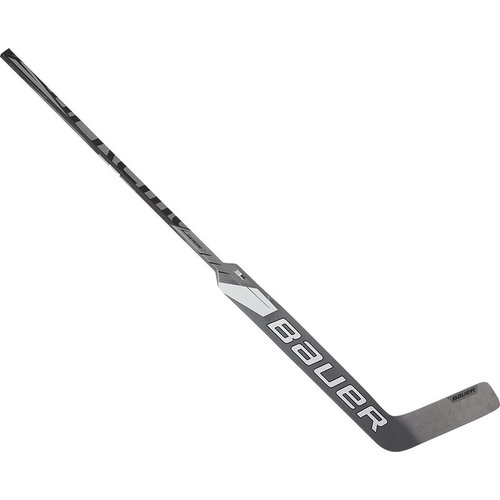 Bauer S20 Supreme 3S Pro Goal Stick - Senior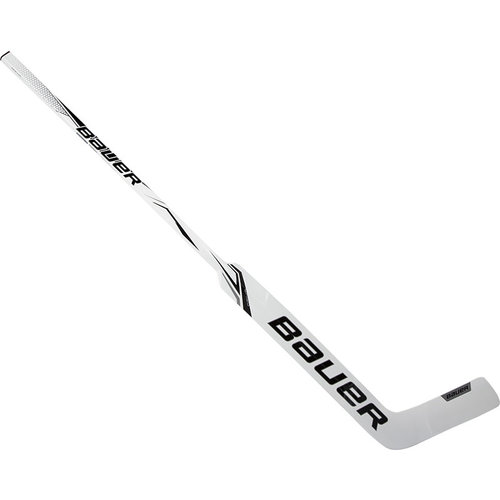 Bauer S20 GSX Goal Stick - Senior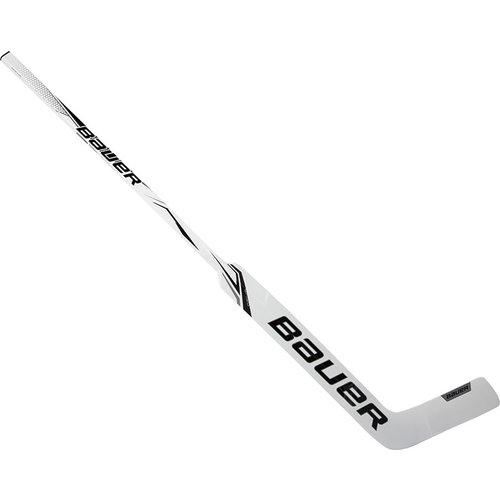 Bauer S20 GSX Goal Stick - Junior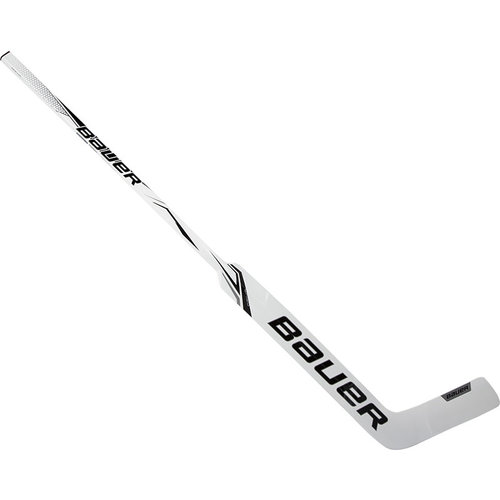 Bauer S20 GSX Goal Stick - Intermediate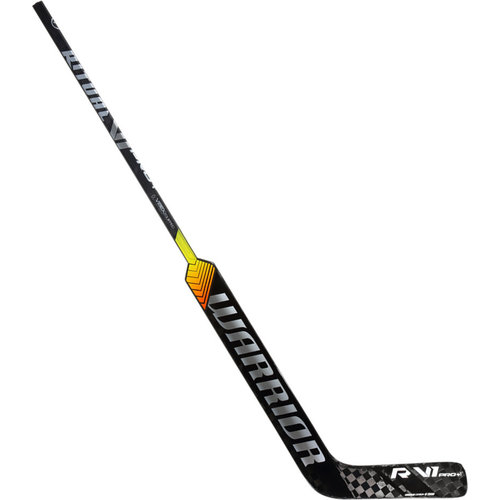 Warrior S19 Ritual V1 Pro Plus+ Goal Stick - Senior
Warrior S19 Ritual V1 Pro Plus+ Goal Stick - Intermediate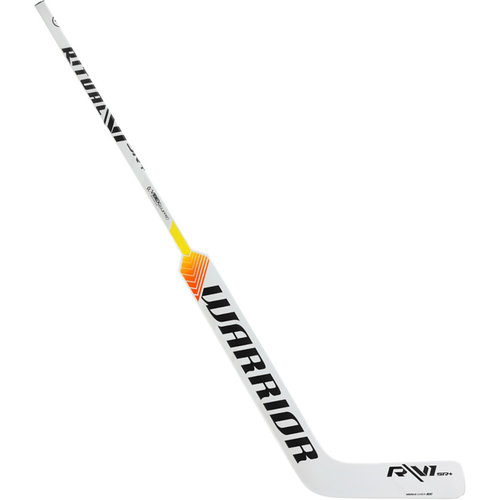 Warrior S19 Ritual V1 Plus+ Goal Stick - Senior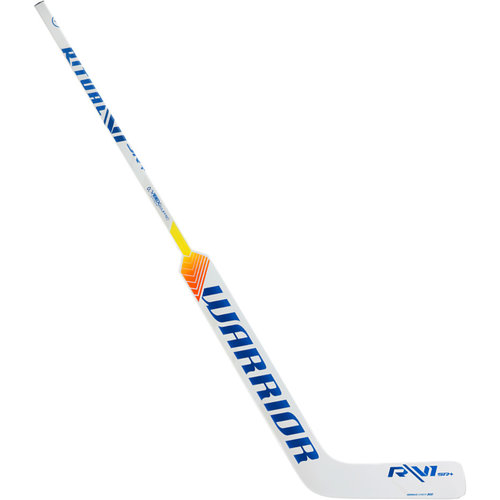 Warrior S19 Ritual V1 Plus+ Goal Stick - Intermediate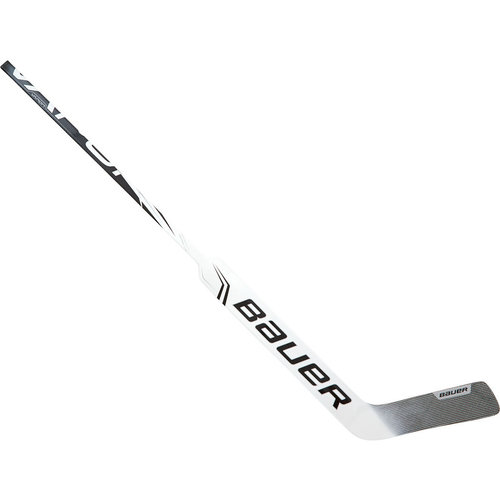 Bauer S19 Vapor X2.9 Goal Stick - Intermediate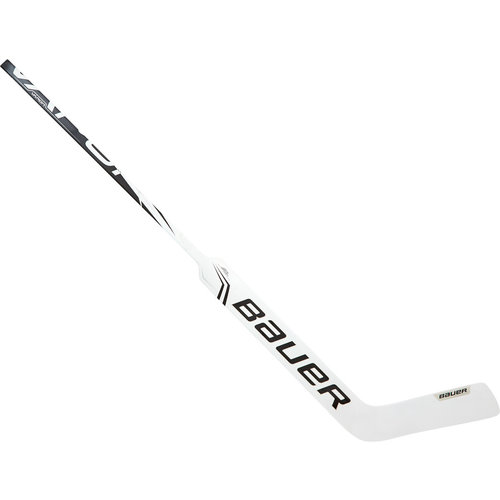 Bauer S19 Vapor 2X Pro Goal Stick - Senior