Products tagged with goalie catch gloves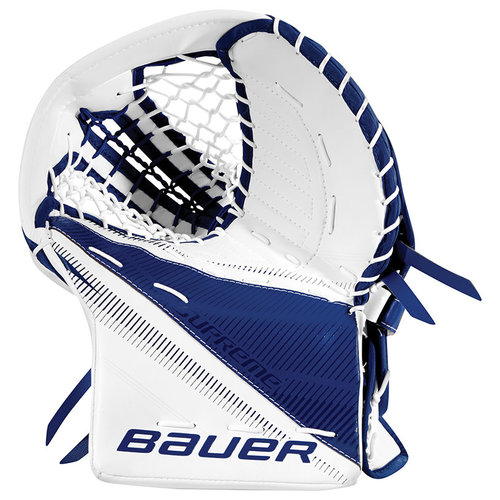 Bauer S18 Supreme S29 Goalie Catch Glove - Intermediate
Nobody goes top shelf with this newly designed catch glove. With the new split T and max depth pocket, pucks stay securely in place, making rebounds obsolete. Plus, new intermediate dimensions help every player find their right fit.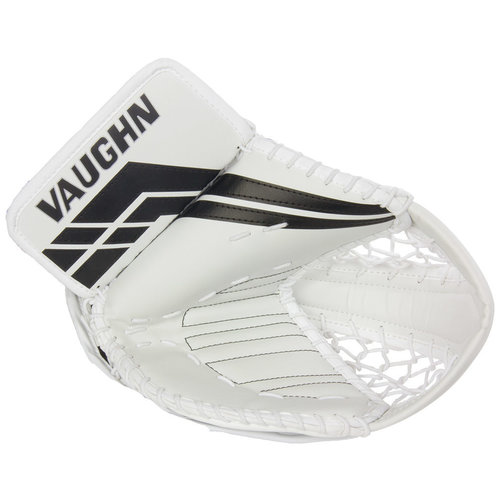 Vaughn S18 Velocity VE8 Catch Glove - Youth
Brand new for 2018, Vaughn Custom Sports releases the newest creation in their most accomplished Velocity family line, the Vaughn Velocity VE8 Youth Goalie Glove.