Products tagged with goalie neck shield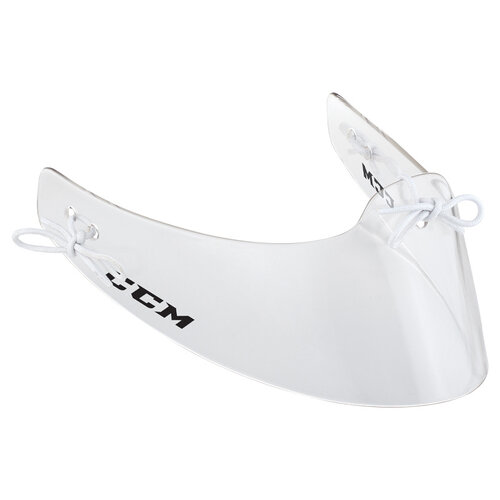 CCM Lexan Goalie Throat Collar
The CCM Goalie Lexan Throat Guard is pro designed and improves freedom of movement. Clear material with anti-fog allows for greater visibility.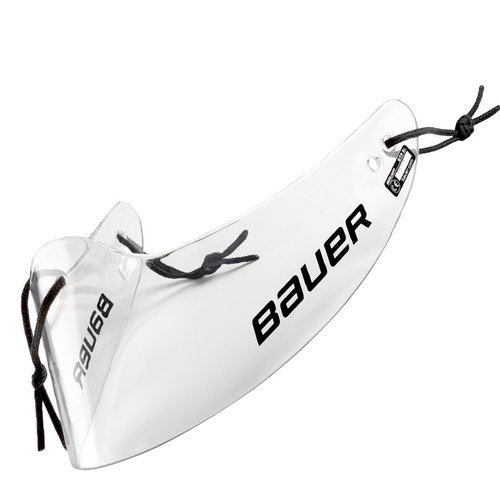 Bauer Goalie Throat Protector - Junior
Article code
688698232509
Bauer's Goalie Throat Protector made to protect the goalie's throat area. Easily mounted to the Goalie Helmet with included string ties.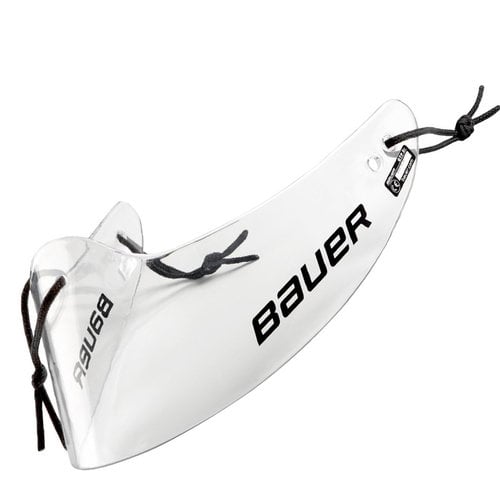 Bauer Goalie Throat Protector - Senior
Article code
688698232493
Bauer's Goalie Throat Protector made to protect the goalie's throat area. Easily mounted to the Goalie Helmet with included string ties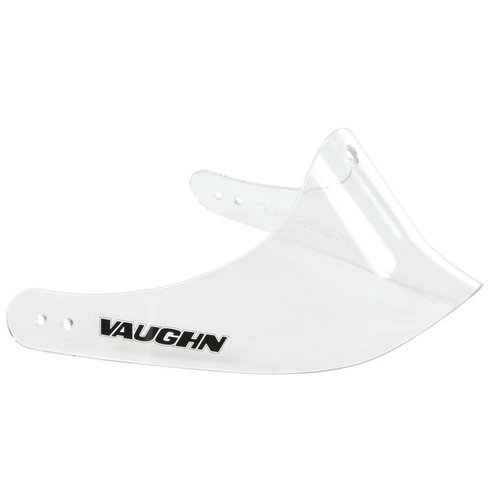 Vaughn VTG 2000 Throat Shield - Intermediate - Clear
Vaughn's VTG2000 Clear Throat Guard has superior strength and a polished mold for added clarity and increased visibility. Made from Poly-carbonate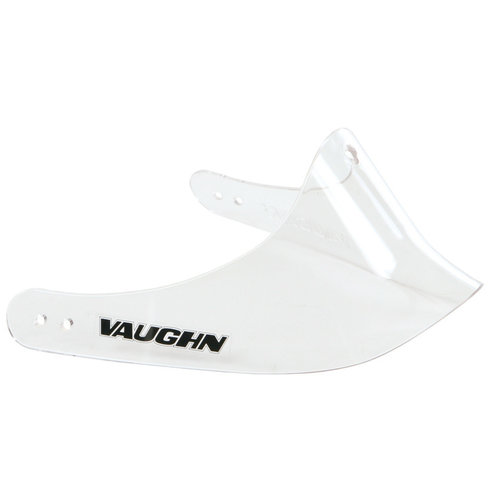 Vaughn VTG 2000 Throat Shield - Clear
Vaughn's VTG2000 Clear Throat Guard has superior strength and a polished mold for added clarity and increased visibility. Made from Poly-carbonate