Products tagged with helmet accessories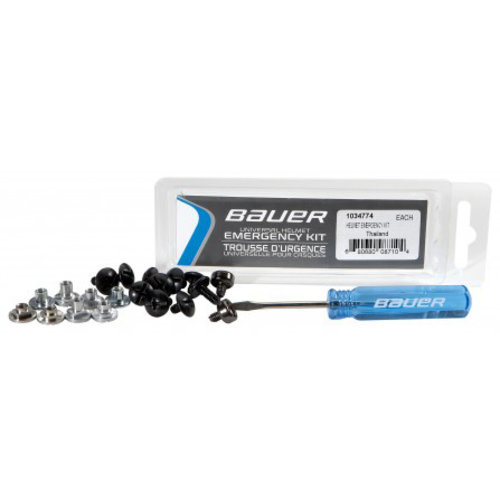 Bauer Helmet Repair Kit
The Bauer Hockey Helmet Hardware Kit is compatible with most brands of helmets, including all BAUER, MISSION, and ITECH helmets.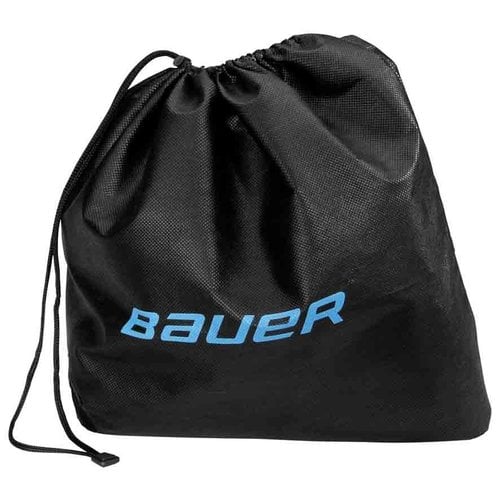 Bauer Helmet Carry Bag - Black
The Bauer Hockey Helmet Bag is perfect for any player or goalie who likes to keep their bucket looking clean. This bag is made of a soft, microfiber-like material that will keep helmets and visors from getting scratched.