Products tagged with helmet only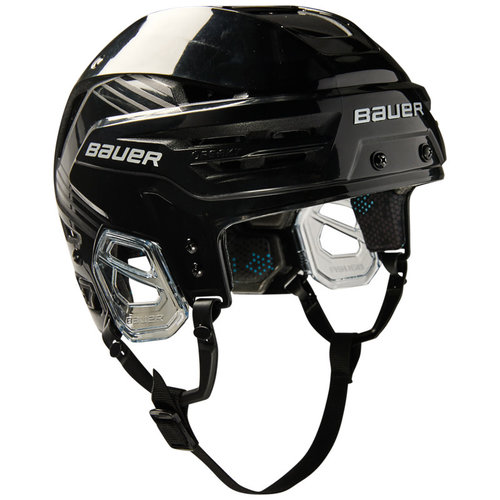 Bauer Re-Akt 85 Helmet - Only
Article code
688698537550
The Bauer Re-Akt 85 Hockey Helmet is the epitome of superior protection with ultimate comfort. A brand new performance foam offers the highest level of comfort and helps manage low and medium energy impacts.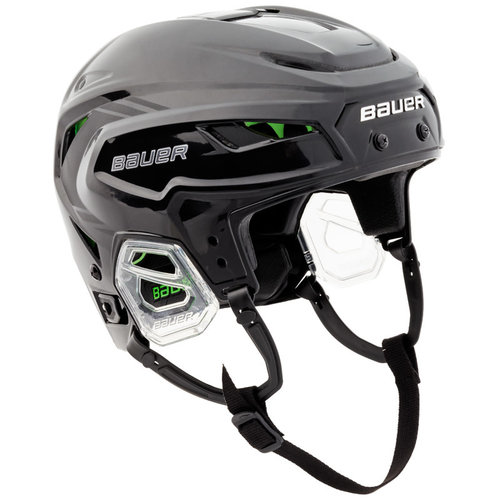 Bauer HyperLite Helmet - ONLY
The Bauer HyperLite Ice Hockey Helmet offers a great fit and comfort, featuring Bauer's FreeForm adjustment system for independent length and width adjustment to get your perfect fit. The HyperLite Hockey Helmet also has SHOCKLITE foam technology.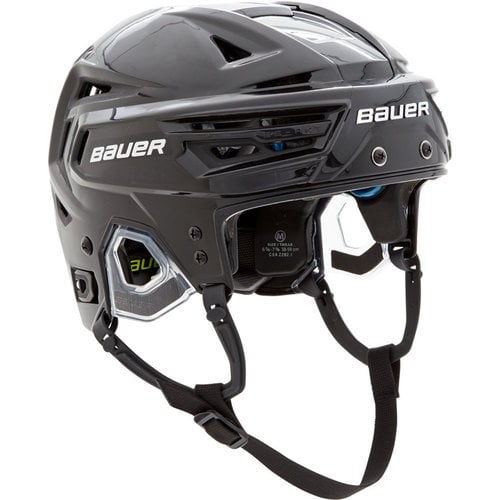 Bauer Re-Akt 150 Helmet - Only
Article code
688698376029
Bauer's Re-Akt 150 Helmet ups the look and feel of hockey helmets. FreeForm Adjustment System offer independent width and length adjustment.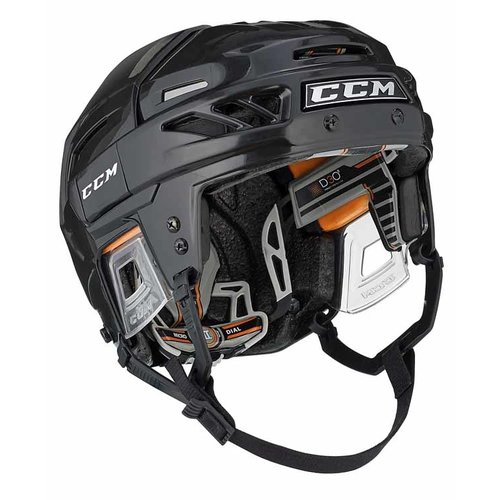 CCM FitLite 3DS Helmet - Only
The CCM FitLite 3DS is the latest innovation offering professional level protection. The Microdial III system paired with a tool-less adjustable shell allows for a snug 360 degree fit. A cushioning layer made from a low density, lightweight memory foam gi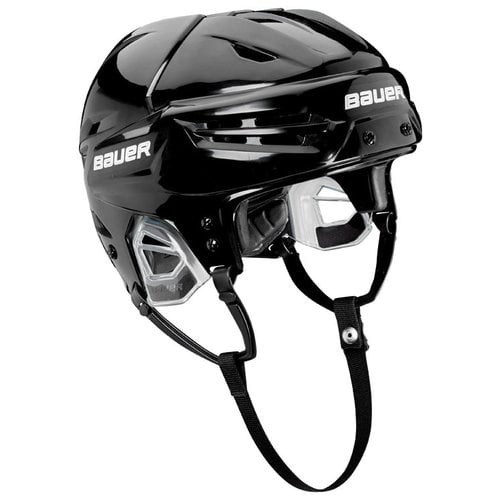 Bauer Re-Akt 95 Helmet - Only
For all types of players looking for enhanced comfort and protection with a wider fit, look no further than the Bauer Re-Akt 95 Hockey Helmet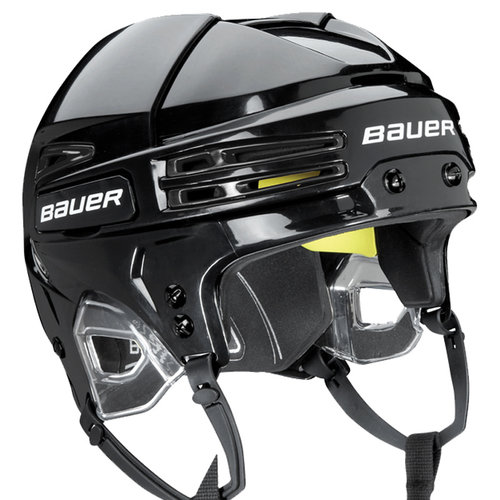 Bauer Re-Akt 75 Helmet - Only
The Bauer Re-Akt 75 hockey helmet combines seven+ technology, XRD® Extreme Impact Protection foam and a suspended liner system for greater comfort and enhanced protection against even the toughest impacts.