Products tagged with hoodies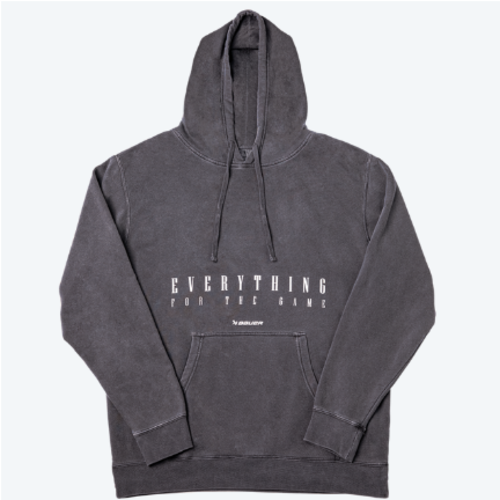 Bauer Everything for the Game Hoodie - Black
Bauer's Everything for the Game Hoodie is a midweight hooded pullover having individual and unique vintage character. This hoodie is as comfortable as it is eye catching. Featuring screen printed graphics and jersey lined hood.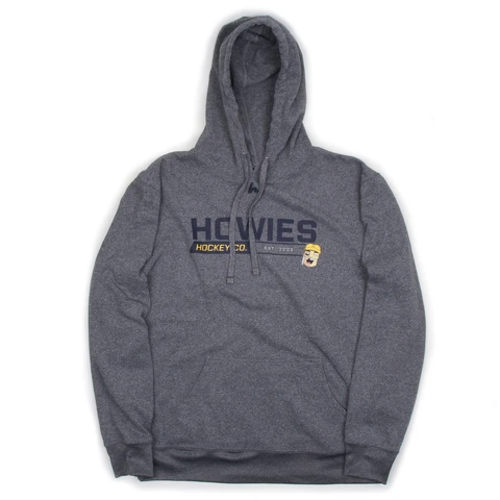 Howies Hockey - Hoodie - Two-Touch - Gray
Howie's Two-Touch Performance Hoodie keeps you cool before the game heats up. The high performance poly-tech material makes it perfect for those that are always on the go.