Products tagged with intermediate bauer goal pads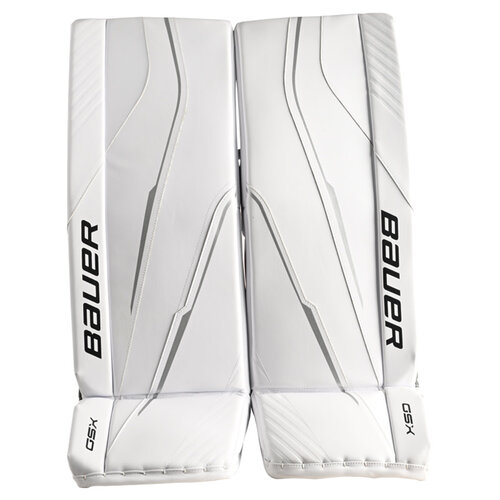 Bauer GSX Goal Pad - Intermediate
Article code
688698586855
Bauer's GSX Goal pad helps start your goalie journey off strong. With premium technology at a competitive price point making these pads perfect for newer goalies of any age looking to get to know the position and start perfecting their mechanics.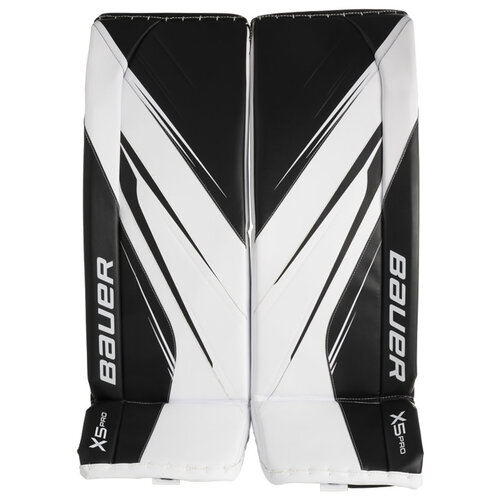 Bauer Vapor X5 Pro Goal Pad - Intermediate
Article code
688698598384
The Vapor X5 Pro Goal pads are developed for performance-level goalies and are designed to promote comfort and stability, while matching the anatomy of your leg to create a more natural feel, so you can achieve your top performance level game after game.