Products tagged with intermediate bauer goal sticks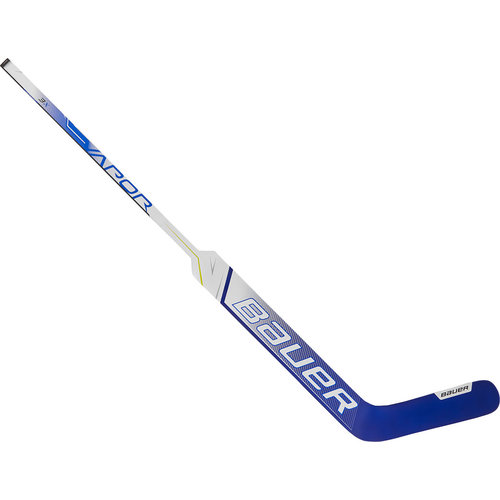 Bauer Vapor 3X Goal Stick - Intermediate
Bauer's Vapor 3X Goal stick features construction upgrades in the paddle with arch paddle construction, a shorter shaft for more control and the P31 pattern with a round toe for better puck control.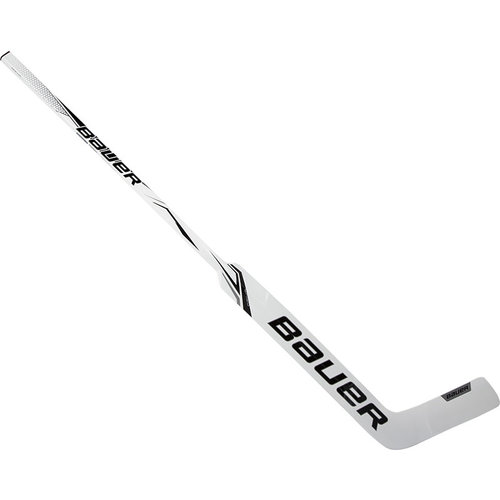 Bauer GSX Goal Stick - Intermediate
The Bauer GSX goal stick is for the recreational goalie. Bauer wanted to make sure it had the pro look of the Vapor with the Supreme shape. Ergo Shape on the paddle and updated to an Aerolite blade for better balance, durability and weight savings.