Products tagged with intermediate chest protectors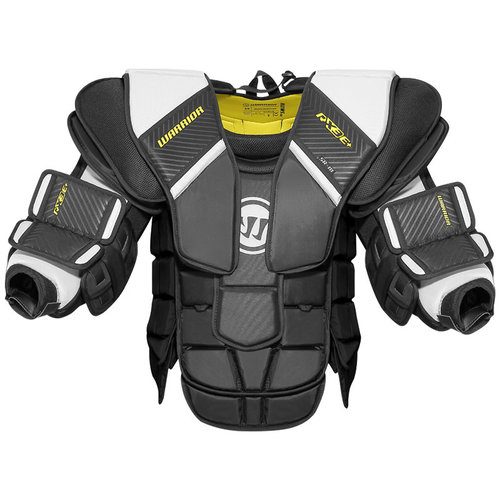 Warrior Ritual X3 E+ Goalie Chest Protector - Intermediate
The Warrior Ritual X3 E+ Goalie Chest Protector offers AxyFlex Light technology to balance protection and mobility. A lightweight design with streamlined arm and shoulders for increased mobility with a maximum coverage shoulder floater design.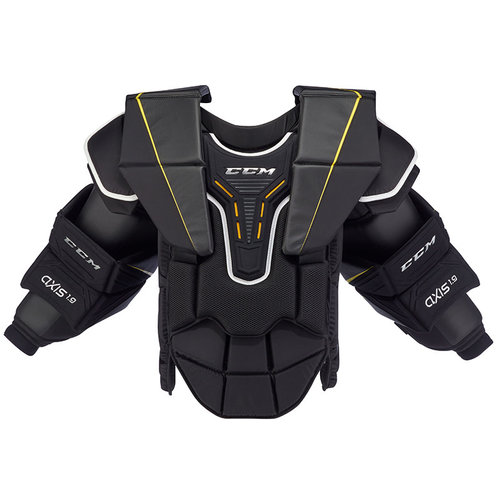 CCM S20 AXIS A1.9 Goalie Chest Protector - Intermediate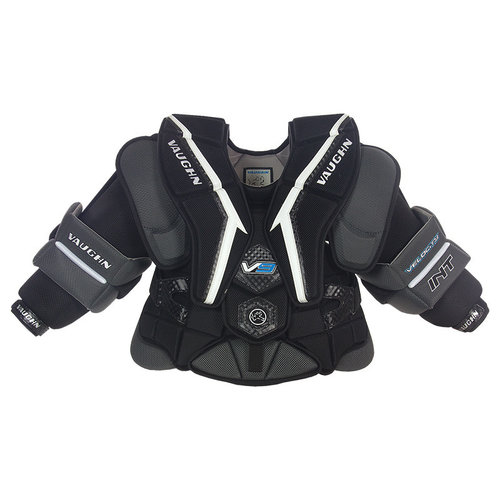 Vaughn Velocity V9 Chest Protector - Intermediate
New for 2020, Vaughn's Velocity V9 Arm & Chest Protector uses HD Carbon foams for lightweight and increased protection.