Products tagged with intermediate goal pads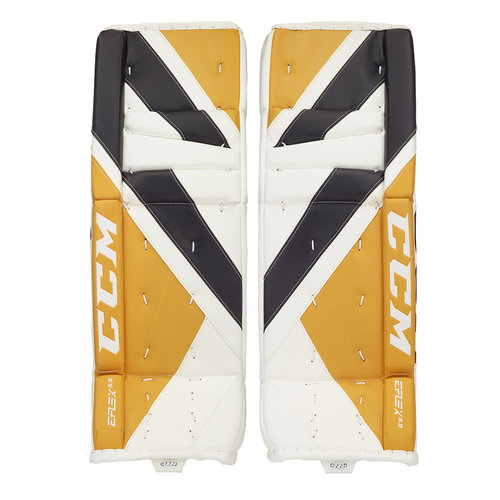 CCM EFLEX E5.9 Goal Pad - Intermediate
CCM Eflex E5.9 Goal Pad offers Dual1Tecore Technology to allow for a flexible feel with improved butterfly seal. Control knee rolls for great rebound predictability and control. As well as CCM's Speedskin + HD Inner Edge.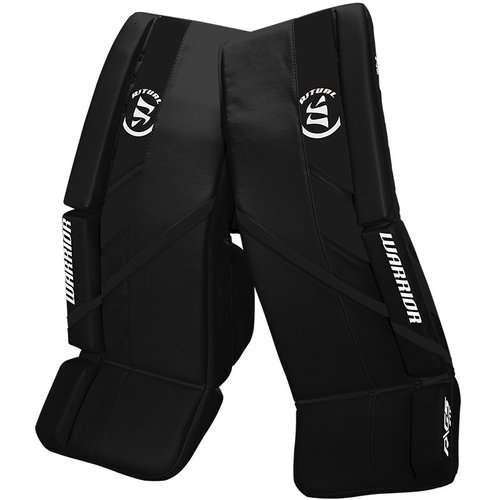 Warrior Ritual G5 Goal Pad - Intermediate
Warrior's Ritual G5 Intermediate Goal Pad has CoverEDGE+, a 360DualFIT ACTIVE drop leg channel, RVH Optimized outer roll construction and more...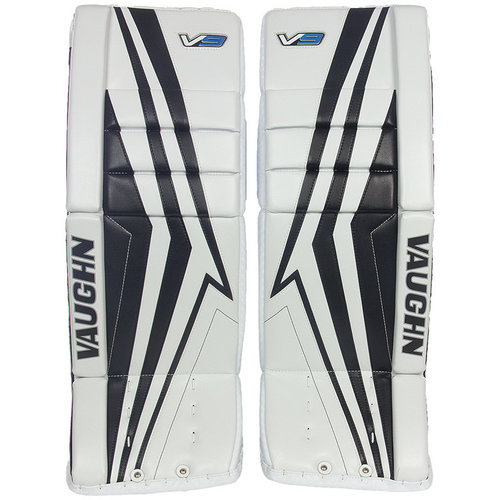 Vaughn S20 Velocity V9 Goal Pad - Intermediate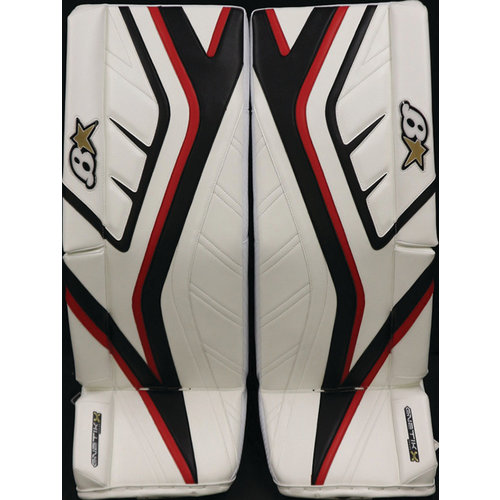 Brian's S20 Gnetik X Goal Pad - Intermediate