Products tagged with intermediate goal pads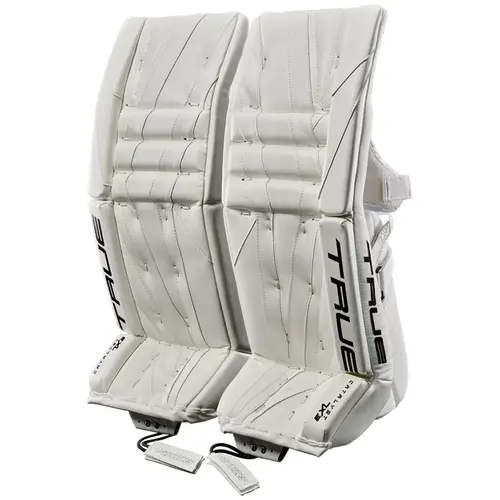 True Catalyst 7X3 Goal Pad - Intermediate
Article code
681489078379
True's Catalyst 7X3 Goalie Pads are designed for ultimate mobility, goaltenders can expect an unmatched fit, comfort and elite performance benefits that are synonymous with TRUE by Lefevre.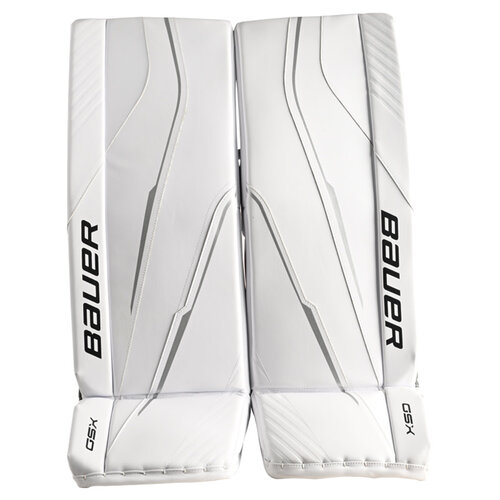 Bauer GSX Goal Pad - Intermediate
Article code
688698586855
Bauer's GSX Goal pad helps start your goalie journey off strong. With premium technology at a competitive price point making these pads perfect for newer goalies of any age looking to get to know the position and start perfecting their mechanics.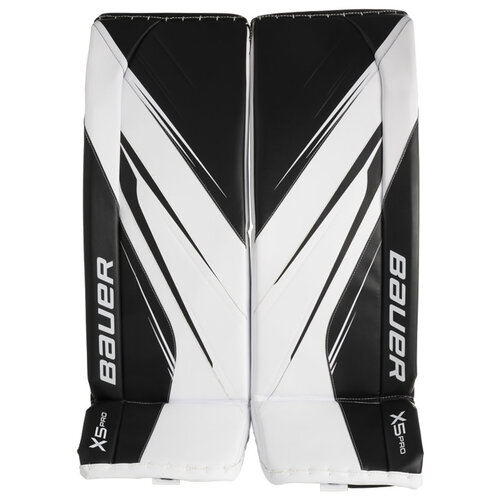 Bauer Vapor X5 Pro Goal Pad - Intermediate
Article code
688698598384
The Vapor X5 Pro Goal pads are developed for performance-level goalies and are designed to promote comfort and stability, while matching the anatomy of your leg to create a more natural feel, so you can achieve your top performance level game after game.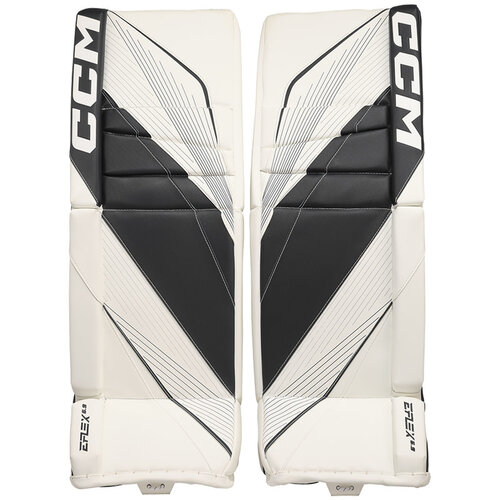 CCM EFLEX E6.9 Goal Pad - Intermediate
Article code
191520631826
CCM Eflex E6.9 Goal Pad offers Dualitecore Technology to allow for a flexible feel with improved butterfly seal. Control knee rolls for great rebound predictability and control. CCM's Speedskin + HD Inner Edge for quick for cross-crease movements.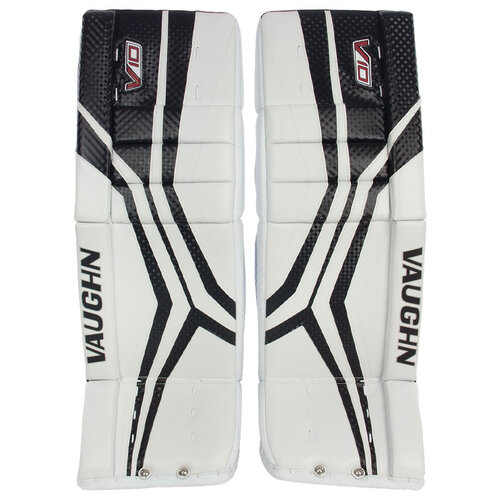 Vaughn Velocity V10 Goalie Leg Pad - Intermediate
Article code
803870100876
Vaughn's Velocity V10 Goalie Leg Pad offers a firm internal core with high density side rails for greater pad stability while quick-slide material on the inner pad edge will get you from post to post fast.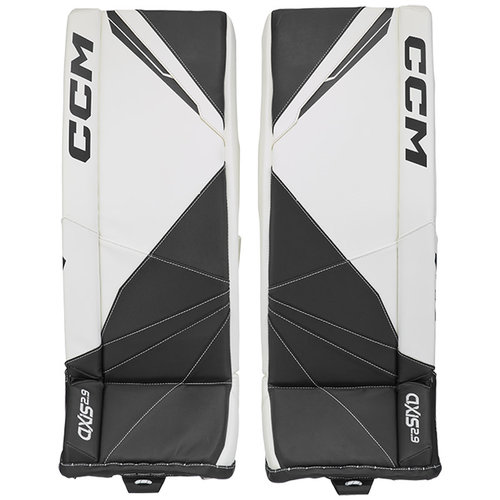 CCM AXIS 2.9 Goal Pad - Intermediate
CCM's Axis 2.9 Goal Pad packages CCM's Dynamic Response System, LiteCore™ Technology, Speed Skin and the Quick Motion Strap System 2 all in one pad!