Products tagged with intermediate goal pants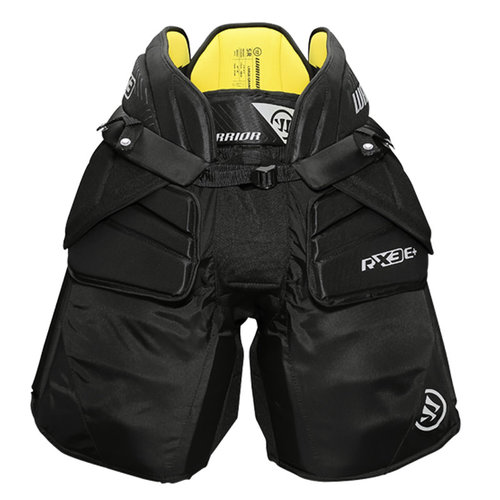 Warrior Ritual X3 E+ Goal Pant - Intermediate
The Warrior Ritual X3 E+ goal pant has a redesigned ergonomic hip and kidney protection with a lightweight design balancing protection and mobility.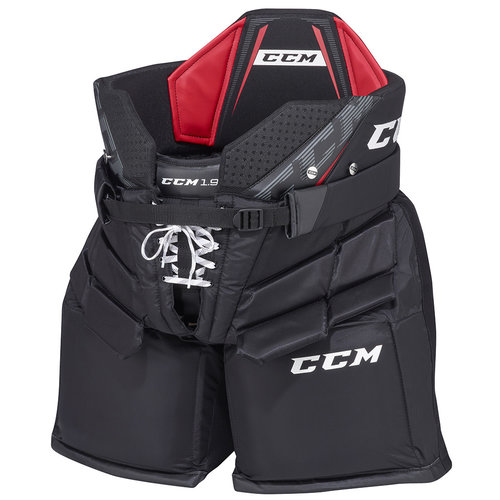 CCM 1.9 Goal Pant - Intermediate
1.9 Goal pant offers a Max Flex Fit built for maximum mobility while maintaining coverage, is easy to tuck. The 1.9 Goal Pant allows for a personalized fit with a 1" length extender. Made from 400D Nylon with stretch zones, you will never be restricted.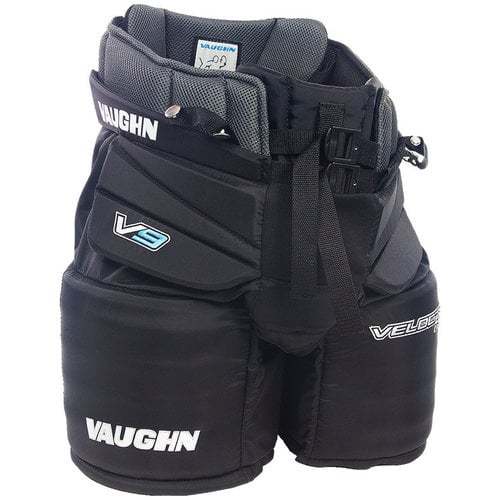 Vaughn Velocity V9 Goal Pant - Intermediate
New for 2020, Vaughn's NEW V9 style goalie pant has a taper fit waist, wider hips for added room, new redesigned front panel to add flex and more...