Products tagged with intermediate goalie blockers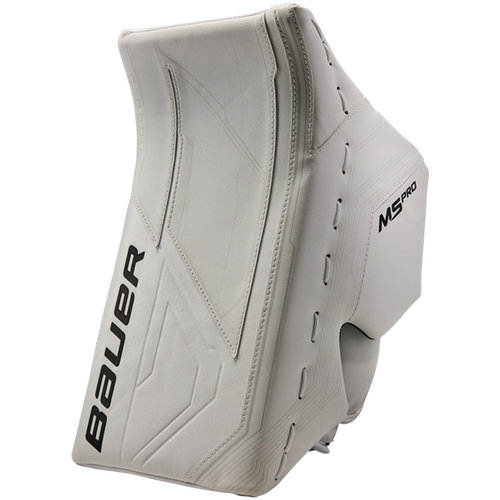 Bauer Supreme M5 Pro Goal Blocker - Intermediate
Bauer's Supreme M5 Pro Goalie Blocker brings performance-level coverage plus protection plus range of motion with a reinforced blocker board. The Supreme M5 Pro Goalie Blocker is designed for comfortable wrist articulation and control.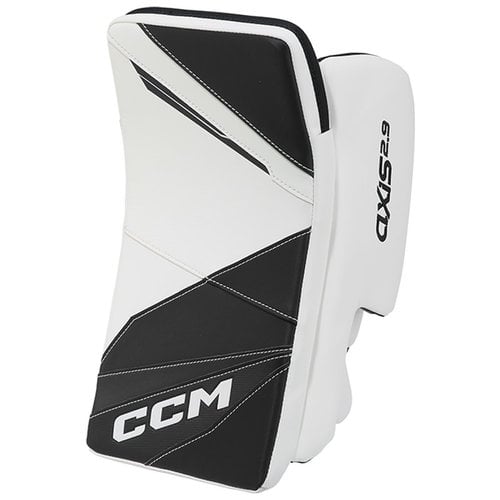 CCM AXIS 2.9 Goal Blocker - Intermediate
CCM's Axis 2.9 Goal Blocker features LiteCore™ for lightweight balance with increased rebound force off the blocker face and FlexMotion² cuff for strategic segmentation and adjustability for greater range of motion.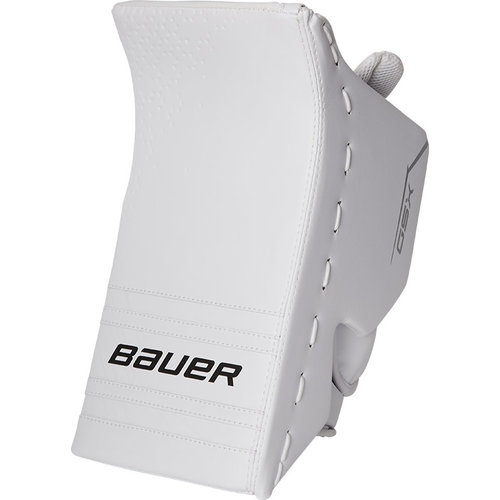 Bauer GSX Goalie Blocker - Intermediate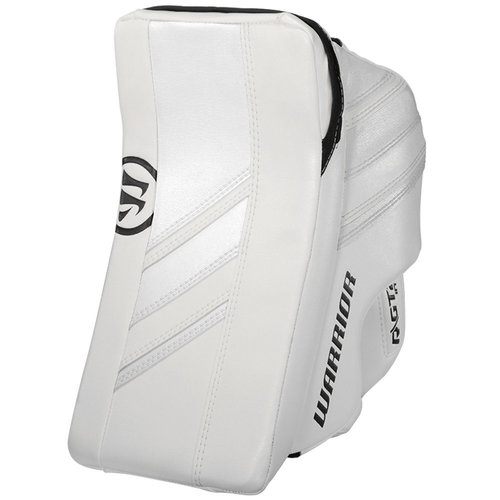 Warrior Ritual GT2 Goal Blocker - Intermediate
Warrior's Ritual GT2 Goalie Blocker has a lightweight design, highest quality materials, clean construction, removable and adjustable palm