Products tagged with intermediate goalie blockers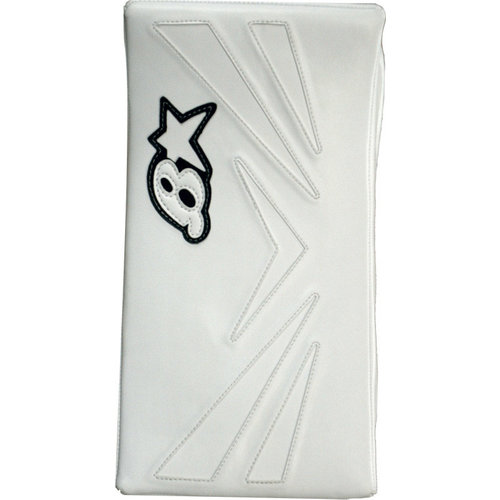 Brian's Net Zero Blocker - Intermediate
The NET ZERO Blocker is designed to give you the option of getting Brian's legendary gear without breaking the bank AND give you the ability to customize how your gear looks.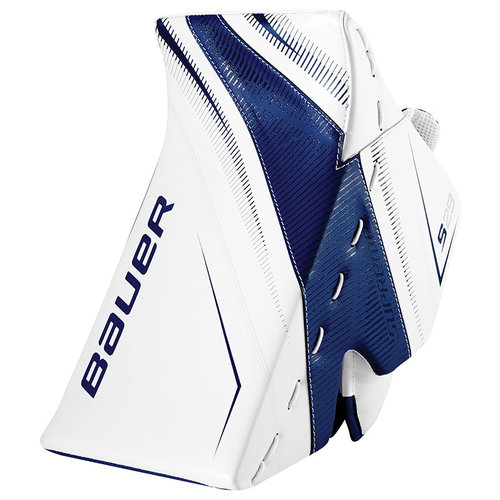 Bauer S18 Supreme S29 Goalie Blocker - Intermediate
Knock down top-shelf shots with little effort at all. The Bauer Supreme S29 Blocker is designed to make big saves with the Free Flex Cuff. And the AX SUEDE Pro Palm helps grip your stick firmly in your hand.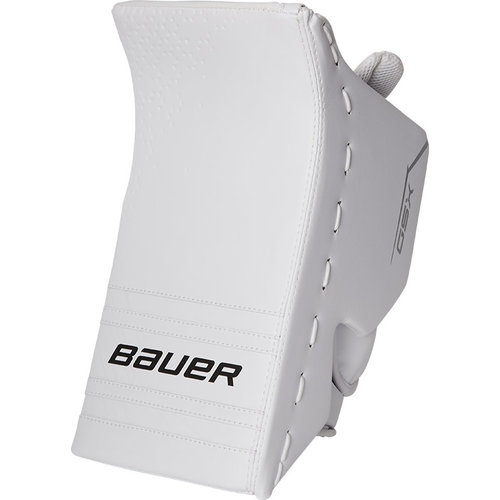 Bauer S20 GSX Goalie Blocker - Intermediate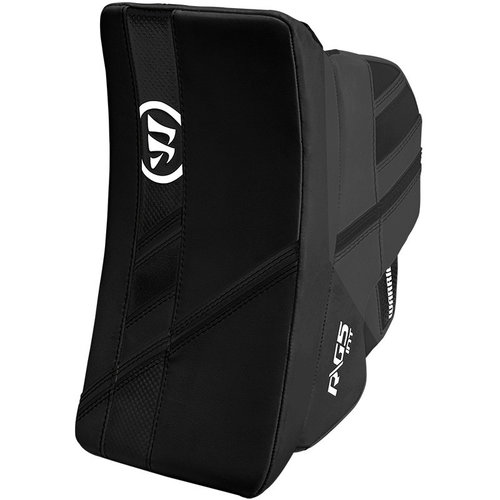 Warrior S20 Ritual G5 Goal Blocker - Intermediate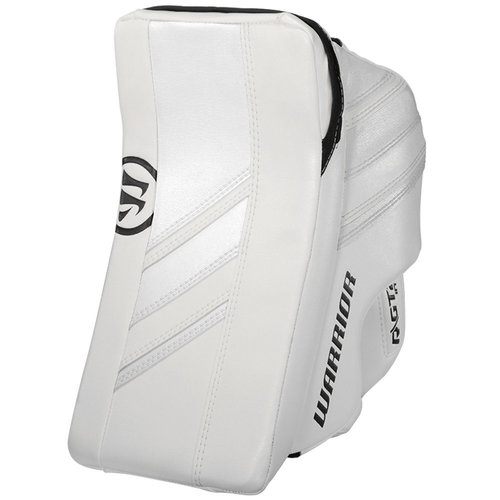 Warrior S19 Ritual GT2 Goal Blocker - Intermediate