Products tagged with intermediate goalie blockers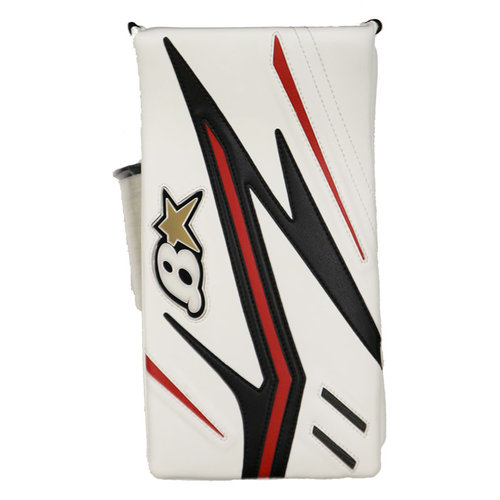 Brian's OPTiK X2 Blocker - Intermediate
The Optik X2 Goalie Blocker brings a price point version of Brian's successful Optik line. The blocker has been re-designed with a lightweight game day feel to provide Brian's pro level craftsmanship in a price point model.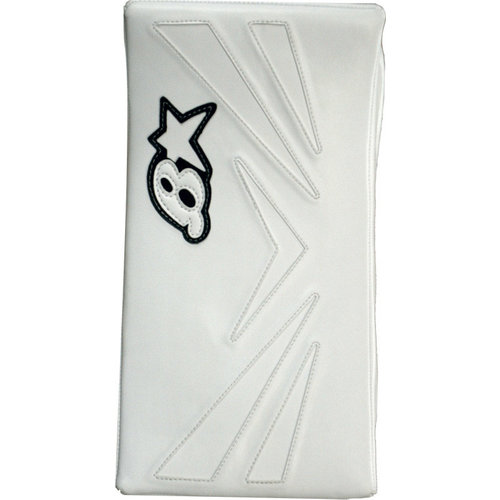 Brian's Net Zero Blocker - Intermediate
The NET ZERO Blocker is designed to give you the option of getting Brian's legendary gear without breaking the bank AND give you the ability to customize how your gear looks.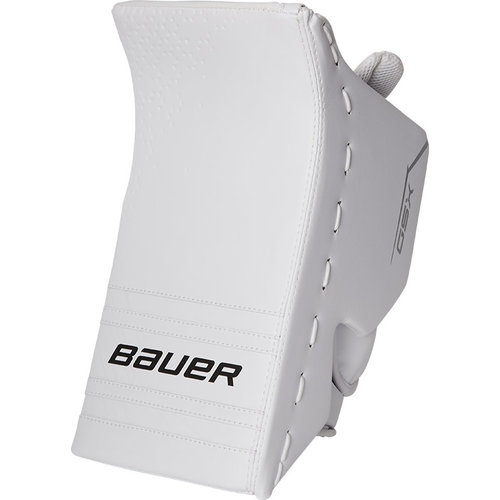 Bauer S20 GSX Goalie Blocker - Intermediate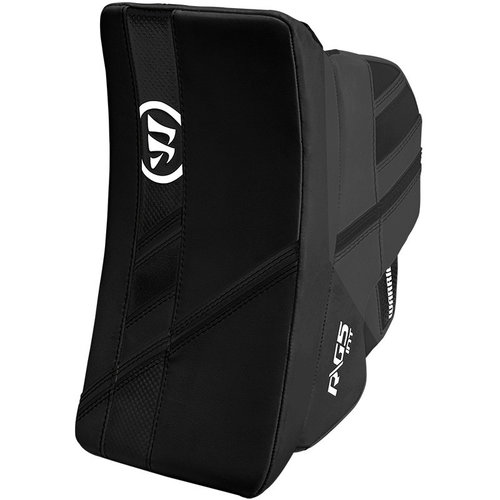 Warrior Ritual G5 Goal Blocker - Intermediate
Warrior's Ritual G5 Intermediate Goalie Blocker is a lightweight design with high quality materials, removable and adjustable palm and CoverEDGE+ technology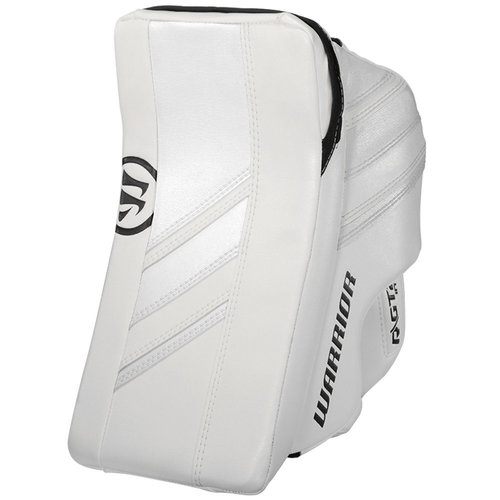 Warrior Ritual GT2 Goal Blocker - Intermediate
Warrior's Ritual GT2 Goalie Blocker has a lightweight design, highest quality materials, clean construction, removable and adjustable palm