Products tagged with jetspeed shoulder pads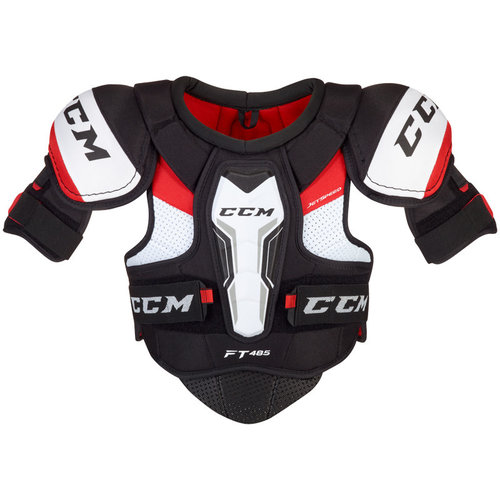 CCM S21 JetSpeed FT485 Shoulder Pad - Senior
New for 2021, the CCM JetSpeed FT485 ice hockey shoulder pad has a low profile design while providing improved flexibility that won't slow you down. The CCM JetSpeed FT485 shoulder pad is made form lightweight PE plastic to deliver high-level protection.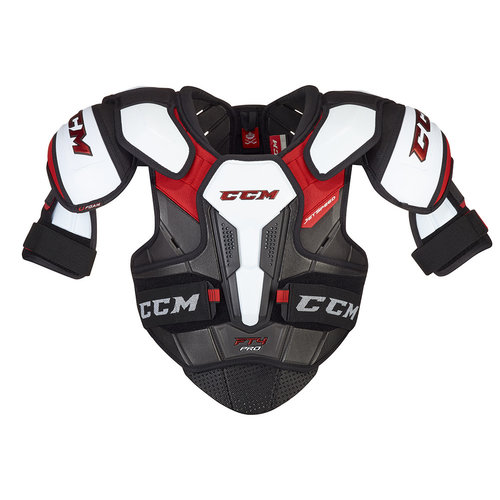 CCM S21 JetSpeed FT4 Pro Shoulder Pad - Senior
New for 2021, the CCM JetSpeed FT4 Pro Shoulder pad has a new tapered design optimized to provide the ultimate range of movement while featuring specs and technology to help keep you safe from impacts. Move at your top speed without being weighed down!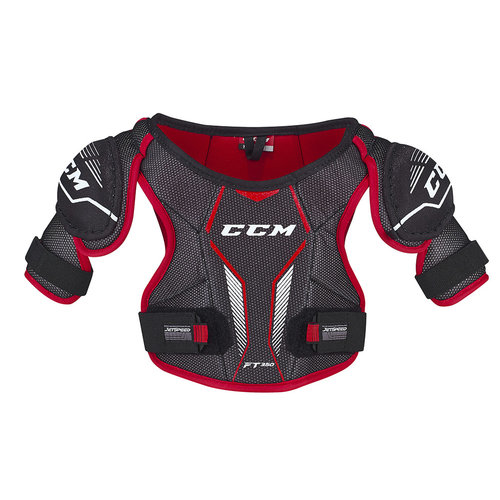 CCM S18 JetSpeed FT 350 Shoulder Pad - Youth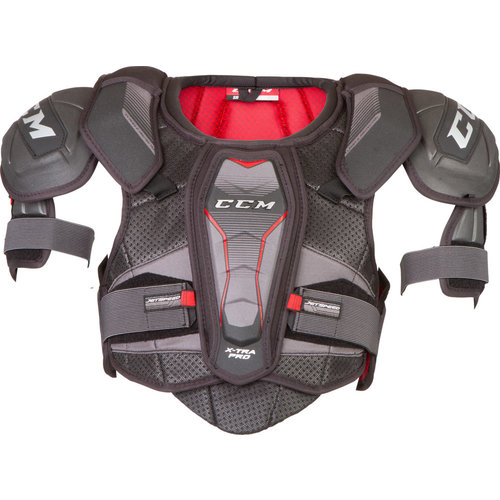 CCM S18 JetSpeed FT XTRA PRO Shoulder Pad - Junior
Jerry's Hockey SMU JetSpeed FT XTRA PRO Shoulder Pads have ALL the features of the CCM JetSpeed FT370 but the XTRA PRO has THREE Upgrades to make this shoulder pad stand above the JetSpeed FT370