Products tagged with junior goal pads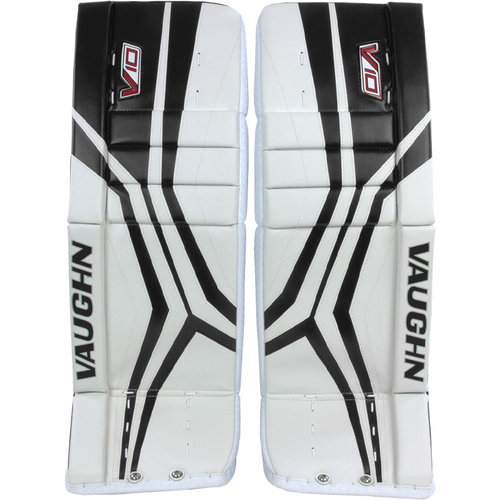 Vaughn Velocity V10 Goalie Leg Pad - Junior
Article code
803870100944
Vaughn's Velocity V10 Goalie leg pad for the junior player offers a firm front surface to give a more active rebound while quick-slide material on the inner pad edge will get you from post to post fast.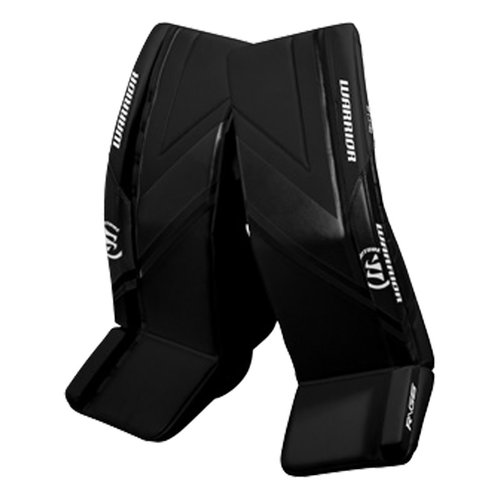 Warrior Ritual G6 E+ Goal Pad - Junior
Article code
647742506157
Warrior's Ritual G6 E+ Goal Pad is a lightweight design offering CoverEDGE+ to maximize coverage using an innovative face forward design and AIRslide 3.0 provides fast sliding!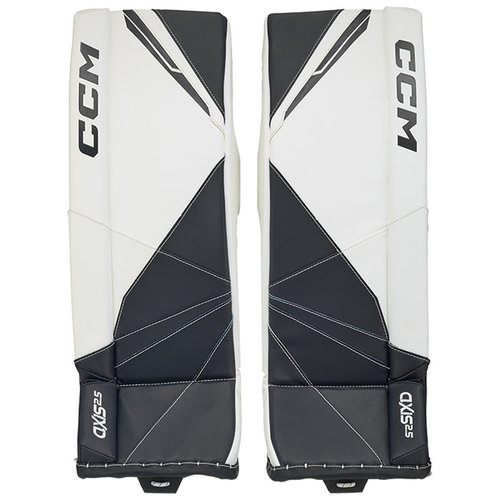 CCM AXIS 2.5 Goal Pad - Junior
CCM's Axis 2.5 Goal Pad has a lightweight core built for powerful rebounds, a pre-curved single inner and no break outer for quick and easy pad rotation for easy butterfly movements.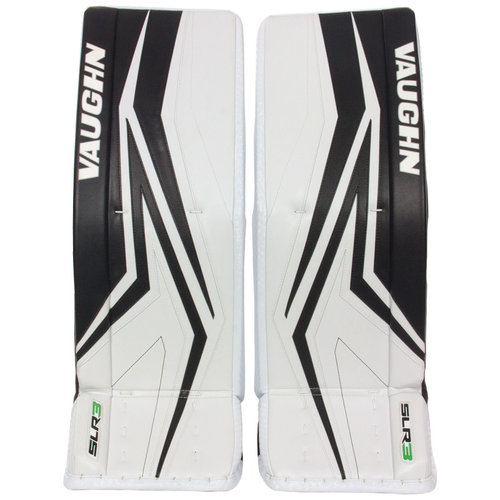 Vaughn SLR3 Goalie Leg Pad - Junior
Vaughn's SLR3 Junior Goal Pad has a full foam core internal structure and full flat front blocking surface with bungee toe cord attachment. The Vaughn SLR3 Junior Goal Pad offers a HD foam internal core front panel for superior performance.