Products tagged with junior goal pads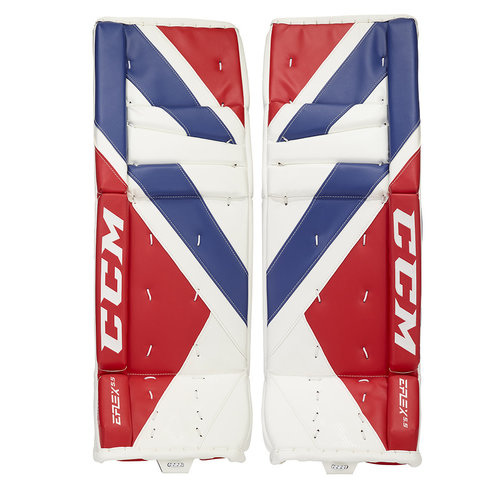 CCM S21 EFLEX E5.5 Goal Pad - Junior
CCM S21 EFlex 5.5 Goal Pad - Junior

New for 2021, the CCM EFlex 5.5 Goal Pad offers a quick motion strapping system to allow for a flexible feel with improved butterfly seal. Control knee rolls for great rebound predictability and control. As well as C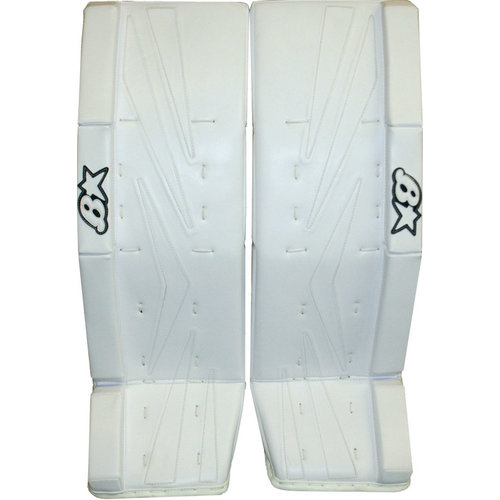 Brian's Net Zero Goal Pad - Junior
The Brian's NET ZERO leg pad is built off of the popular G-NETik leg pad platform, and like the G-NETik the Net Zero has a double break outer roll.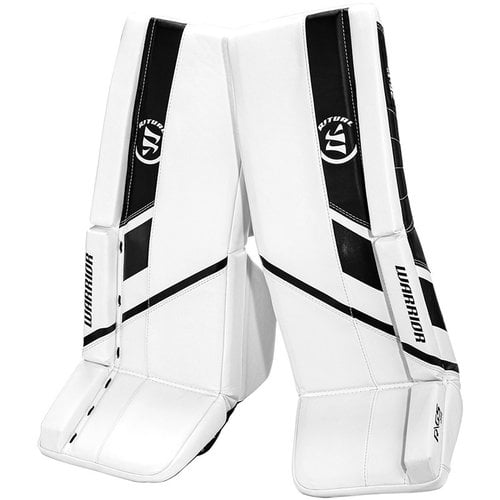 Warrior S20 Ritual G5 Goal Pad - Junior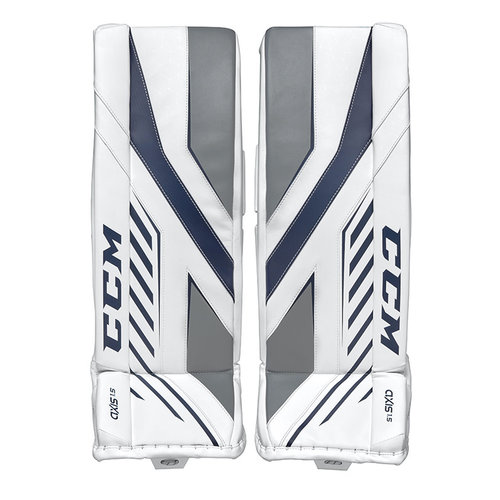 CCM S20 AXIS A1.5 Goal Pad - Junior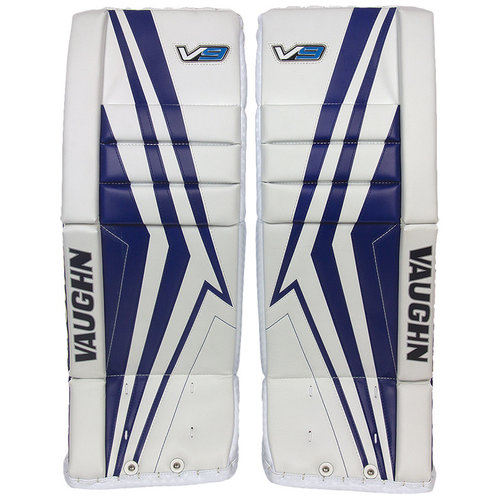 Vaughn S20 Velocity V9 Goal Pad - Junior
New for 2020 Vaughn's V9 Junior goal pad has a firmer front surface to give a more active rebound, quick slide material, plus 2" thigh rise and so much more...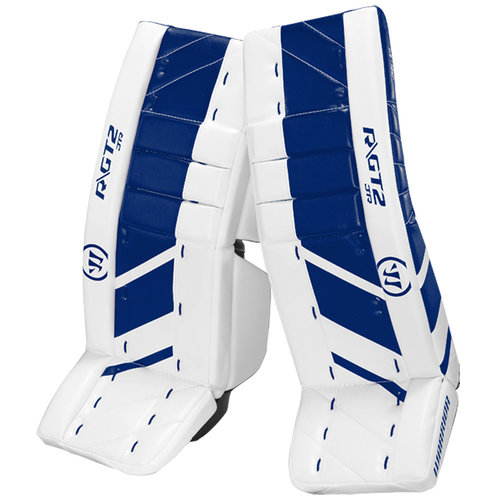 Warrior S19 Ritual GT2 Goal Pad - Junior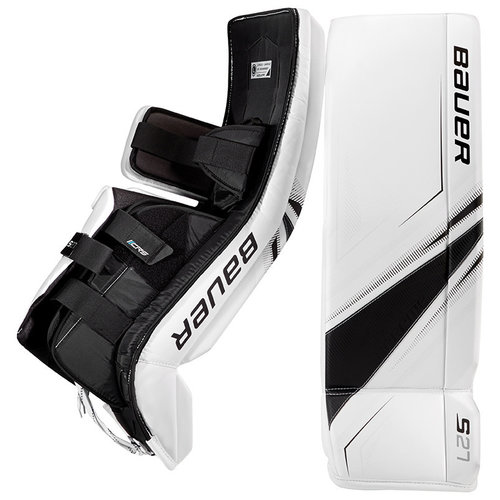 Bauer S18 Supreme S27 Goal Pad - Junior
Brand new for 2018, Bauer has continued their revolutionary line and brought out the new Bauer Supreme S27 Junior Goalie Leg Pads. The S27 Junior leg pad will feature tweaks in the build process, construction and overall durability to make the Supreme lin
CCM S19 Extreme Flex E4.5 Goal Pad - Junior
Building off the iconic Stanley Cup winning goalie pad. The New Extreme Flex pushes the limits of design while providing the competitive advantage of foot speed and seal to the ice.