Products tagged with junior goal pants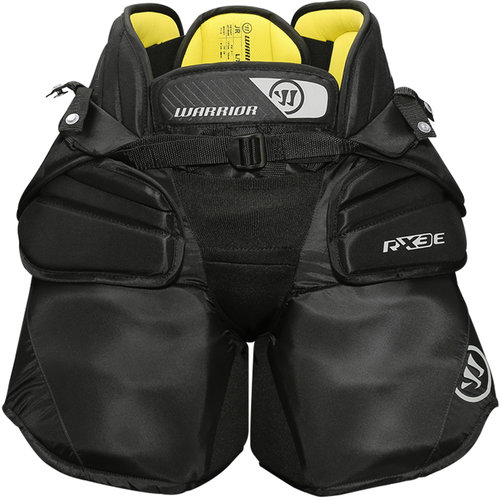 Warrior Ritual X3 E Goal Pant - Junior
Warrior Ritual X3 E Goalie Pant is ultra lightweight, offers the AyxCut design for making that big save! Durable and Removable suspender buttons along with no internal belt for a conventional fit make the Ritual X3 E Goal Pant a must have.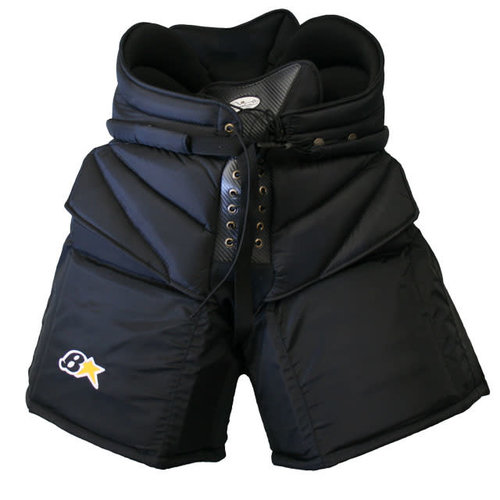 Brian's BSTAR Goalie Pant - Junior
The BStar Goal Pants from Brian's are a great mid-price point level goalie pant that provides elite protection without breaking the bank on price.