Products tagged with junior goal pants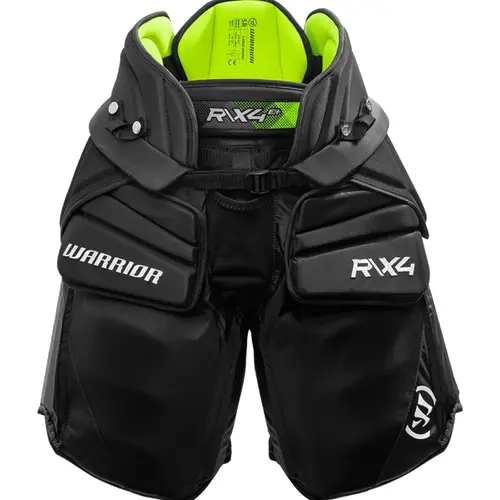 Warrior Ritual X4 E+ Goal Pant - Junior
Article code
647742639206
The Warrior Ritual X4 E+ goal pant has a redesigned ergonomic hip and kidney protection with a lightweight design balancing protection and mobility.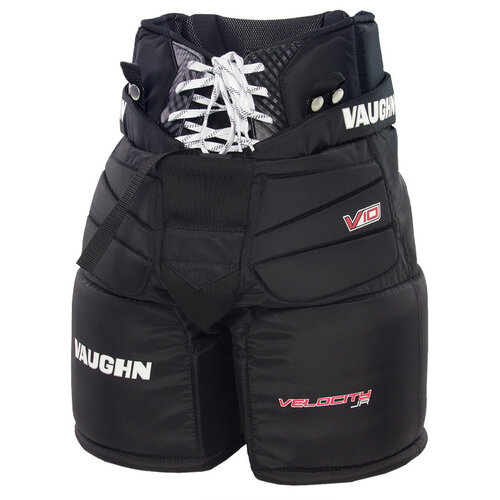 Vaughn Velocity V10 Goalie Pant - Junior
Article code
803870500546
Vaughn's Velocity V10 Junior Goalie Pant offers a taper fit waist, is wider at the hips for added room, has large segmented tail bone padding and a flared waist section for easier torso movement.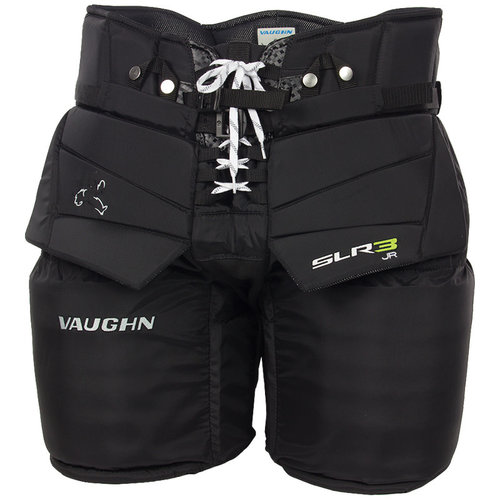 Vaughn SLR3 Goalie Pant - Junior
Vaughn's SLR3 Junior Goal Pant features wide thigh guards with a slight curve for added net coverage with inner five-hole blocker on inner thigh. SLR3 Junior Goal pant has molded kidney protection and segmented HD inserts in the waist.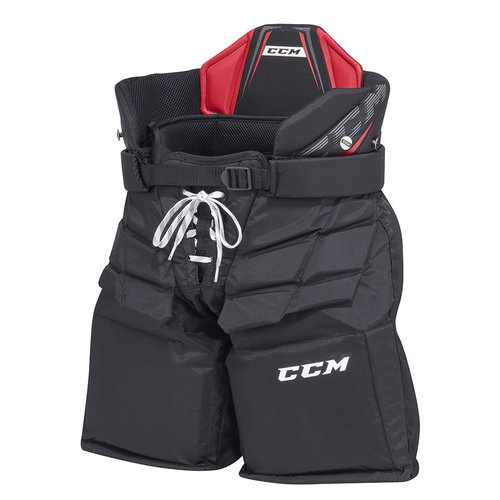 CCM 1.5 Goal Pant - Junior
Article code
191520214319
CCM 1.5 Goal pant offers a Max Flex Fit built for maximum mobility while maintaining coverage, is easy to tuck. The 1.5 Goal Pant allows for a personalized fit with a 1" length extender. Made from 400D Nylon with stretch zones, you will never be restricte