Products tagged with junior goalie catch glove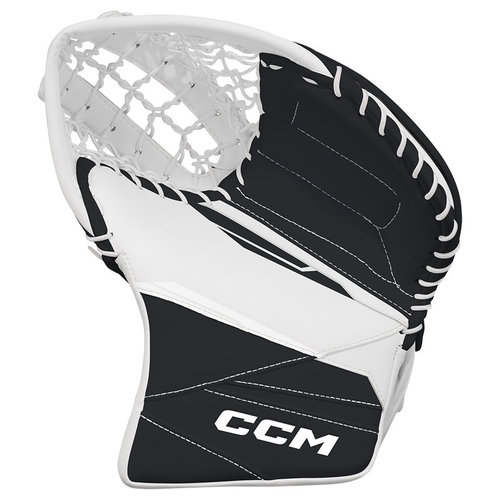 CCM AXIS 2.5 Goal Catch Glove - Junior
CCM's Axis 2.5 Goalie Catch Glove is designed for a customized feel, optimal responsiveness, game-ready fit with strategic flex points and layered protection for greater range of motion and the double straight tee allows for better puck absorption.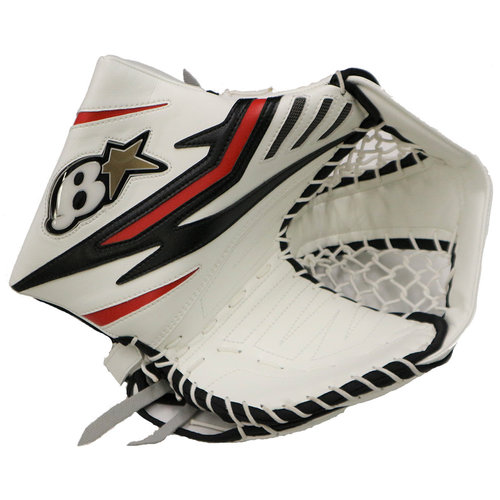 Brian's OPTiK X2 Catch Glove - Junior
The updated Optik X2 brings a price point version of Brian's successful Optik line. The catch glove has been re-designed with a lightweight game day feel to provide Brian's pro level craftsmanship in a price point model.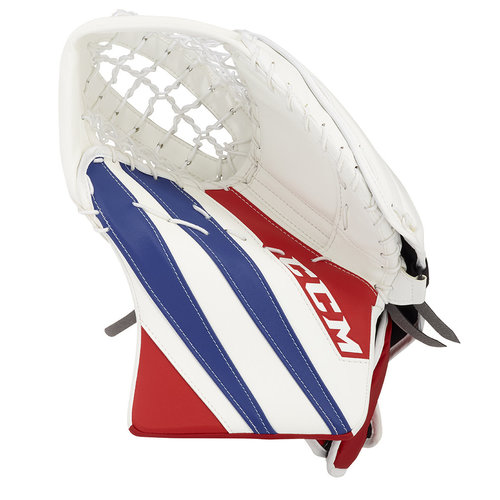 CCM EFLEX E5.5 Goal Catch Glove - Junior
CCM Eflex 5.5 Goalie Catch Glove is built to be a part of your personal highlight reel. With protection to give you confidence to face every shot in games, warmups and practices. The Catch glove with added flexibility for improved closure and control.