Products tagged with junior goalie chest protectors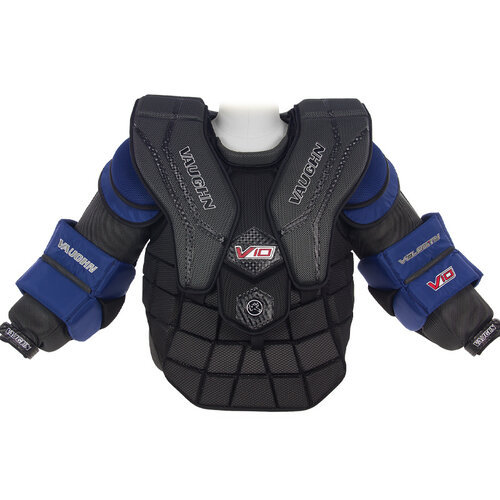 Vaughn Velocity V10 Goalie Arm and Chest Protector - Junior
Article code
803870400174
Vaughn's Velocity V10 Junior Arm and Chest Pad is scaled in fit, flex and protection for the junior sized goaltender. Using high density foams for light weight and increased protection the Velocity V10 is designed for comfort with extreme adjustability.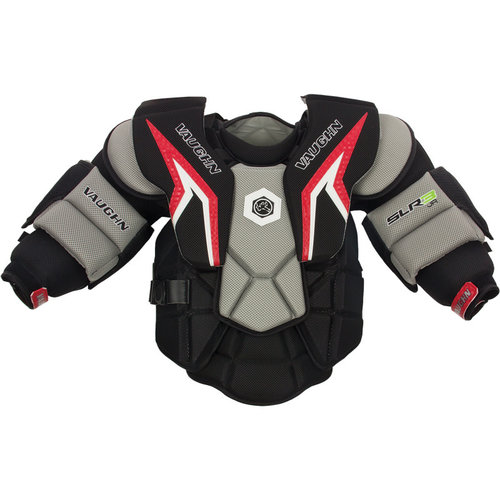 Vaughn SLR3 Goalie Arm and Chest Protector - Junior
Vaughn's SLR3 Goalie Arm and Chest Protector for the Junior Player has an increased shoulder floater area and thickness in the bicep and forearm padding. The SLR3 adds a Velcro adjustable back spine padding with HD protection.