Products tagged with labeda inline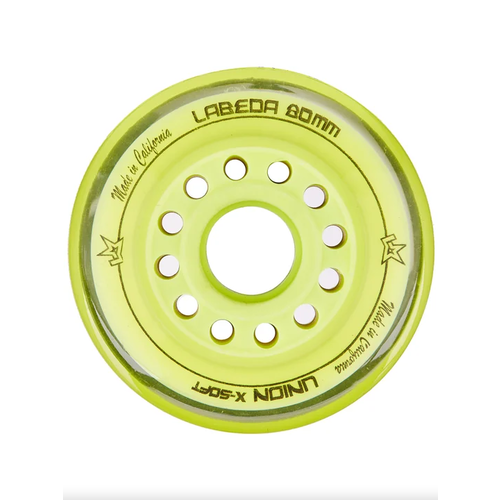 Labeda Union Wheel - X-Soft - 4 Pack
The Labeda Union Wheel showcases an all-new inner core and inner ring that make it the fastest wheel Labeda has ever made. The rigid Revolver core delivers blazing speed and agility by maximizing energy transfer through each and every stride.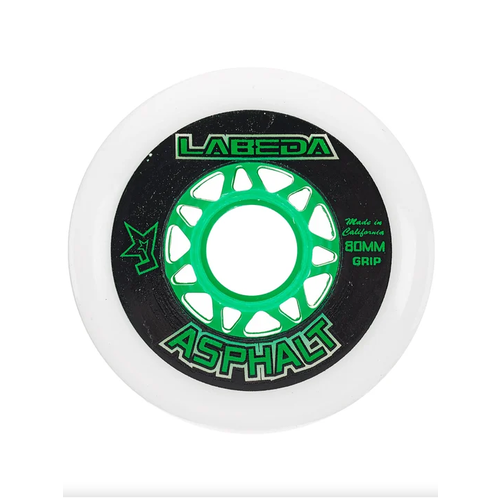 Labeda Asphalt Outdoor Wheel - 83a - 4 Pack - White
The Labeda Gripper Asphalt Outdoor Wheels are one of the most popular wheels used for outside surfaces because of their great balance of performance and durability. Asphalt Gripper Wheels allow a player to skate at a high level.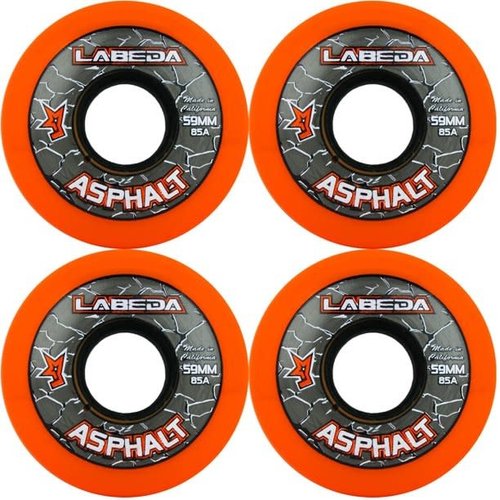 Labeda Asphalt Outdoor Wheel - 85a- 4 Pack - Orange
The Labeda Gripper Asphalt Outdoor Wheels are one of the most popular wheels used for outside surfaces because of their great balance of performance and durability. Asphalt Gripper Wheels allow a player to skate at a high level without the fear of destroy