Products tagged with nhl apparel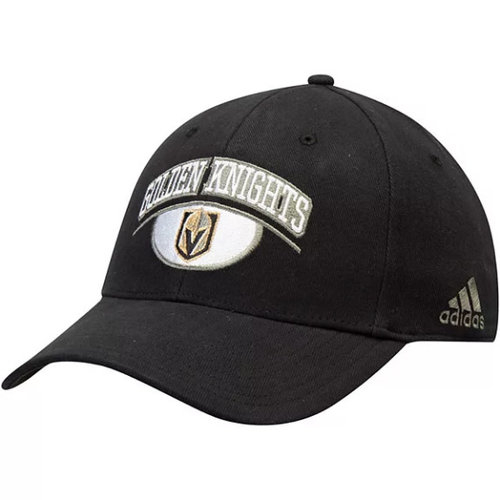 Adidas S19 Coach Structured Flex Cap
Your loyalty to the Vegas Golden Knights will be on full display when you put on this Coaches Team Color Arched Mascot Flex Hat from Adidas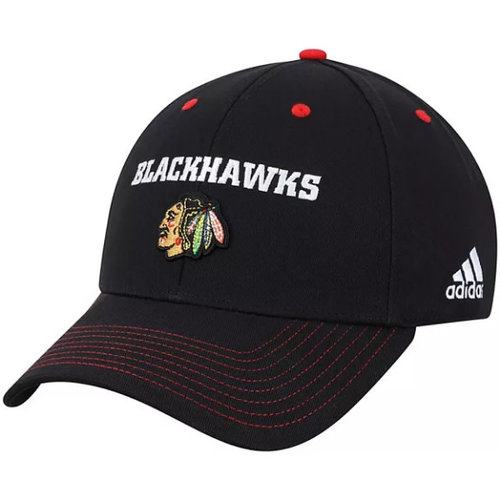 Adidas Structured Adjustable Cap
Score one for your unwavering fandom when you put on this team color contrast stitch lockup adjustable hat from Adidas.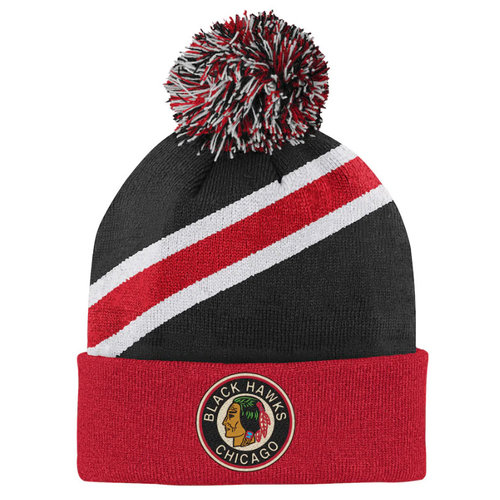 CCM Power of 31 Knit Pom - Chicago Blackhawks - Youth
Help your kiddo put their passion on display with this one-of-a-kind Special Edition Cuffed Pom Knit Hat. Built with exclusive graphics and vibrant colors, it's just what your young fan needs to prove their loyalty to the Chicago Blackhawks is unmatched.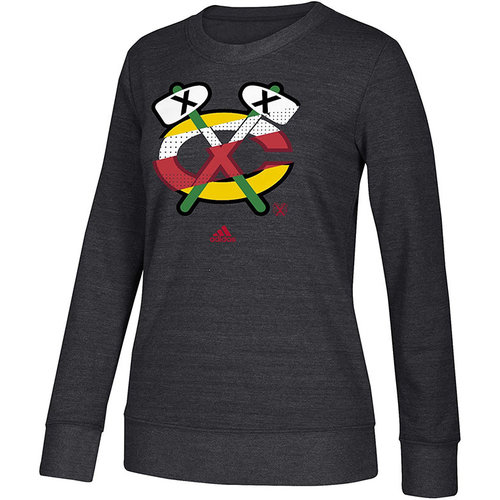 Adidas Chicago Blackhawks Comfy Crew Hoodie - Womens
You want your Chicago Blackhawks passion to be know this season, so cheer them on in this Comfy Crew Women's Hoodie from Adidas.