Products tagged with Off Ice Training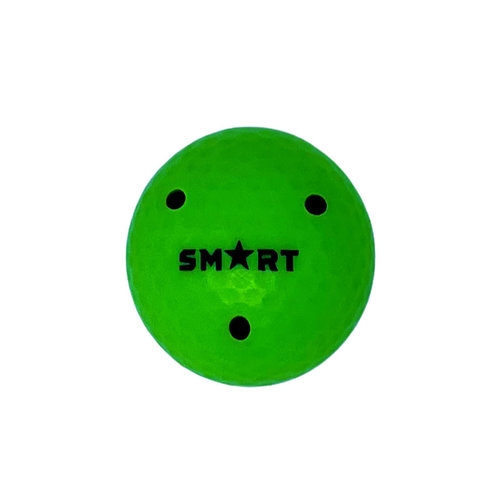 Smart Hockey - 3 oz. Stickhandling Ball - Neon Green
The Smart Hockey 3oz Ball helps players develop lightning quick, soft hands. At 3oz (85g), Smart Hockey's 3oz ball is a more durable, "true feel" version of a wooden Swedish stickhanling ball.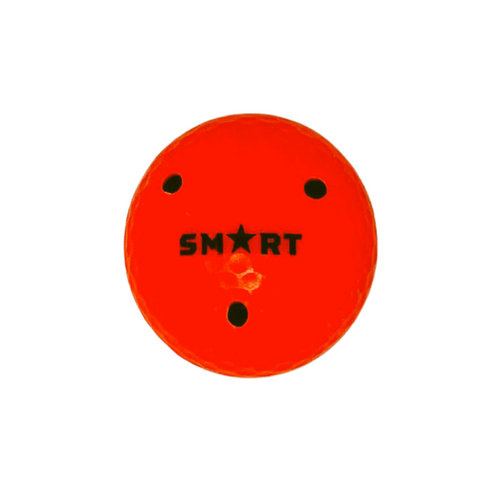 Smart Hockey - 6 oz. Stickhandling Ball - Neon Orange
The Smart Hockey 6oz Ball helps players develop a "feel" for the puck and super "soft" hands for better stickhandling, shooting and passing control.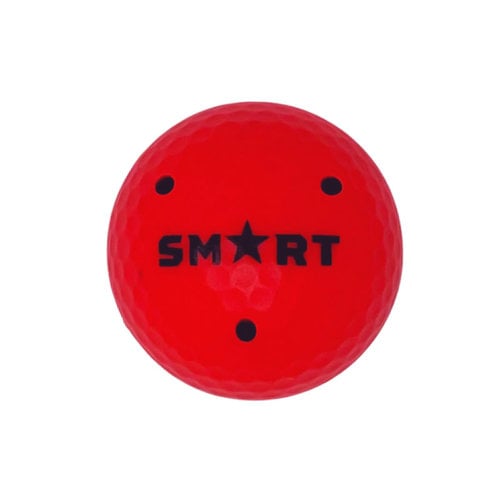 Smart Hockey - 8 oz. Stickhandling Ball - Neon Red
The Smart Hockey 8oz Ball helps players build stronger forearms and hands for a harder, more accurate shot. At just over 8oz (226g), the MAXX is almost double the weight of the Smart Hockey "Original", but feels 2x (12 oz) as heavy as an ice hockey puck.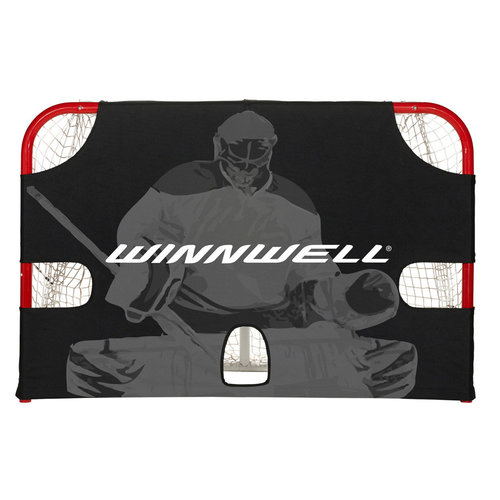 Winnwell Heavy Duty Shooting Target - 72"
Winnwell's Heavy Duty Shooting Targets are constructed using PVC reinforced polyester. The stainless steel grommets and rugged bungee cords help affix this target to a wide range of nets.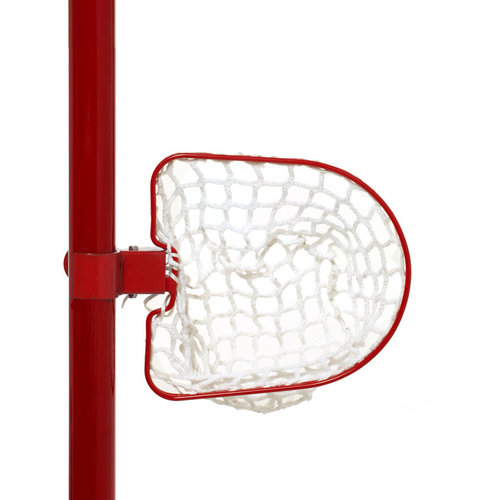 Winnwell Metal Shooting Target
Winnwell's Metal Shooting Target will keep you picking those pesky targets the goalie leaves open. The lacing is made from 18,000 polyester mesh, while the heavy duty clamp holds the target in place.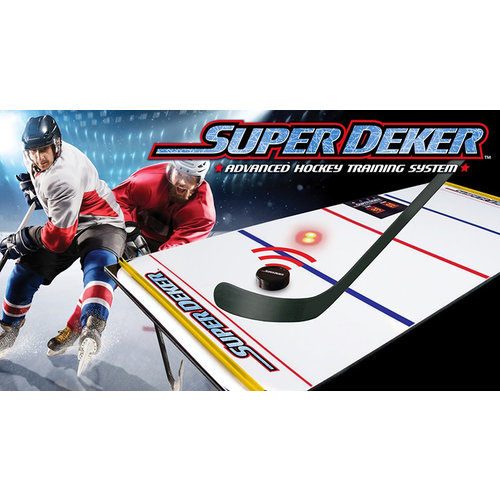 SuperDeker - Advanced Hockey Training System
The SuperDeker is an advanced hockey training system for players of all ages and skills. As the light comes on, stickhandle or pass the puck over the light.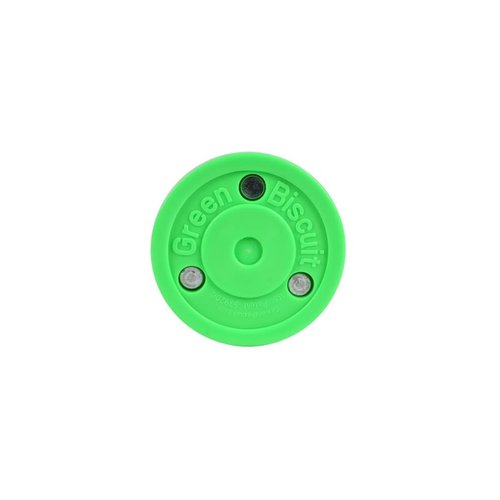 Green Biscuit 'Original' Dry Land Off Ice Training Puck - Green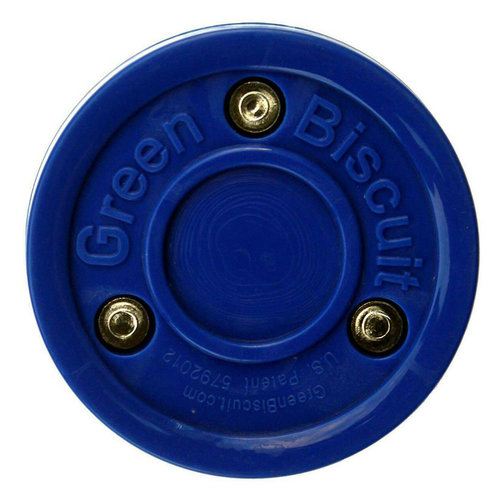 Green Biscuit 'Original' Dry Land Off Ice Training Puck - Blue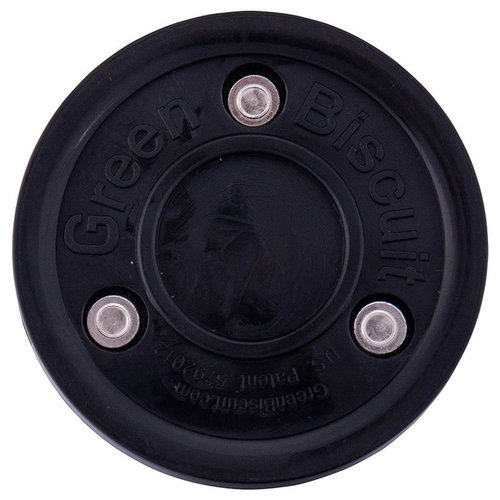 Green Biscuit 'Original' Dry Land Off Ice Training Puck - Black