Products tagged with on-ice training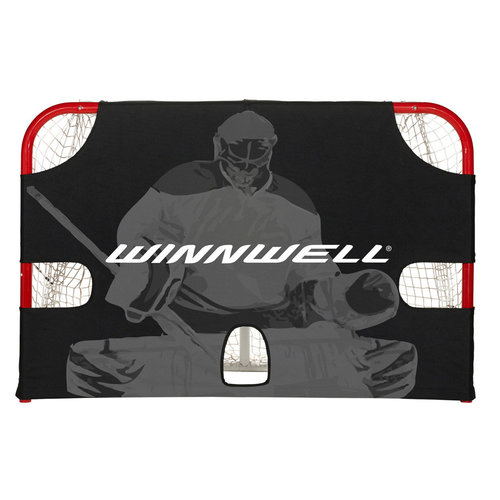 Winnwell Heavy Duty Shooting Target - 72"
Winnwell's Heavy Duty Shooting Targets are constructed using PVC reinforced polyester. The stainless steel grommets and rugged bungee cords help affix this target to a wide range of nets.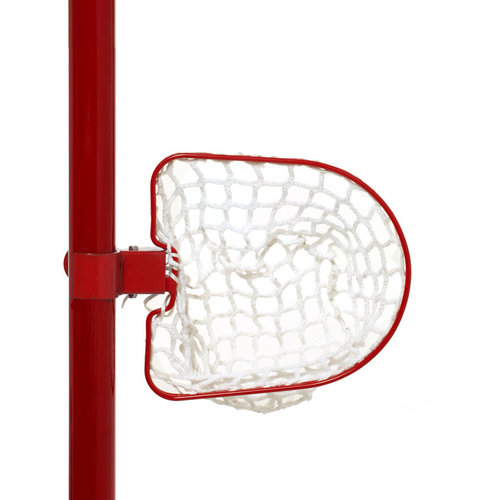 Winnwell Metal Shooting Target
Winnwell's Metal Shooting Target will keep you picking those pesky targets the goalie leaves open. The lacing is made from 18,000 polyester mesh, while the heavy duty clamp holds the target in place.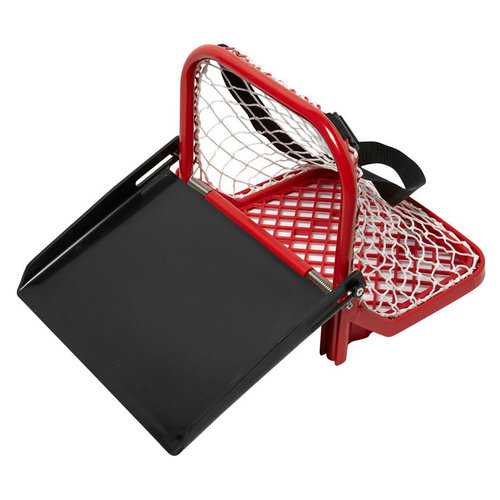 Winnwell Puck Catcher
Winnwell's Puck Catcher is a great way to carry your pucks to the rink. Shoot'em right into the carrier and your good to go! Can store up to 40 pucks!