Products tagged with one piece stick extenstions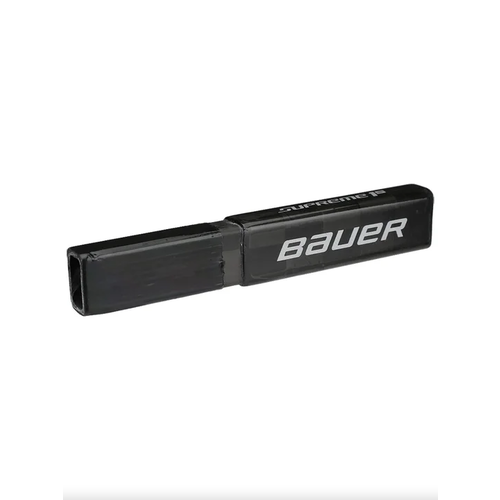 Bauer Supreme - 4" Composite Replacement Stick Butt End
Article code
688698115031
Designed to fit Bauer Supreme hockey sticks and boast a composite construction to keep the stick as light and responsive as possible. Using signature Textreme carbon fiber and Supreme shaft dimensions, players maintain a lightweight feel and seamless fit.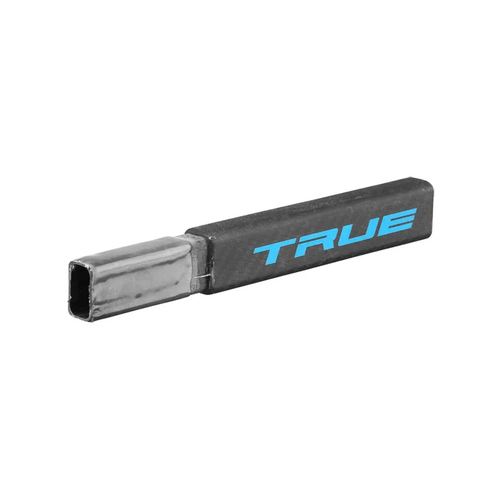 True Hockey Composite End Plug
The True Hockey Composite End Plug is available in Senior and Junior sizes. Both end plugs utilize True's top of the line 3K carbon twill for a lightweight, durable and responsive feel.