Products tagged with OPTiK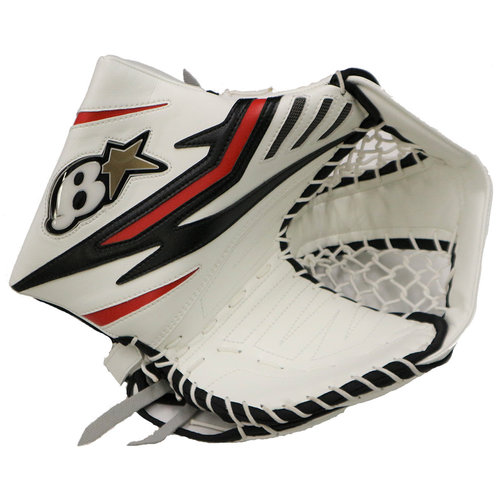 Brian's OPTiK X2 Catch Glove - Intermediate
The updated Optik X2 brings a price point version of Brian's successful Optik line. The catch glove has been re-designed with a lightweight game day feel to provide Brian's pro level craftsmanship in a price point model.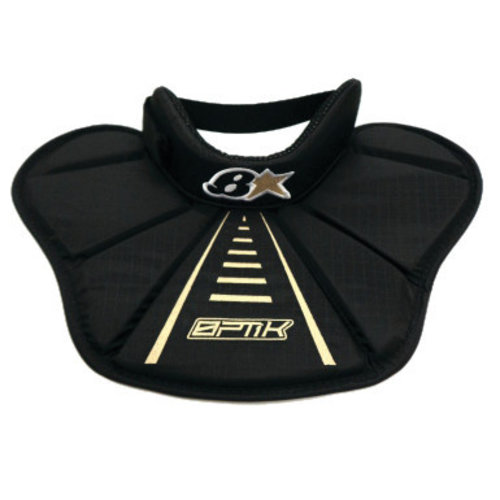 Brian's OPTiK Throat Protector - Senior
Article code
628661024731
Brian's Custom Pro OPTiK Throat Collar offers extra protection with molded clavicle protection and a soft sportmesh backing.