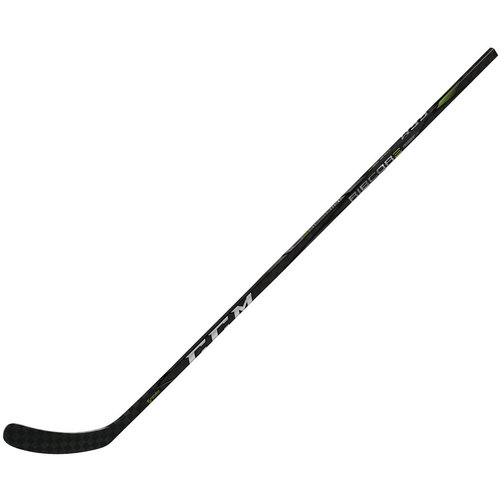 CCM Ribcor Trigger2 PMT Stick - Senior
Developed directly from data acquired from the performance lab: the Ribcor Trigger2 is unlike anything in the market. The enhanced flex zone in the upper third of the shaft to allow players to store maximum energy .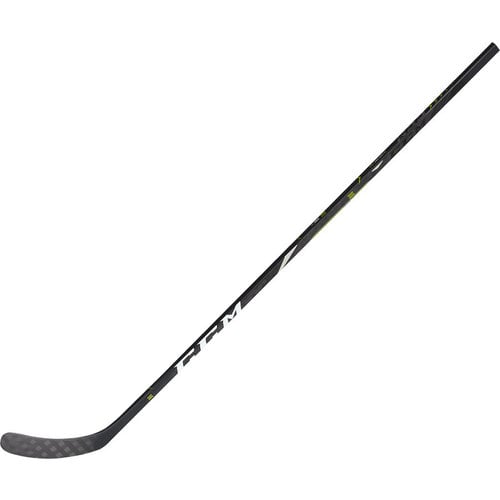 CCM Ribcor PRO3 PMT Stick - Intermediate
New for 2018, CCM has used their ultimate culmination of technological advances, new build style and increased durability to unveil the newest RibCor line. The CCM RibCor PRO3 Grip Intermediate Hockey Stick has the perfect blend of all these advances.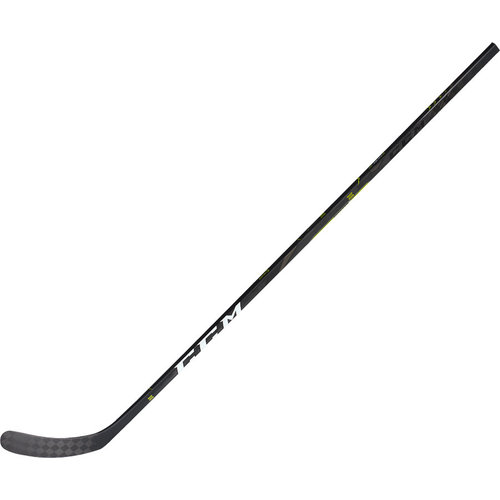 CCM Ribcor Trigger 3D PMT Stick - Senior
New for 2018, CCM continues on the massive success of their RibCor line and unleashed the most advanced RibCor stick to date, the CCM RibCor Trigger 3D Grip Senior Hockey Stick.