Products tagged with pom knit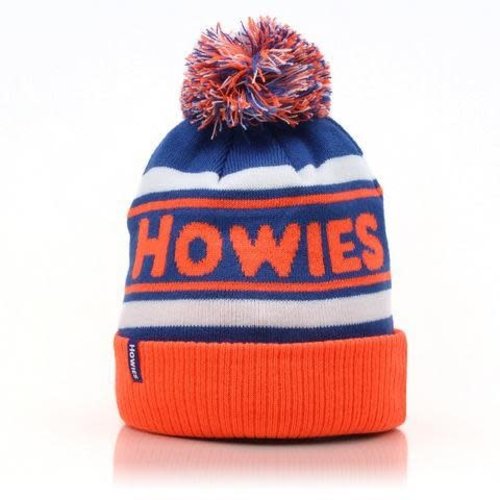 Howies Hockey Winterpeg Pom Knit Hat
Winter shouldn't dissuade you from getting outside and playing puck on the pond, but when the frigid winds start up North, you better be bundled up - and the Winterpeg beanie is up to the challenge. Made from 100% acrylic and snug fit to ensure warmth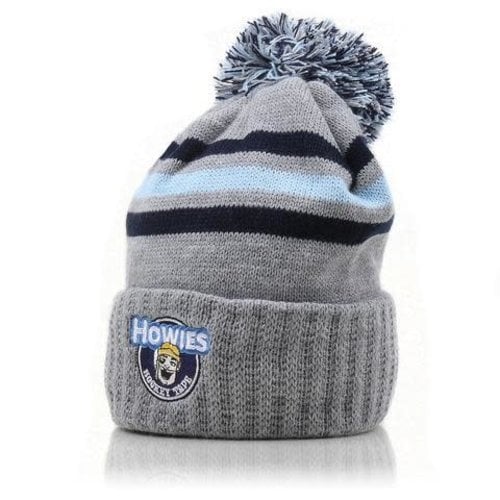 Howies Hockey Blizzard Bucket Pom Knit Hat
Stand out by wearing the warmest beanie in the bleachers. Made out of 100% acrylic with a snug fit to keep that heat in, your ears (and the rest of you) will stay nice and toasty regardless of impending blizzards.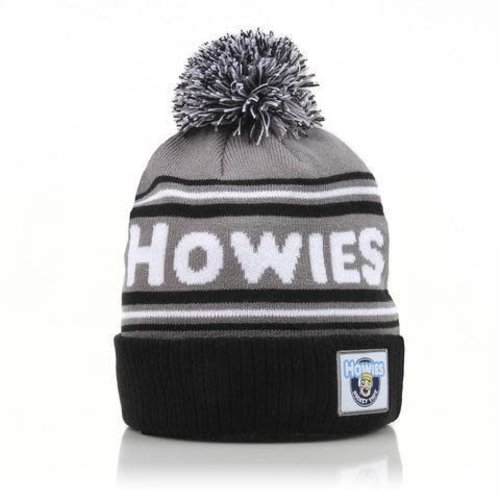 Howies Hockey Alberta Clipper Pom Knit Hat
When the winds from the Rockies whip down some nasty weather, you're gonna need to bundle up. Howies Alberta Clipper keeps your noggin toasty warm, regardless of what Mother Nature throws at you. Made from 100% acrylic and snug fit to ensure warmth.