Products tagged with pom knit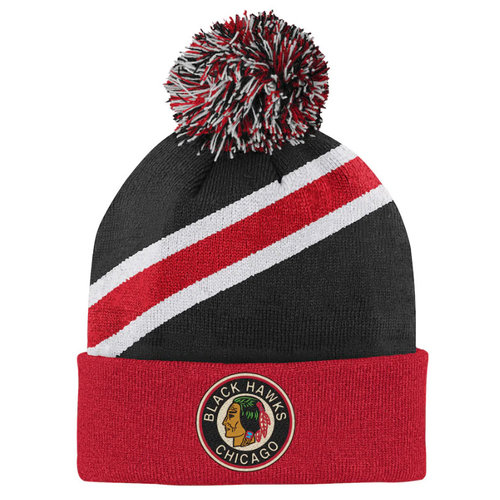 CCM/ OuterStuff - S20 Power of 31 Knit Pom - Chicago Blackhawks - Youth
Help your kiddo put their passion on display with this one-of-a-kind Special Edition Cuffed Pom Knit Hat. Built with exclusive graphics and vibrant colors, it's just what your young fan needs to prove their loyalty to the Chicago Blackhawks is unmatched.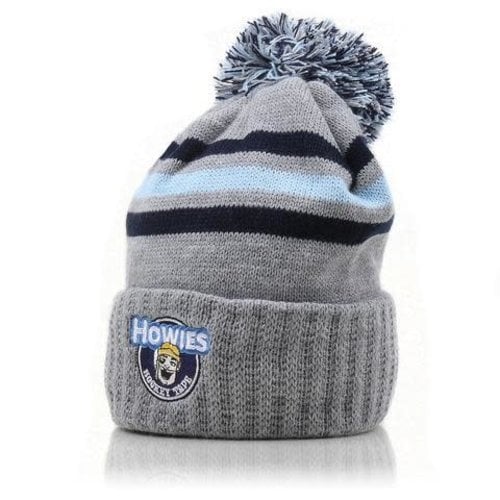 Howies Hockey Blizzard Bucket Pom Knit Hat
Stand out by wearing the warmest beanie in the bleachers. Made out of 100% acrylic with a snug fit to keep that heat in, your ears (and the rest of you) will stay nice and toasty regardless of impending blizzards.