Products tagged with prodigy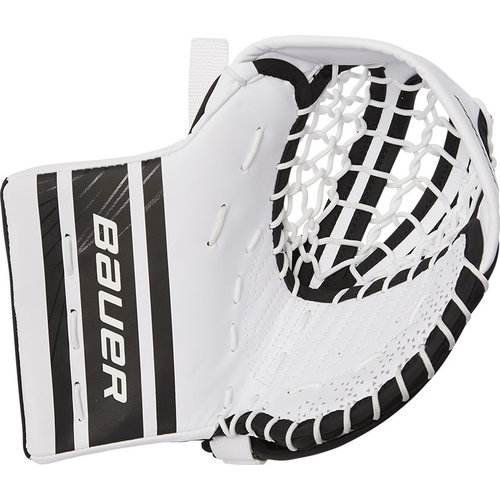 Bauer GSX Prodigy Goalie Catch Glove - Youth
The Bauer GSX Prodigy Goalie Catch Glove is now slightly bigger in dimension with a flexible palm to make it easier for kids to close and trap the puck.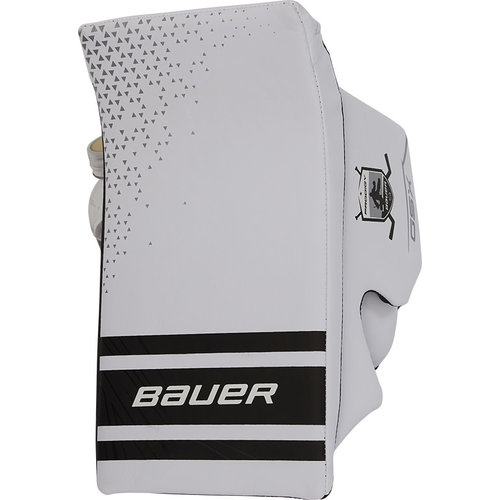 Bauer GSX Prodigy Goalie Blocker - Youth
The Bauer GSX Prodigy Youth Goalie Blocker has dual density foam in the blocker board, an off-set 2-piece side plate, velcro closure on the cuff and more...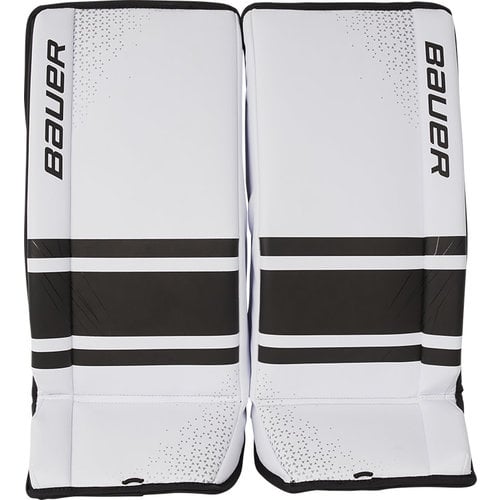 Bauer GSX Prodigy Goal Pad - Youth
Lightweight foam protects against impacts and an adjustable thigh protector provides additional coverage. A deep leg channel and adjustable knee lock keep the pad in place. Additionally, a calf wrap and toe strap create a comfortable, secure fit.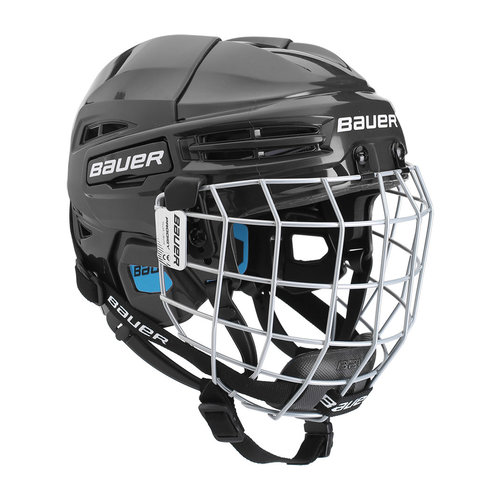 Bauer Prodigy Helmet with Facemask - Youth
Article code
680680979997
The Bauer Prodigy Youth Hockey Helmet Combo is built with dual density foam, dual ridge crown, and a Bauer PRODIGY facemask. This helmet is also CSA, HECC, CE certified with a tool-free adjustment.