Products tagged with reebok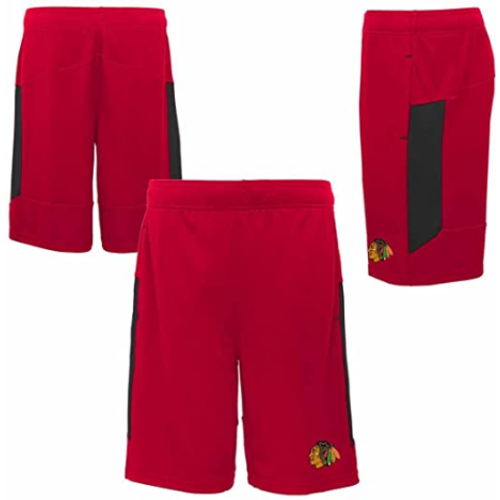 CCM S17 Outerstuff Chicago Blackhawks Automation Short - Youth
The youth Chicago Blackhawks NHL Automation Shorts will make it clear where your young fan's loyalty lies. Every time they step outside in these shorts, their Blackhawks dedication will radiate to everyone around them. Perfect for running around the playg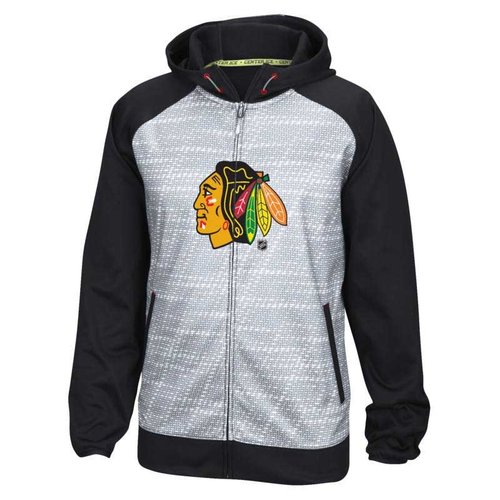 CCM S16 Chicago Blackhawks LTONX TNT Full Zip Hoodie - Senior
Wear the same gear as your favorite Hawks players with this Chicago Blackhawks TNT Center Ice Full-Zip Hooded Sweatshirt from Reebok This sweatshirt is all gray with black sleeves and features a large Blackhawks logo on the chest. 100 Polyester.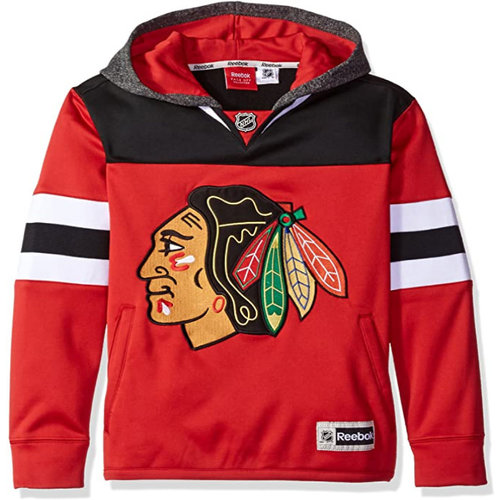 CCM Chicago Blackhawks Faceoff Jersey Hoodie - Junior
Kids will stay warm throughout the bib game with this Reebok Face Off Chicago Blackhawks Jersey hoodie and look stylish while doing so.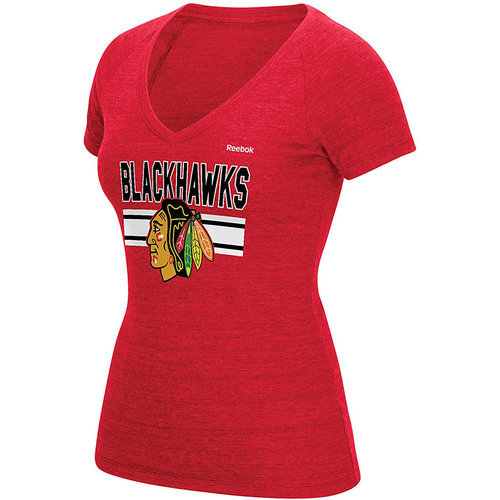 Reebok - Tri Blend Short Sleeve Chicago Blackhawks Women's Tee Shirt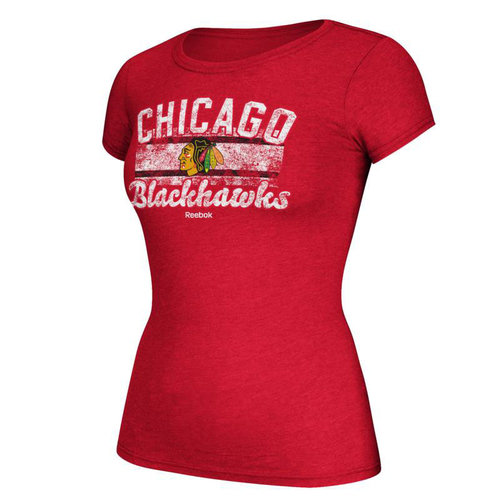 CCM Chicago Blackhawks Cap Sleeve Tee - Womens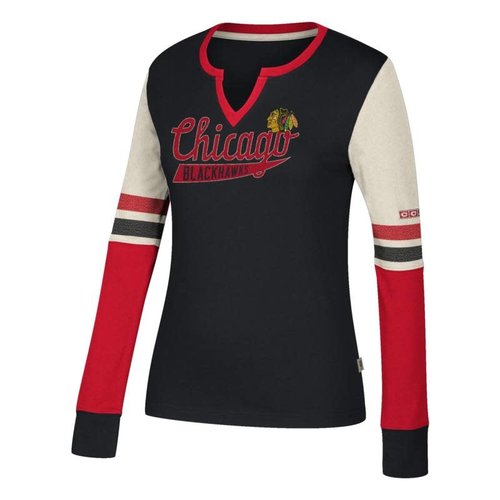 CCM Chicago Blackhawks Henley Long Sleeve Tee - Women's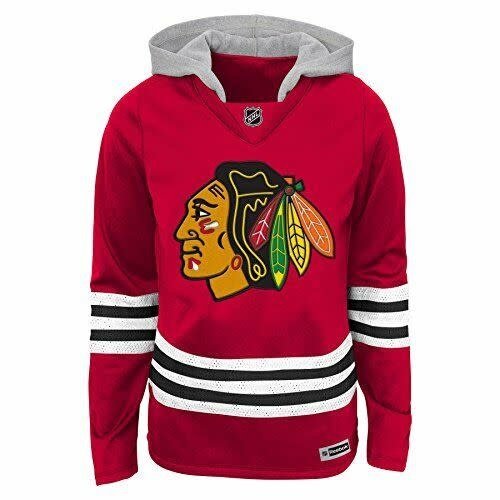 CCM Chicago Blackhawks Jersey Crewdie Hoodie - Girls