Products tagged with Referee Laces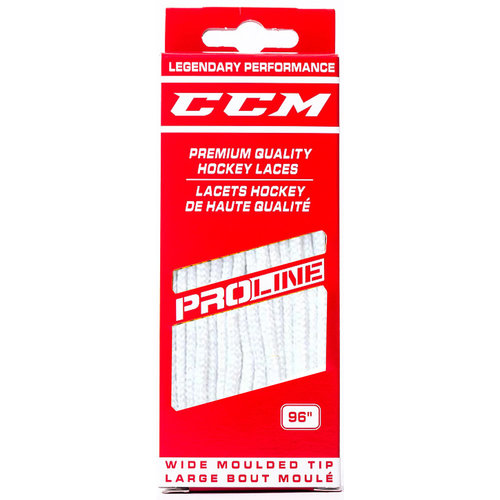 CCM Referee Laces
Article code
802808102975
CCM Proline Wide Referee ALL White Hockey Laces for ice or street hockey referees.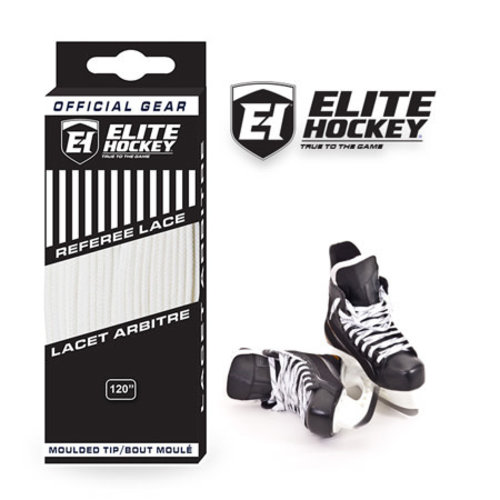 Elite Hockey Pro Lace Referee - All White
Elite Hockey's waxed and non-waxed molded tip hockey laces are of the highest quality, always surpassing and setting new industry standards. Elite Hockey's laces are designed for optimal performance and durability.