Products tagged with Replacement Steel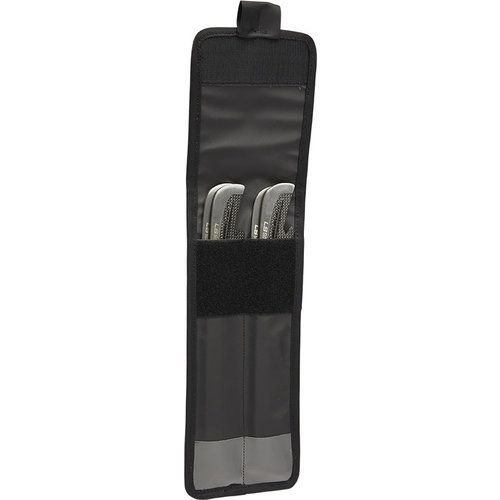 Bauer Player Steel Sleeve
Bauer's Players Steel Sleeve has two (2) internal pockets to safely store two (2) sets of blade, identification pockets and a skate accessory pocket. Everything you need to make sure your extra sets of steel are set for the road trip.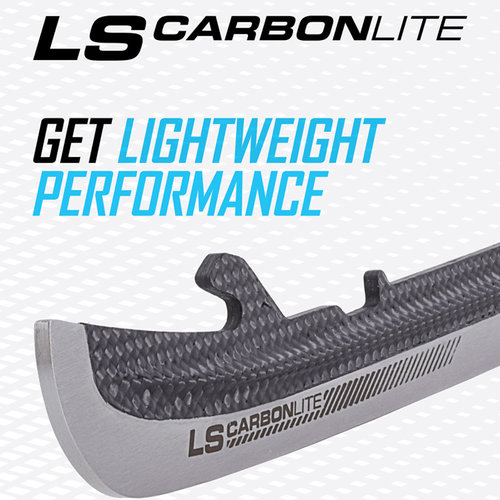 Bauer TUUK LS CarbonLite Steel - 2 Pkg
Bauer's TUUK LS Carbonlite Runner is ultra lightweight using a carbon fiber as a stabilizing spine for torsional flex of the steel.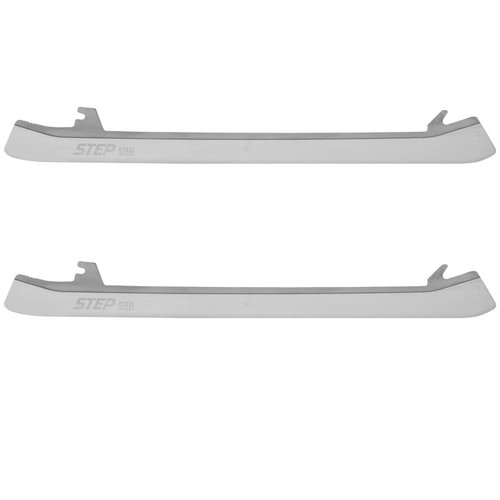 CCM S21 Step Steel GOALIE Replacement Runner - 3mm - CHROME
Step Blades are made with premium grade steel, helping goalies benefit from a phenomenal glide and an outstanding edge quality. Step Steel Blades are the most trusted in hockey.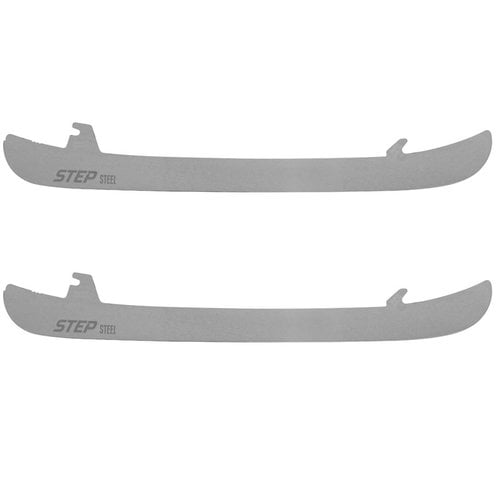 CCM S20 Step XS Replacement Steel Runner - CHROME
The CCM Step Steel SpeedBlade XS Runners are made from high grade steel with a high polish finish. They have a high precision raised profile to give hockey players a better turning radius, a superior glide, and a longer-lasting sharpening life.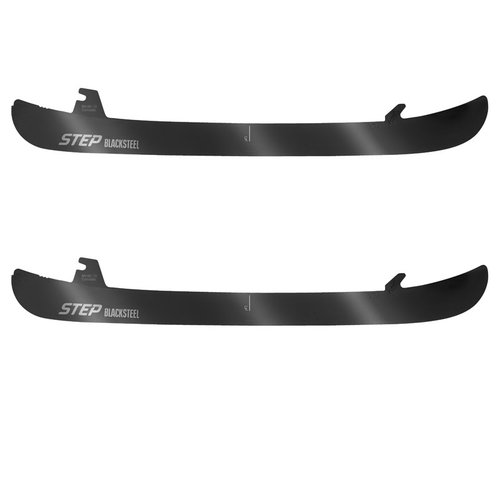 CCM S20 Step XS Replacement Steel Runner - BLACK
CCM BlackSteel SpeedBlade XS Runners are made to increase the height of the runner to get more aggressive and tighter turns and a longer lasting edge life!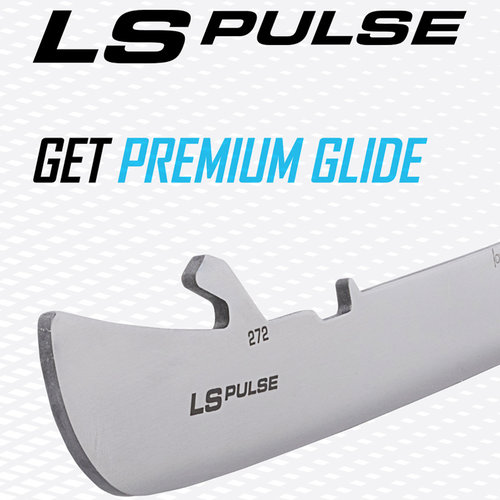 Bauer TUUK LS Pulse Edge Steel - 2 Pkg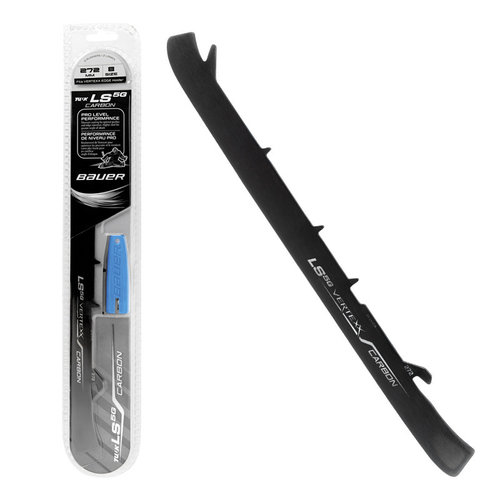 Bauer LS5-G Vertexx Edge Goalie Steel - 2 Pkg - Senior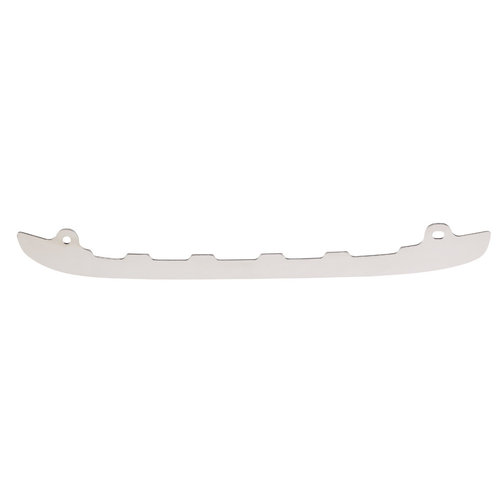 CCM RSB Replacement Steel - Senior - PAIR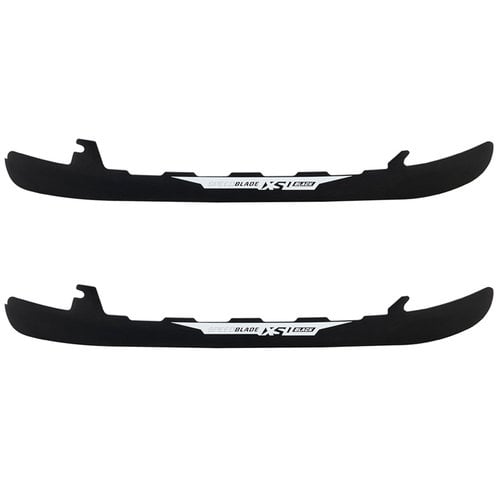 CCM S19 Speedblade XS1 Replacement Steel Runner +2mm - BLACK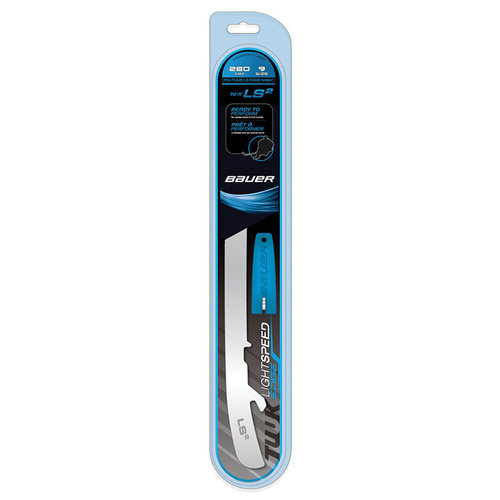 Bauer TUUK LS2 Edge Stainless Steel - 2 Pkg - Senior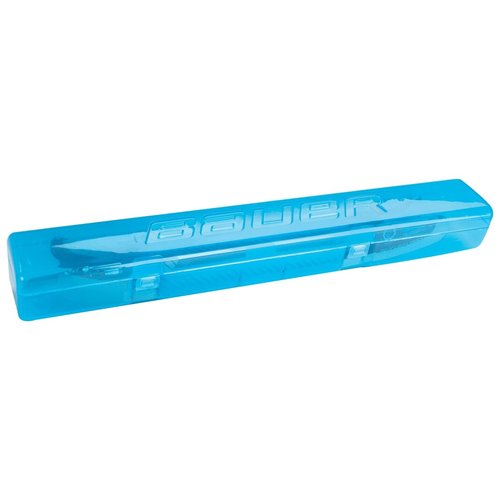 Bauer TUUK LS Edge Travel Kit
Bauer's Tuuk LS Edge Travel Kit is ultra durable and protects your steel all while withstanding the grind of hard hockey travel in your bag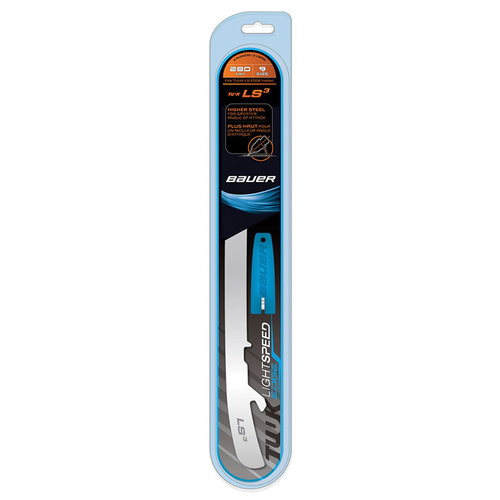 Bauer TUUK LS3 Edge Stainless Steel - 2 Pkg - Senior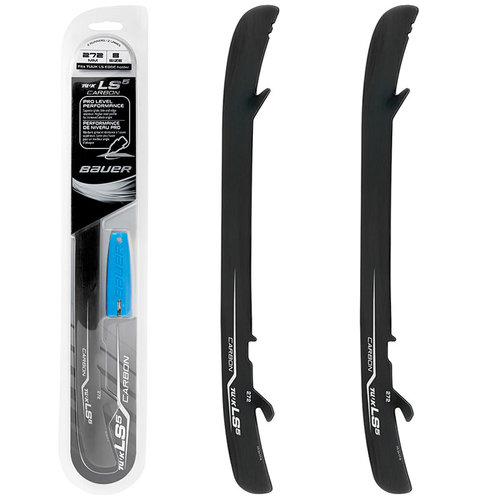 Bauer TUUK LS5 Carbon Edge Steel - 2 Pkg