Products tagged with Replacment Steel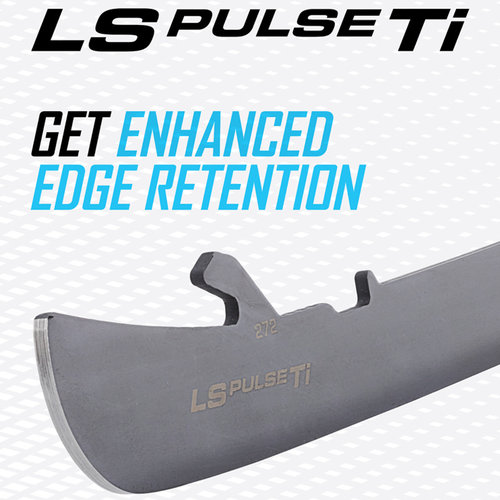 Bauer TUUK LS Pulse TI Edge Steel - 2 Pkg
Bauer's TUUK LS Pulse TI Edge Runner offers increased height, mirror finish and titanium coating. Made from ultra premium steel with a center balance point.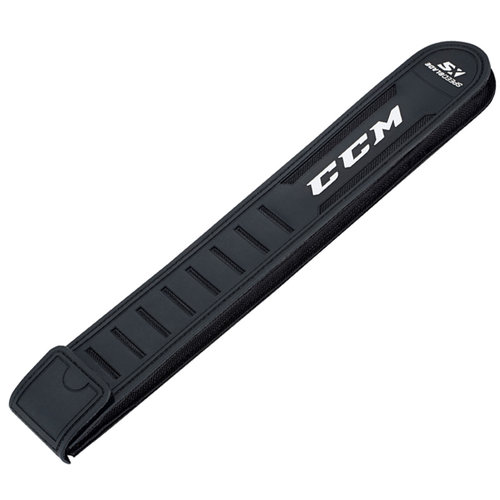 CCM XS Runner Carrying Case
The CCM SpeedBlade XS Runner Carrying Case is a convenient way for hockey players to transport and protect their skate blades.