Products tagged with roller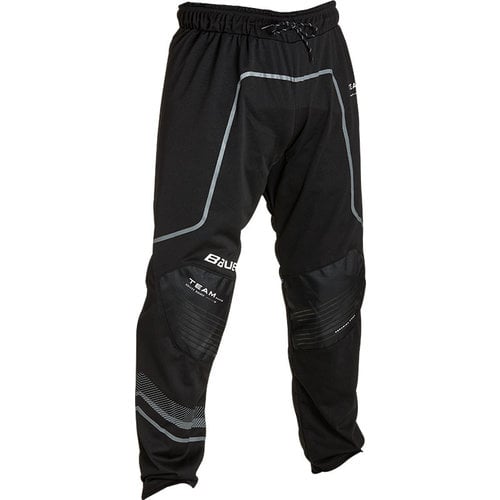 Bauer S20 RH Team In-Line Pant - Senior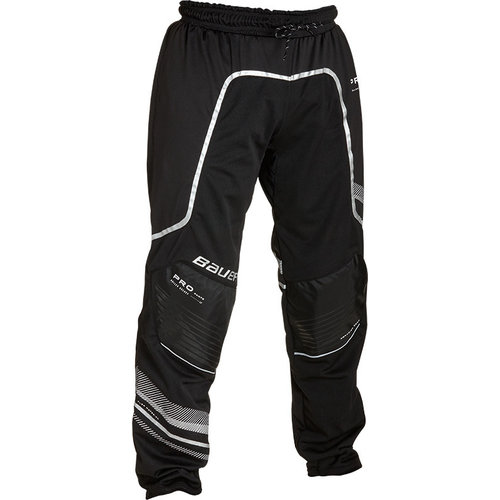 Bauer S20 RH Pro In-Line Pant - Senior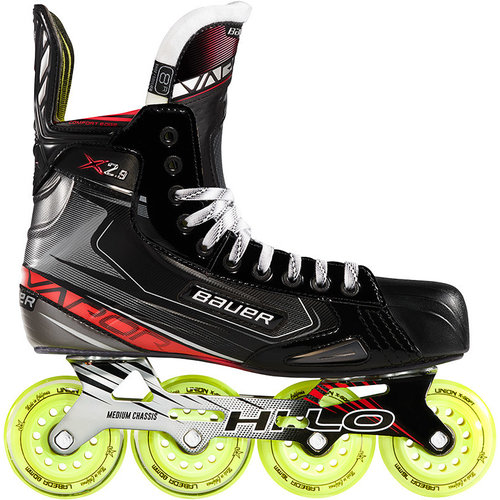 Bauer S20 Vapor RH X2.9 Inline Hockey Skate - Senior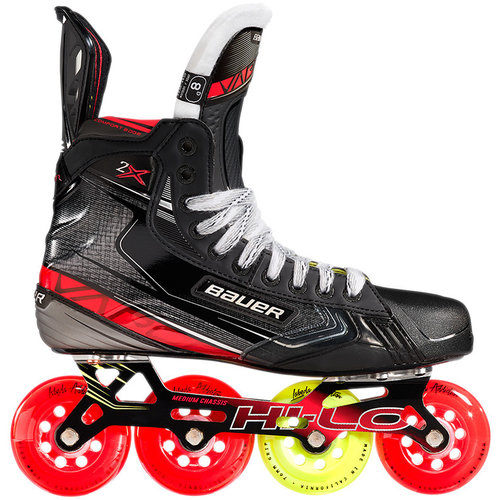 Bauer S20 Vapor RH 2X Inline Hockey Skate - Senior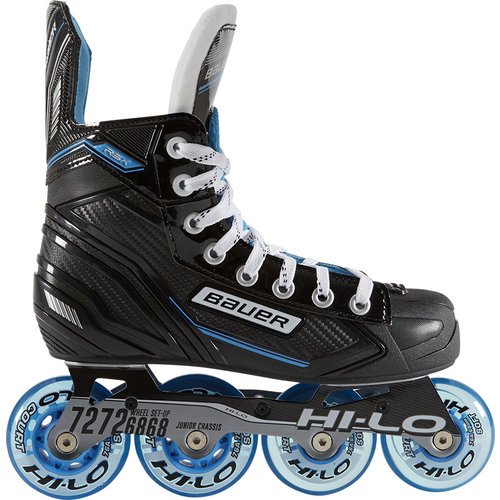 Bauer S19 RH RSX Inline Hockey Skate - Junior
New for the 2019 season, are the Bauer RSX Junior Roller Hockey Skates. Whether you are a new player or a casual player, these skates are a great option as they offer a few high-end features without breaking the bank.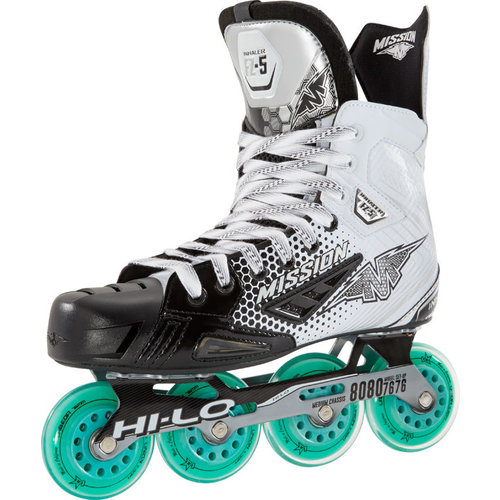 Bauer S19 Mission RH Inhaler FZ-5 Skate - Senior
Brand new for the 2019 season are the Inhaler FZ-5 Senior Roller Hockey Skates from Mission Hockey! With a few new key features, along with some tried and true features, you will be well-equipped for any in-game situation!