Products tagged with senior 1pc stick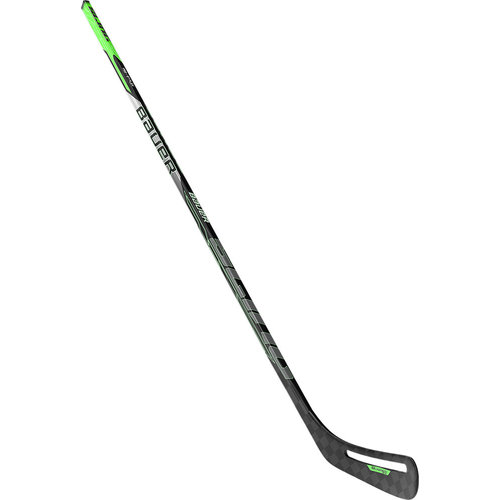 Bauer Sling Grip One Piece Stick - Senior
The Bauer Sling one piece stick redefines stick performance! At 375 grams, it is loaded with a new Blade Hole, new Blade Geometry, new Blade Core, and ER Spine Technology that will give players a level of confidence they have never experienced.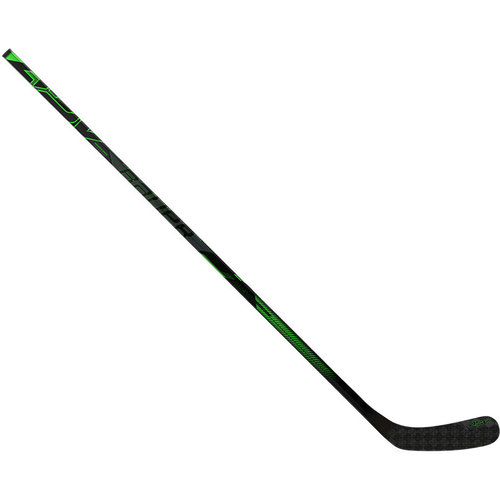 Bauer Supreme ADV Series Grip One Piece Stick - Senior
The Bauer Supreme ADV Senior Hockey Stick is Bauer Hockey's most advanced and lightest hockey stick to date! This limited-release stick offers unseen upgrades.