Products tagged with senior chest protectors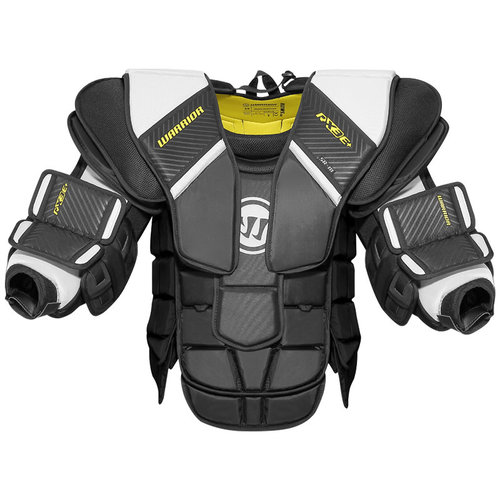 Warrior Ritual X3 E+ Goalie Chest Protector - Senior
The Warrior Ritual X3 E+ Goalie Chest Protector offers AxyFlex Light technology to balance protection and mobility. A lightweight design with streamlined arm and shoulders for increased mobility with a maximum coverage shoulder floater design.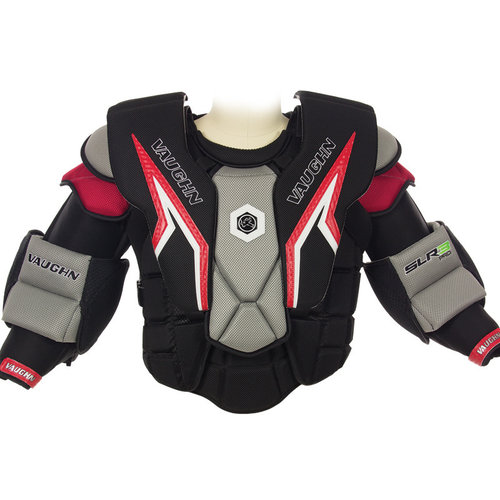 Vaughn SLR3 Pro Goalie Arm and Chest Protector - Senior
Vaughn's SLR3 Pro Goalie Chest Protector has a new lower chest pad design which allows options for fitting into pants, extra width for greater coverage, dual chest pad strapping system to add body stability.