Products tagged with senior goal pads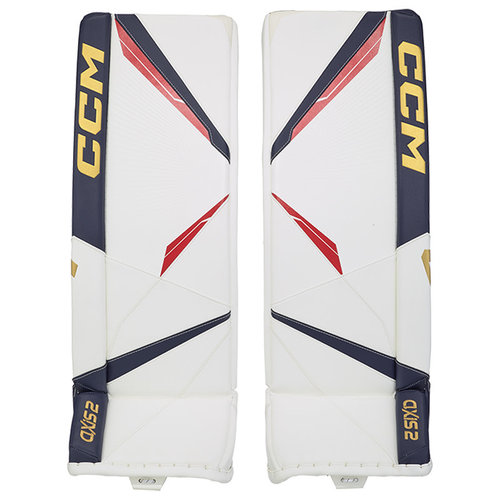 CCM AXIS 2 Goal Pad - Senior
Axis 2 is where design and innovation meet. Axis 2 is how you become one with your pads. Built to help you move faster, direct play with more power, and keep you moving save after save. The game shows you no mercy, and with Axis 2 you don't need it to.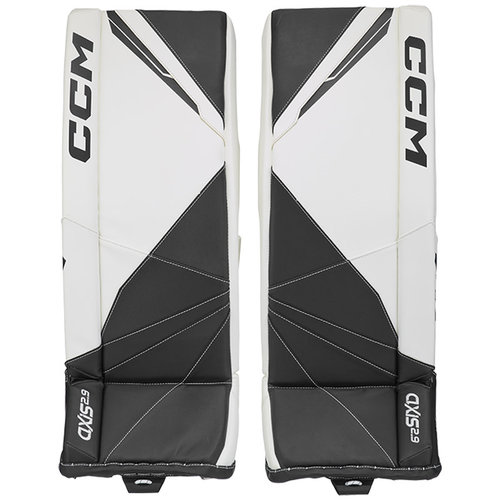 CCM AXIS 2.9 Goal Pad - Senior
CCM's Axis 2.9 Goal Pad packages CCM's Dynamic Response System, LiteCore™ Technology, Speed Skin and the Quick Motion Strap System 2 all in one pad!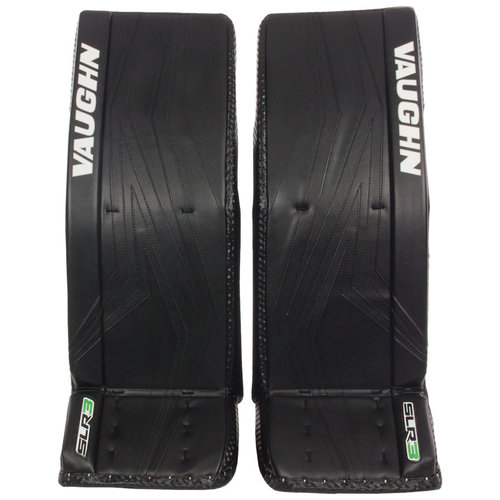 Vaughn SLR3 Pro Goalie Leg Pad - Senior
Vaughn's SLR3 Pro Goalie Leg pad features a pro-core internal structure with rebound positive internal foams. The SLR3 Pro is lightweight with a pre-shaped pad structure for precision fit and quick slide inner edge.